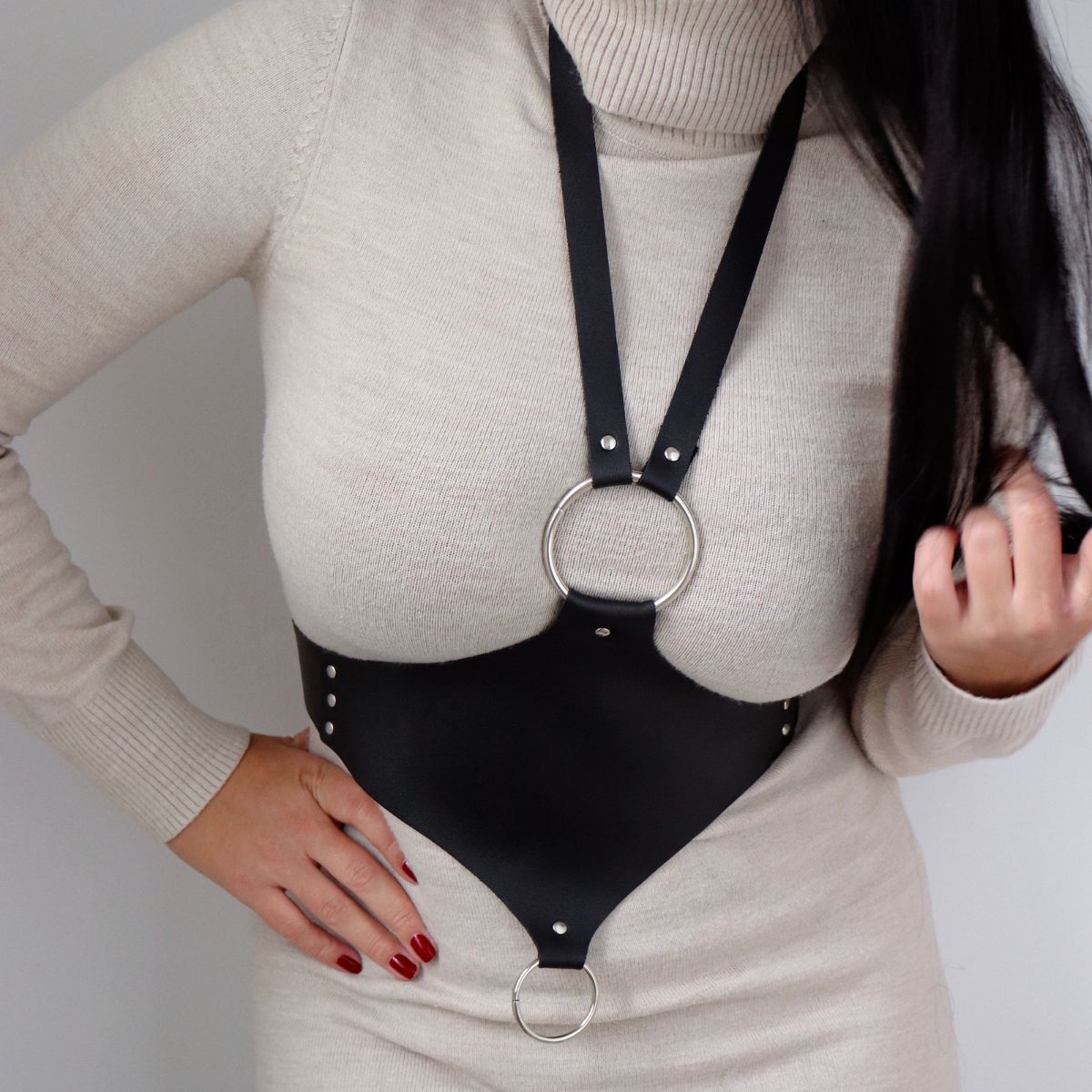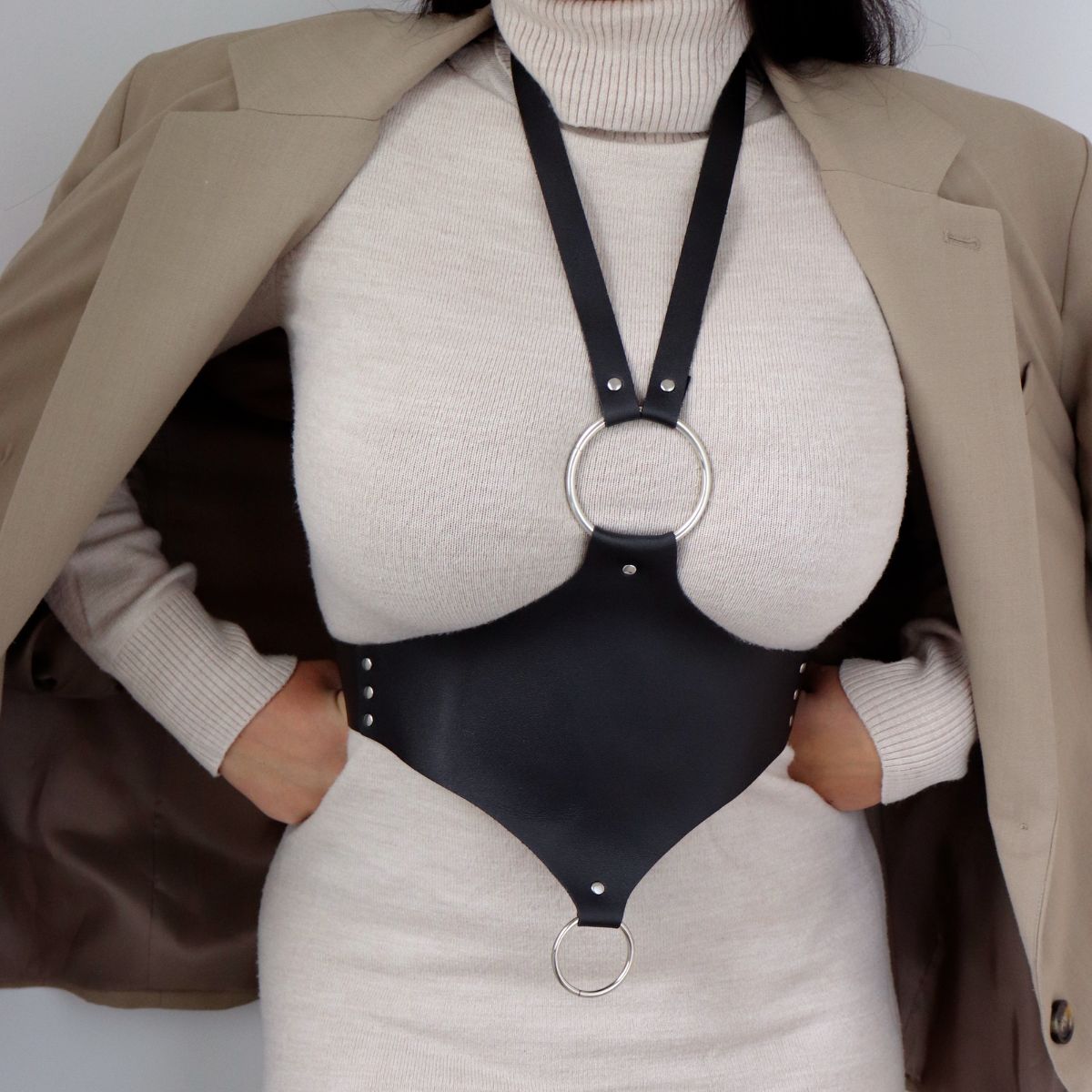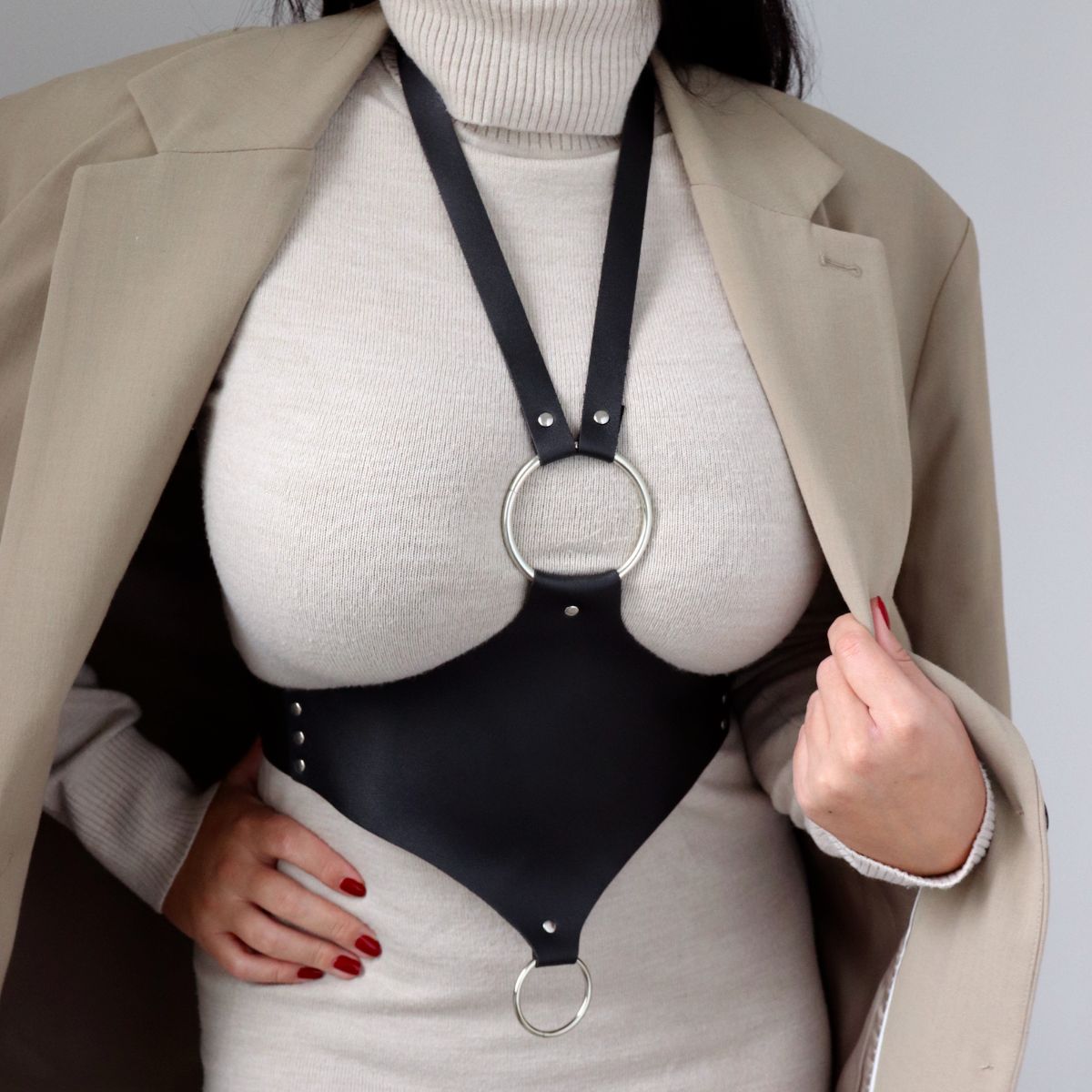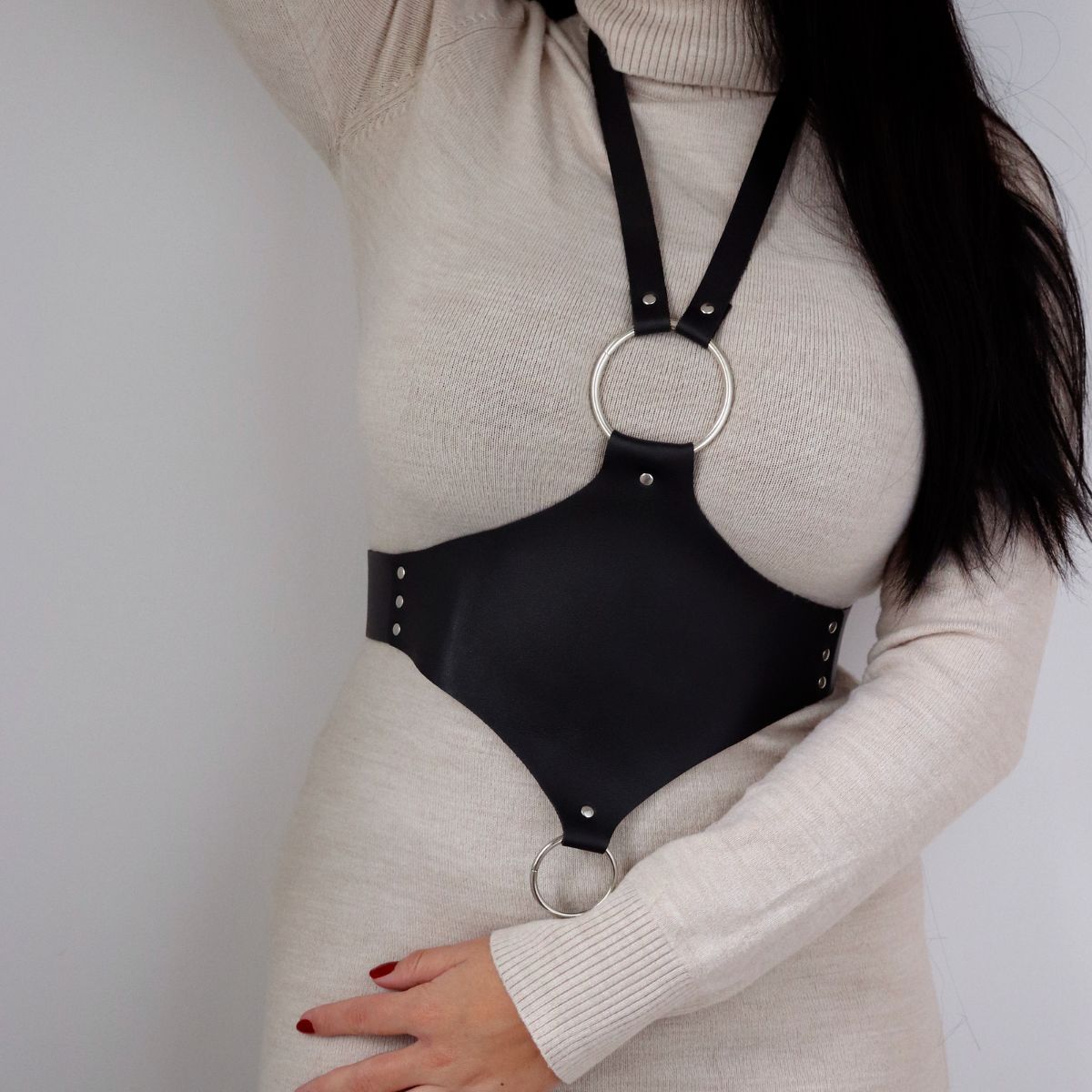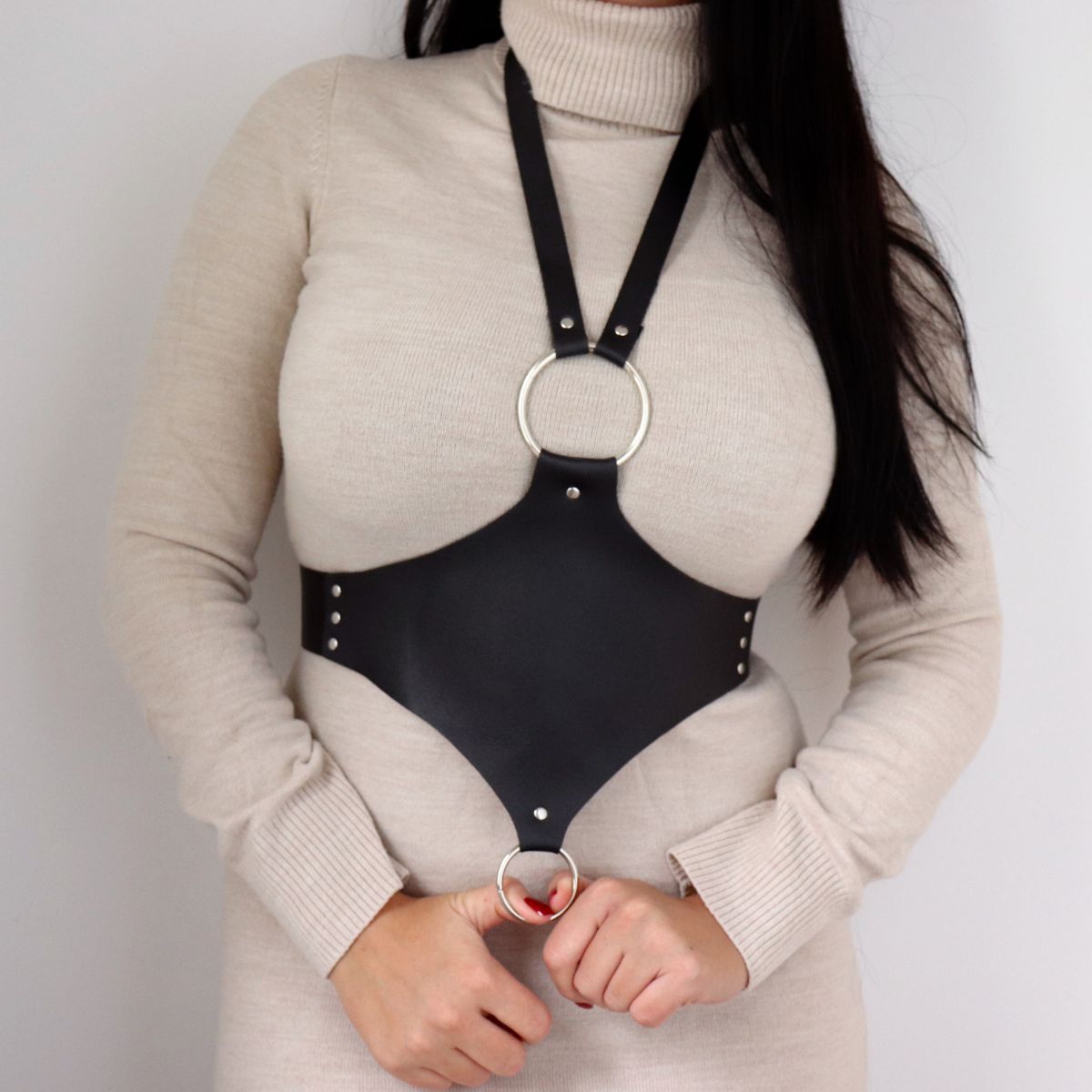 Harness ARABELLA
Tummy control? Yes! Our Arabella belt gives the most amazing effect of hourglass figure and snatches your waist. Made of vegan leather, adjustable in size. How to wear it: Put it on top of your dress, favourite blazer or coat.
** Get 1 for FREE when you add 2 items to your cart! **
Free shipping above €49,90
Fast delivery in 2-3 business days
Pay cash on delivery, with PayPal or credit cards
60-day 100% satisfaction guarantee
Spice up your every day outfit with our vegan leather harness. Adjustible size and true black colour. Looks like real leather!
Vegan leather for maximum comfort
Adjustable straps for all sizes
Super durable
Scratch-resistant
Material: PU Leather

Super
Gefällt mir gut! Preis- Leistung stimmt!!
Sono tutti regolabili, quindi è possibile indossarli solo con una camicia, ma anche con un maglione spesso e si adattano comunque
Le cinghie regolabili sono una salvezza! Posso indossare l'imbracatura con il cappotto o la camicia! PERFETTO!
Vďaka periu sa cítim ako módna ikona. Oplatí sa ho kúpiť!
Consiglio questo acquisto! Ho già acquistato alcuni imbraghi da Sugarony e non mi hanno mai deluso!
Le piume sono fantastiche! Non riesco a smettere di toccarle! <3
S týmto postrojom vyzerá moje telo úžasne! Odporúčam!