The sweetest store in town!
SUGARONLY
At Sugaronly, we want you to feel like the best version of yourself. Imagine being able to follow new fashion trends and take your style to the next level. We launch unique collections with the desire to bring new experiences and the best fashion accessories into your life.
Because we believe that your look and style are the best reflection of who you are, our collections are tailored to just about every taste-each one having its own story, style, and look.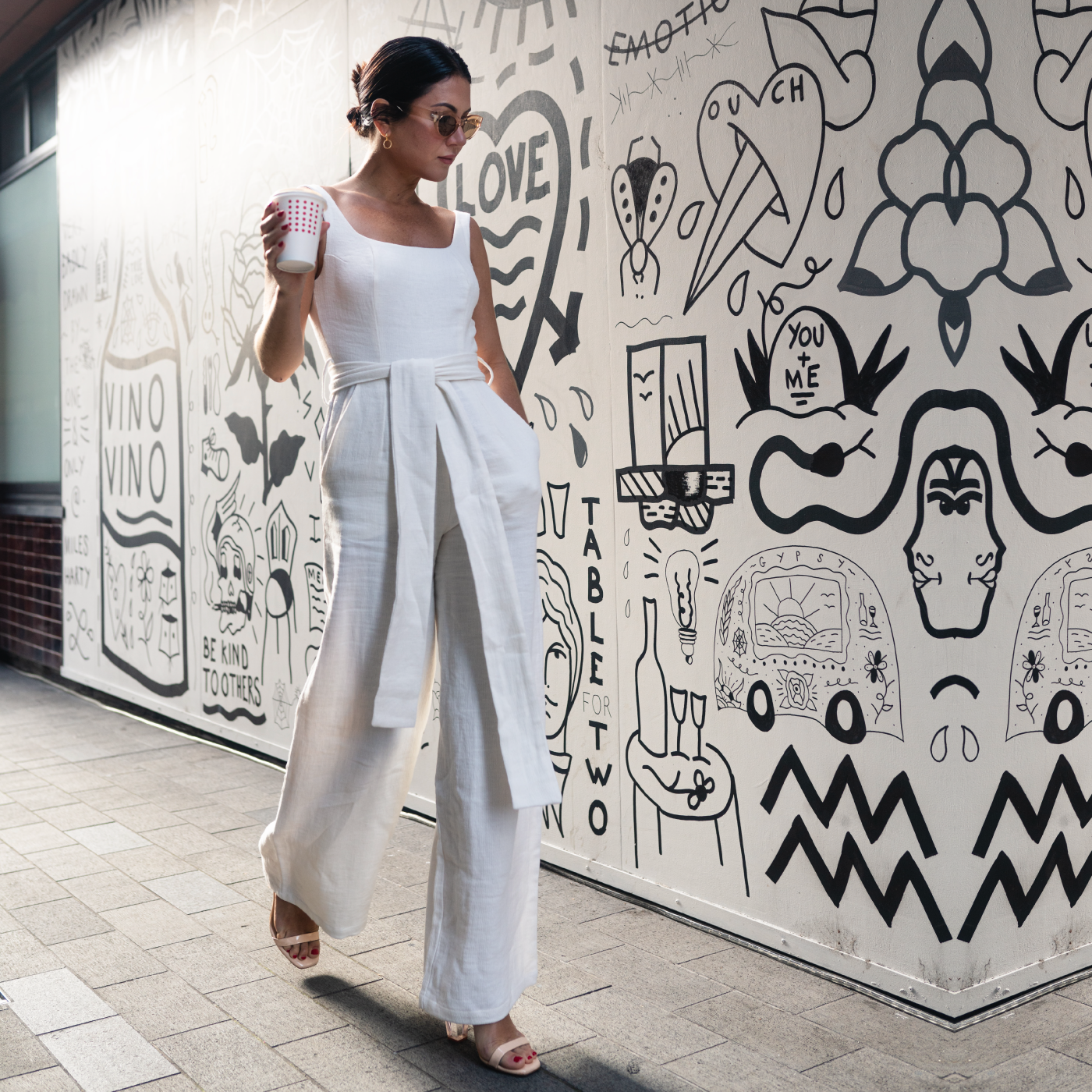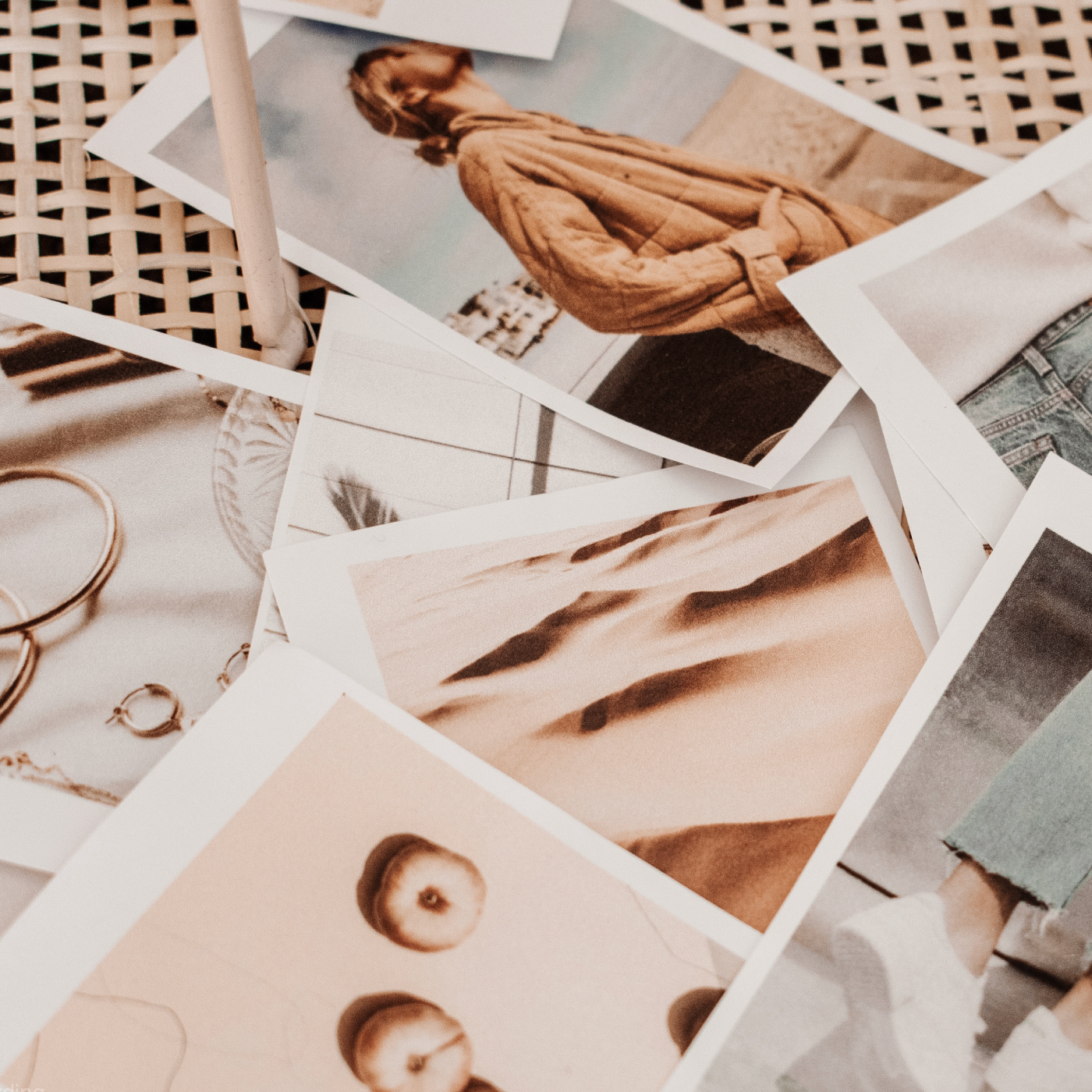 PREMIUM FASHION FINDS
... for REALLY amazing prices!
We want to bring amazing fashion into your life and help you make a fashion statement every time you step outside. May it be with big and bold earrings, stunning bags or insanely soft leggings. A statement piece will make your day better each time!
THIS IS WHY YOU WILL LOVE TO SHOP AT
SUGAR ONLY!
Why is SugarOnly your ultimate fashion destination?
With us you will always get the best deals on fashion (and even better deals if you subscribe to our newsletter), free shipping over 49.90 €, 60 days free returns no questions asked and super fast delivery because we ship from EU.
Now start browsing our sweet deals and grab your favourites!