Drop dead gorgeous fashion for you – for free? You heard that right. We are calling everyone who wants to be a global SugarOnly ambassador and showcase our beautiful fashion items on their social channels. Could this be you? If you have a passion for fashion and love sharing your selfies, favourite fashion finds and outfits with your followers, then apply to become our ambassador. Once approved, you will receive your favorurite SugarOnly pieces!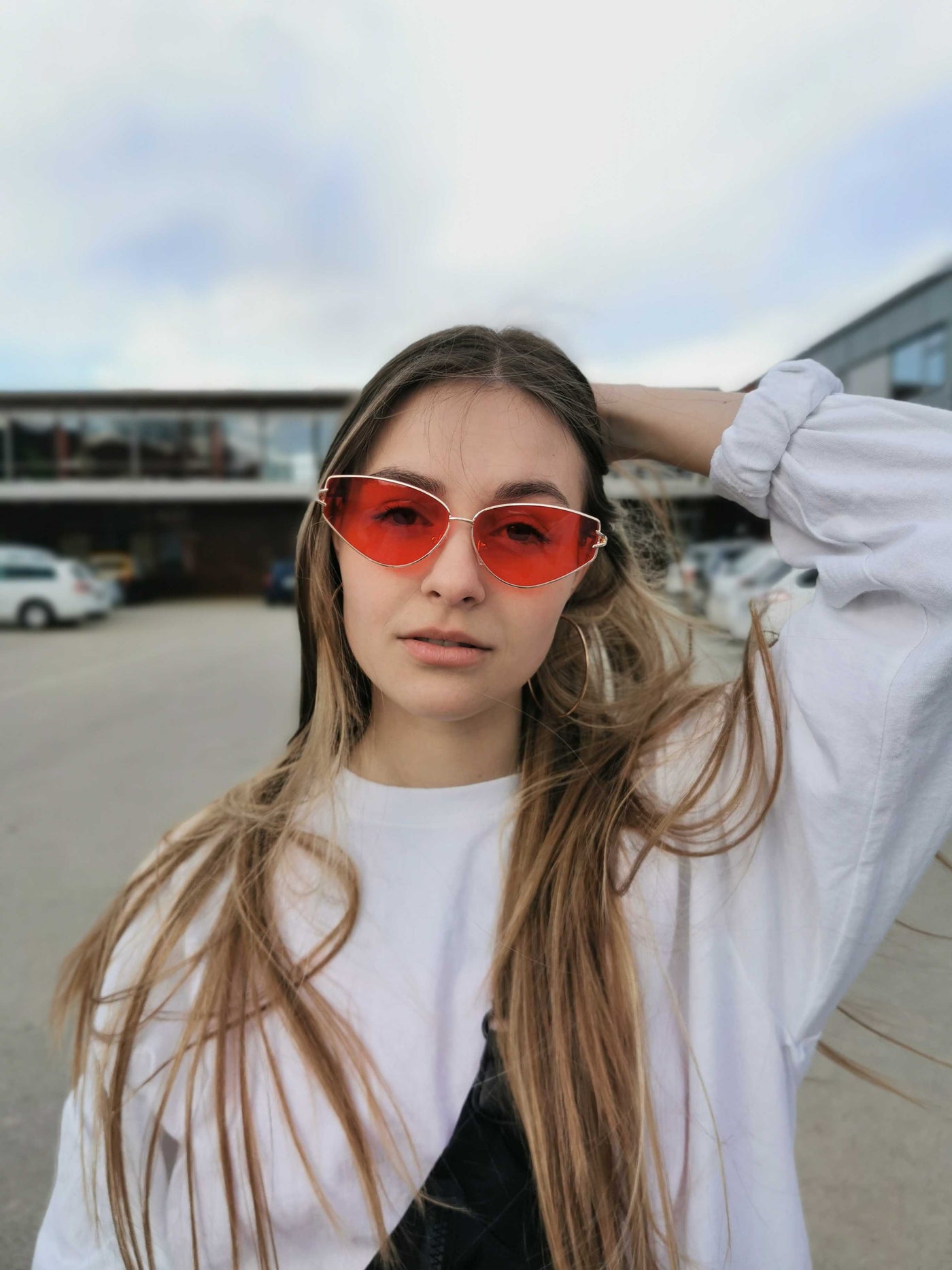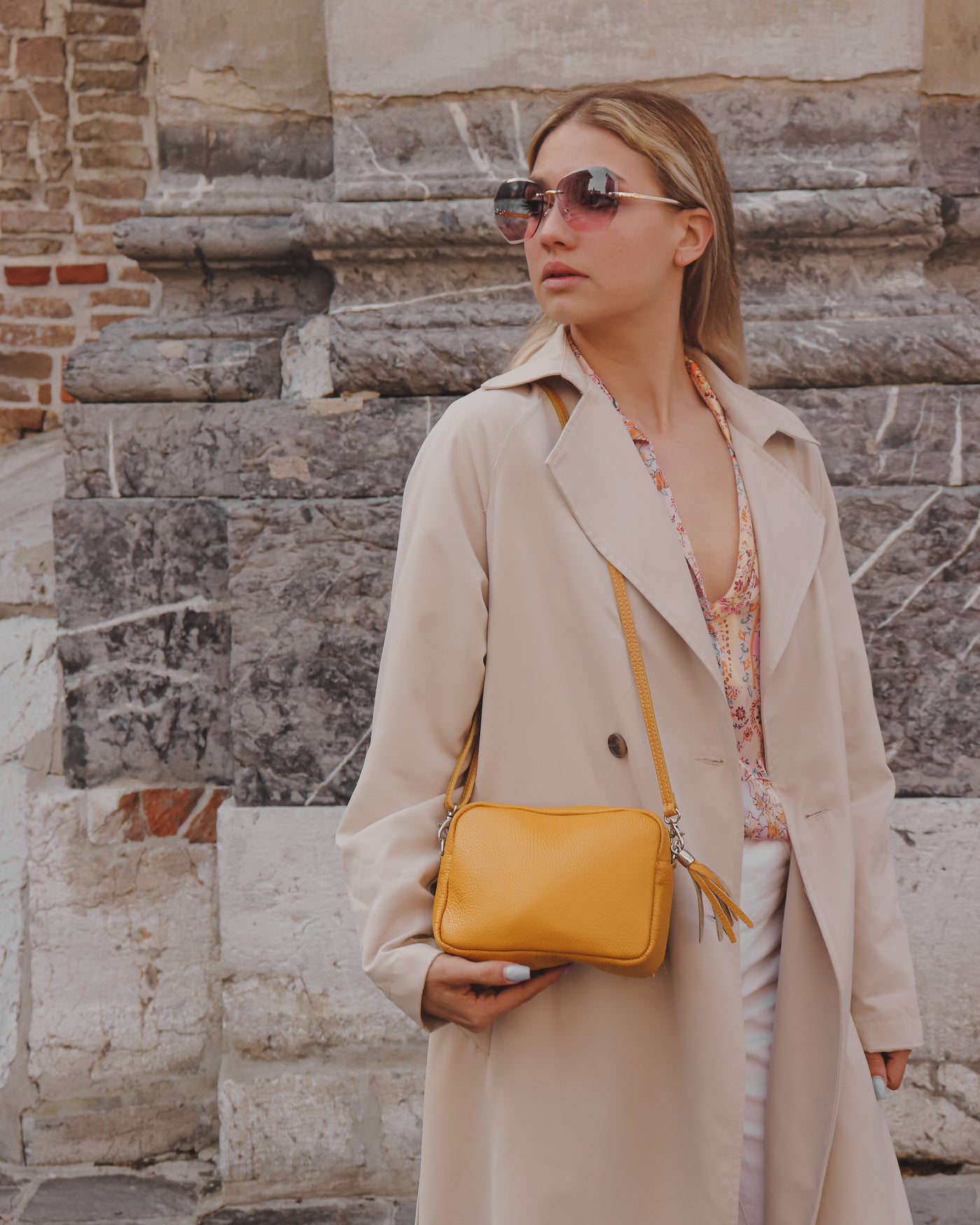 It's so easy to join!
Write to us at sara@sugaronly.com, include your social media profiles that you would love to share SugarOnly on and let us know why you think you are the perfect match for SugarOnly. We can't wait for you to join our #sugaronlybabes gang!
The sweetest benefits for our ambassadors
What are the benefits for joining our ambassador program? You will receive free items, get to know our new ins first, be able to share special promo codes to your followers and earn commision. 
What are you waiting for?
Write to us at sara@sugaronly.com and let's start our sweet journey together.