Style your outfit like
ALESSANDRA VENTURA
Alessandra fell in love with our DOLCELITA COLLECTION and created a beautiful styling with some of our most wanted pieces!
Get yours befor they sell out!
Empty collection
This collection does not contain any products.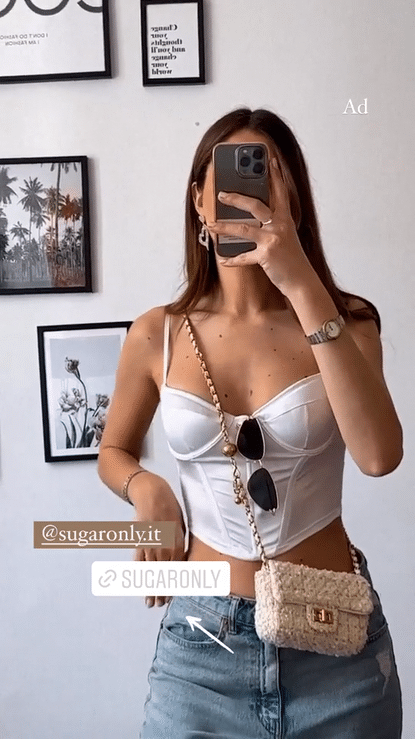 Special offer
Shop this look
Grab the most jaw dropping pieces and style your next outfit like sugaronly babe @AlessandraVentura.
See full
Dolcelita collection