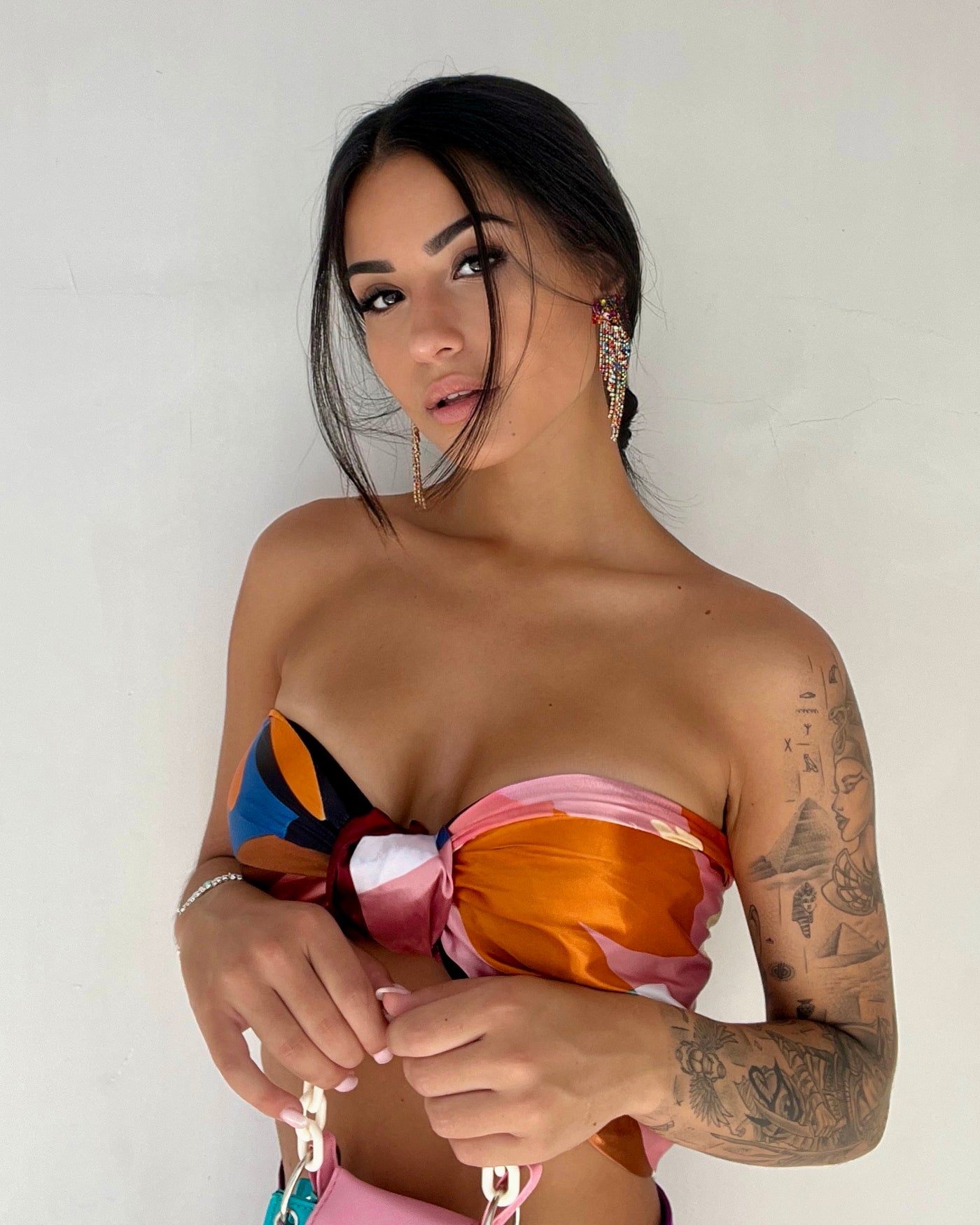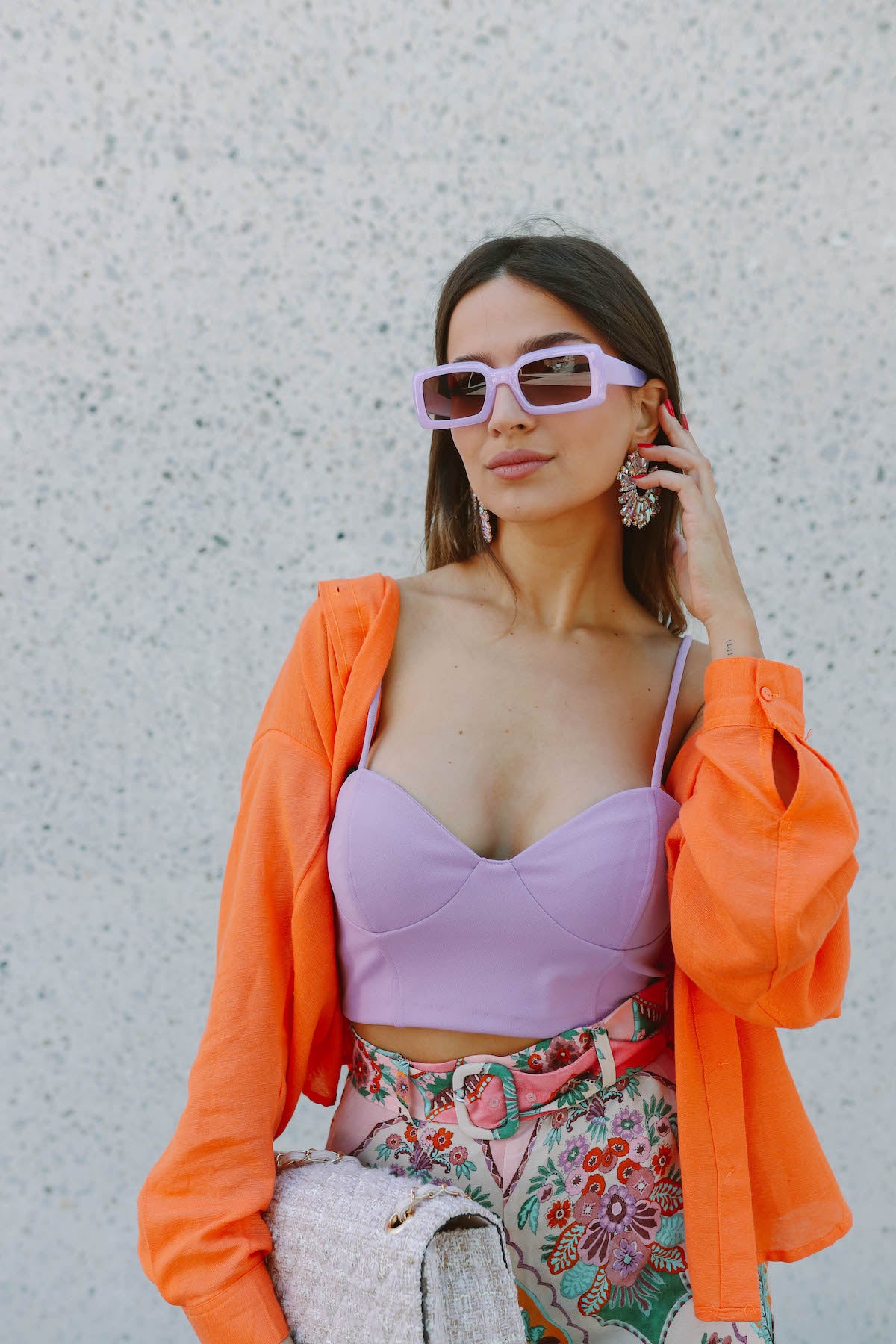 INTRODUCING
DOLCELITA
Strong, bold, life of the party. That is our ideal Dolcelita girl! And with her in mind, we created our most jaw dropping collection that will help you feel the most confident you. Embrace colour and stand out from the crowd! 
Our most jaw dropping
COLLECTION
May it be jewelry, bag, or sunglasses, we have them in the most daring and over-the-top styles that will perfectly match your mood every day. Our Dolcelita collection is the perfect way to show your unique self and feel like the queen that you are.