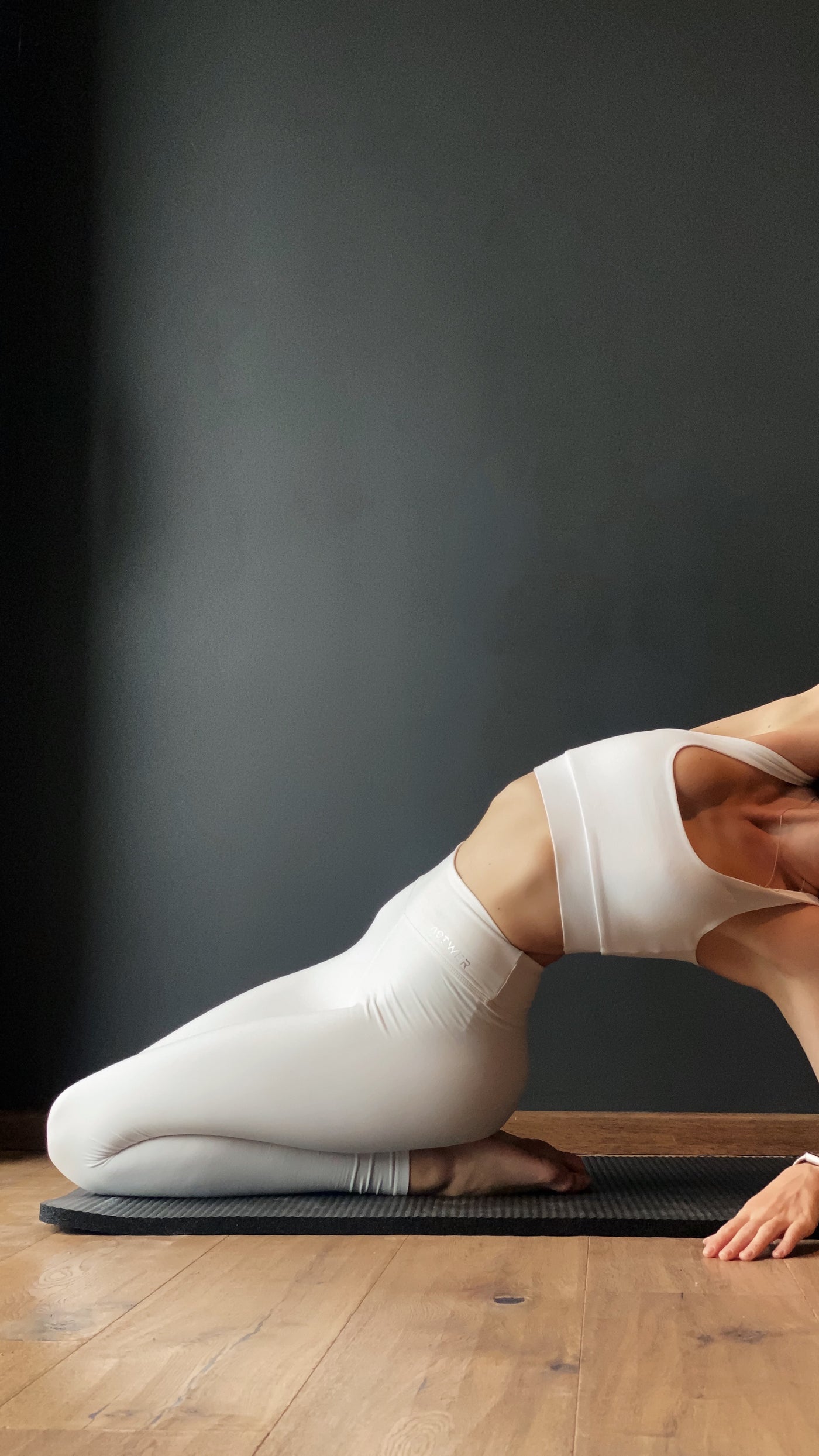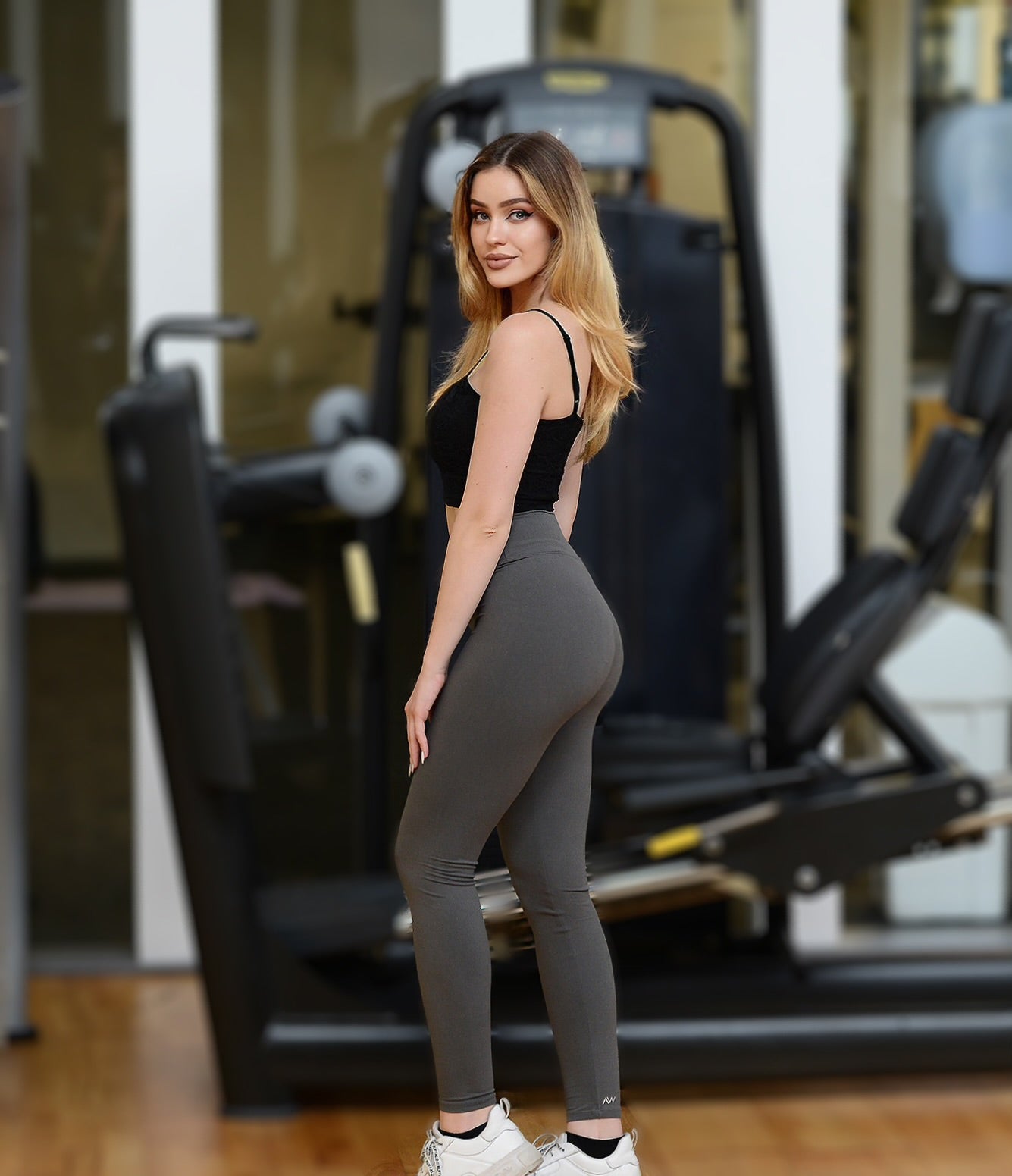 INTRODUCING
ACTWER
The softest leggings in the universe!
Achieve flawless figure with our perfectly cut and sewn leggings made of patented AAF® fabric. This insanely soft material is quick-drying, easy to take care of, and specially designed to let your skin breathe. Highwaisted and available in plenty of different colours to choose from – they are the ultimate wardrobe staple to wear for every occasion!
See why
you will love me
Our leggings are designed to ensure a perfect fit and offer amazing comfort with their airy AAF® fabric. They give you the confidence boost you need while doing any activity you love.