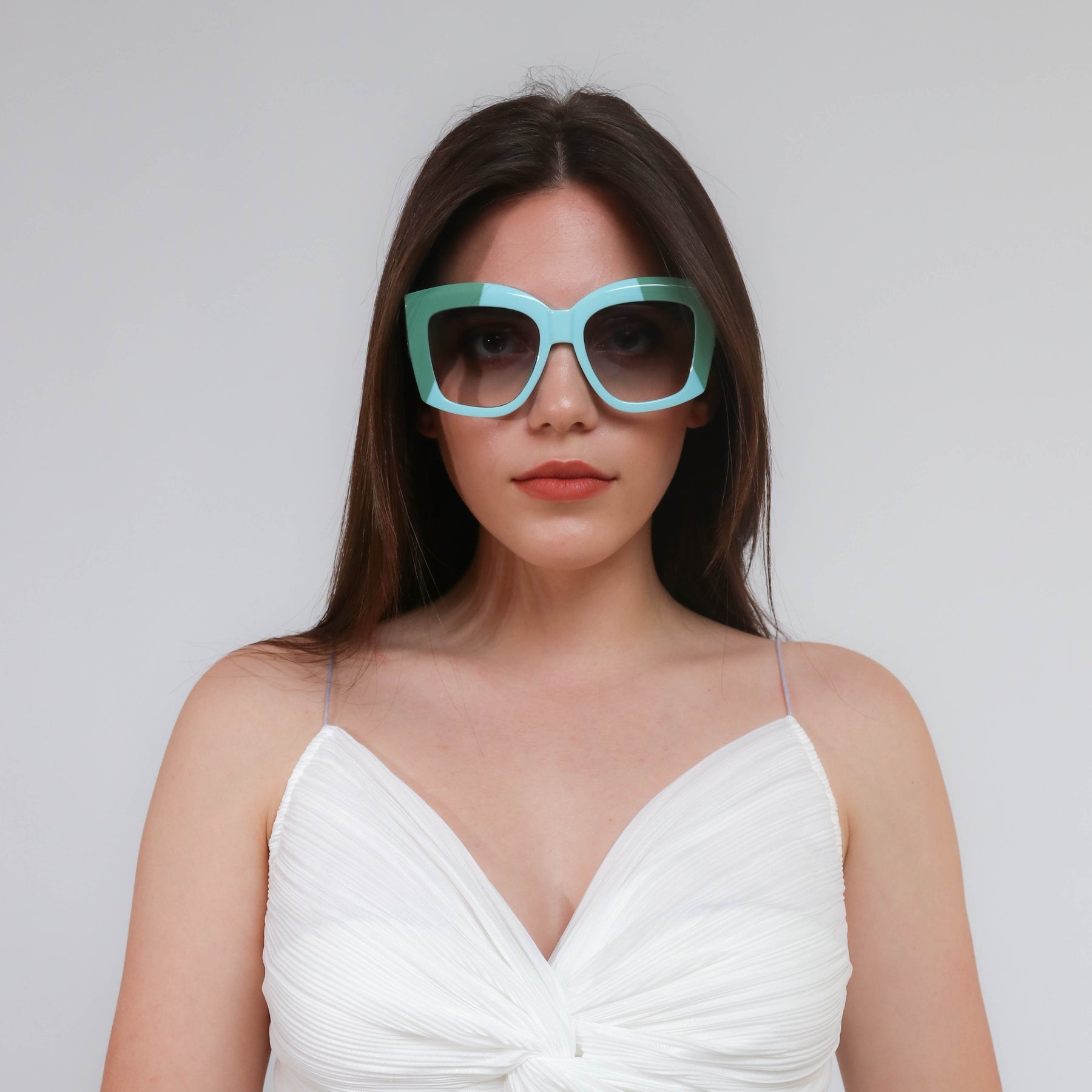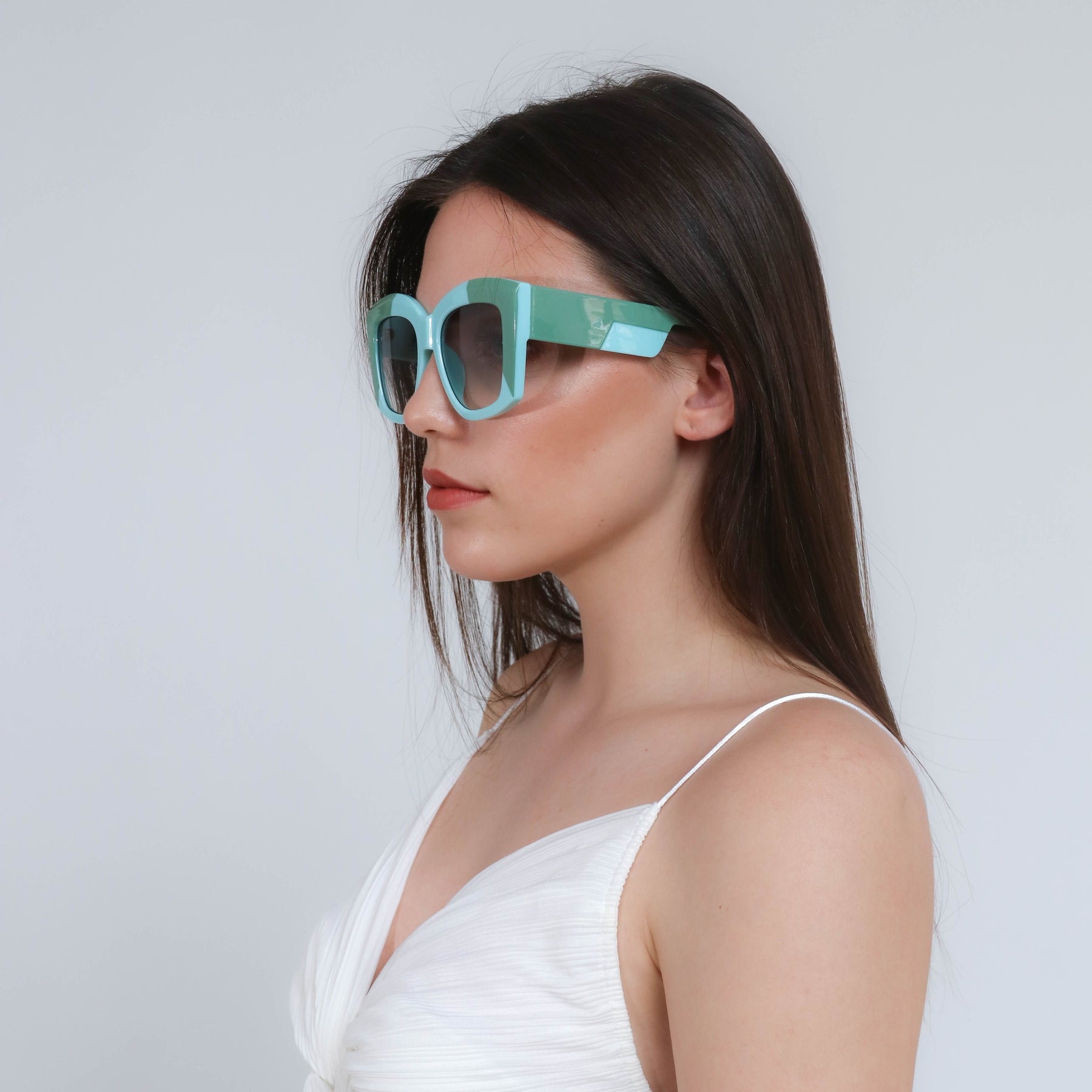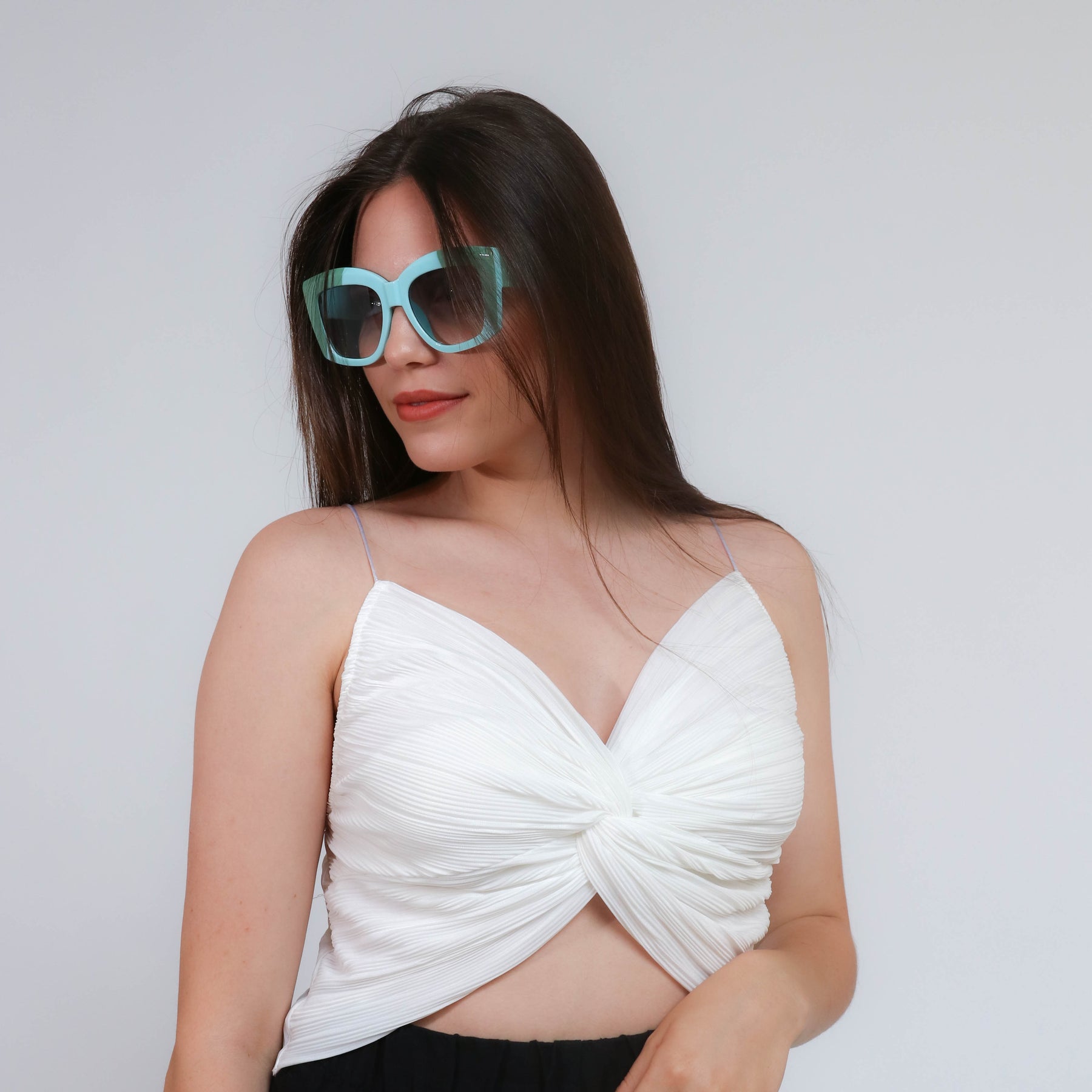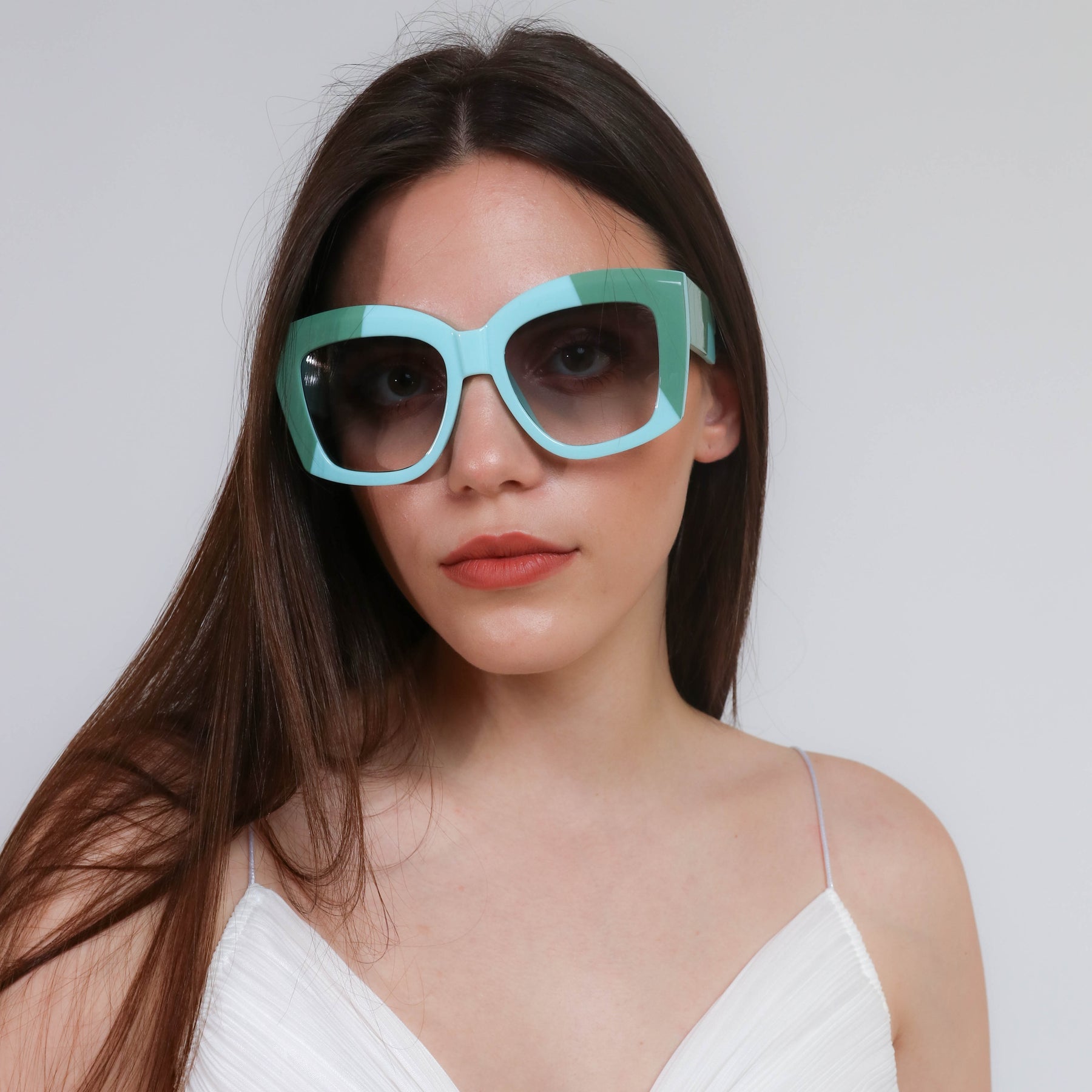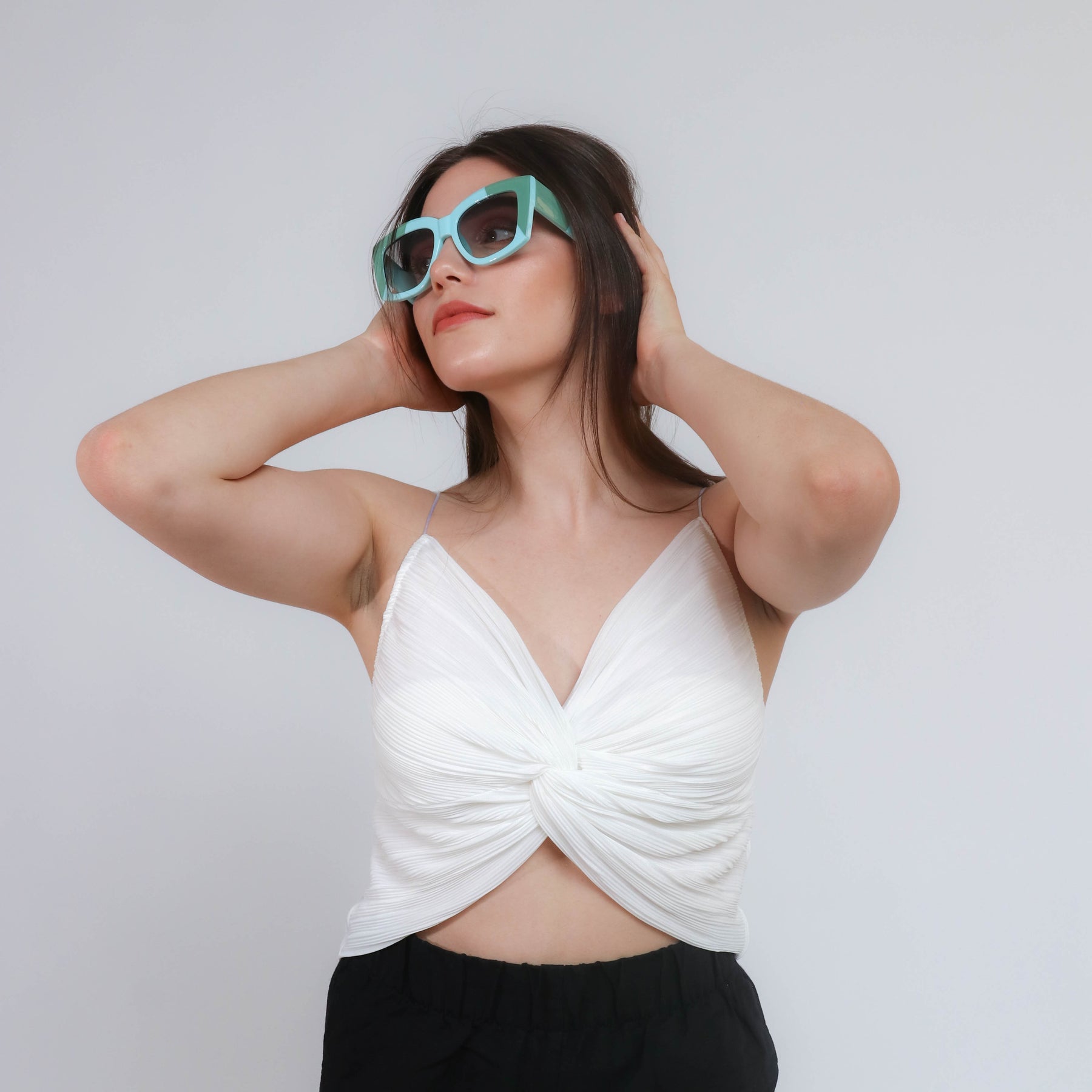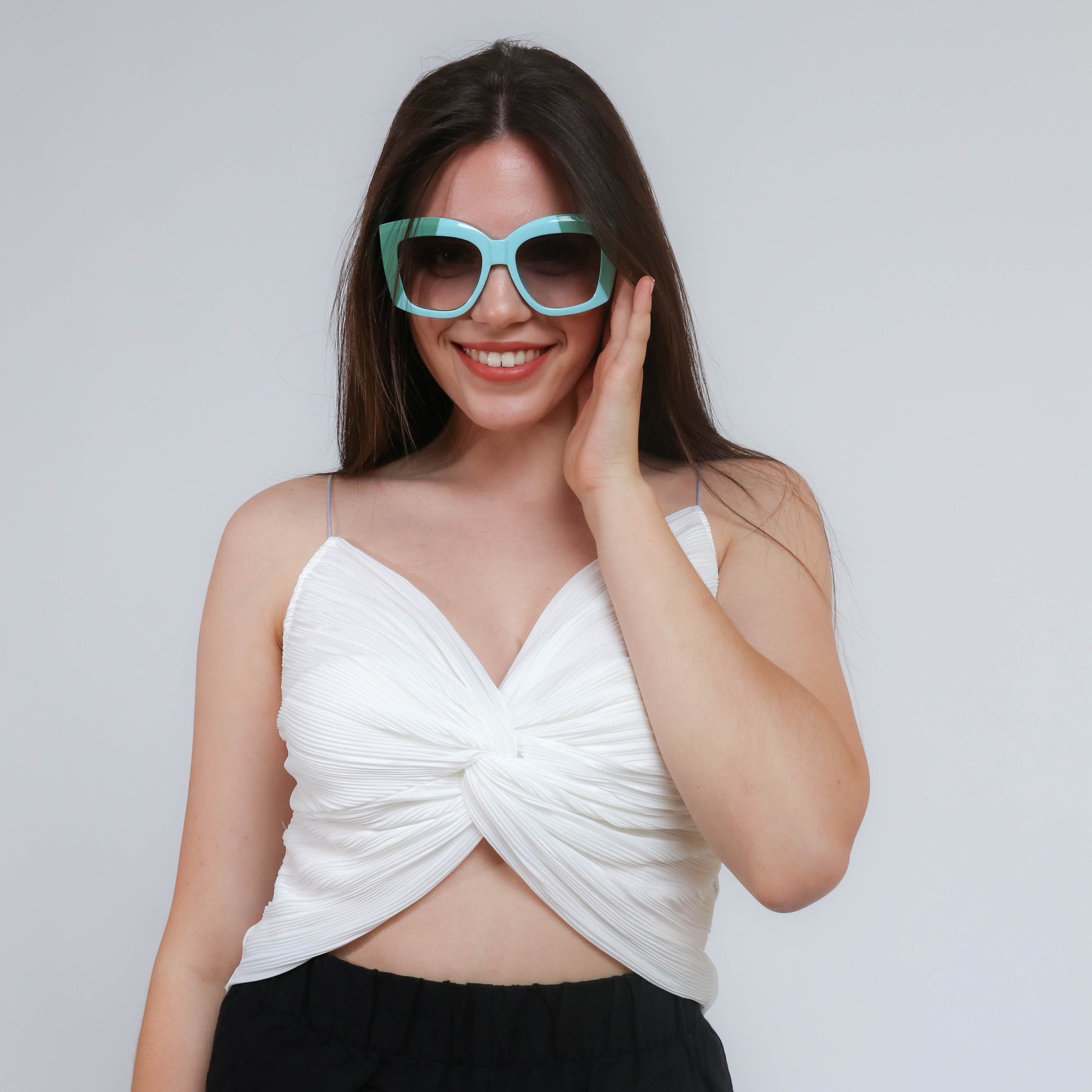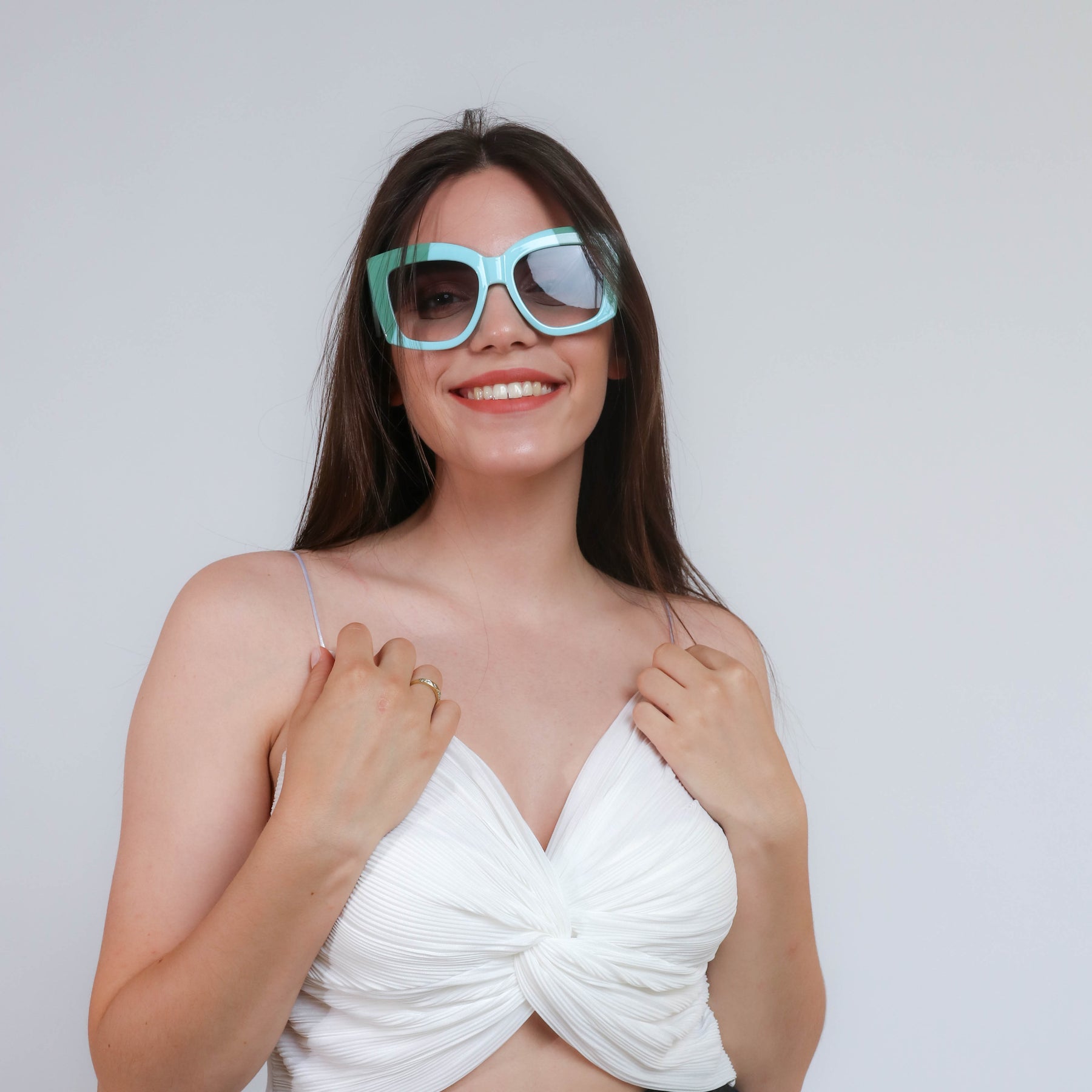 Sunglasses MAE BLUE-GREEN
Oversized sunnies are the trend of the season! Featuring multiple color frames and UV400 protection, they are a perfect fit for just about any look. Pick yours and make sure you always stand out.
Our collection of sunglasses offers the highest protection for your eyes and reduces glare while helping you achieve the perfect look. These durable and scratch-resistant frames feature UV400 lenses and immense color choices that will take your style to another level.

UV400 protection
Durable and scratch-resistant
Modern and classic designs
Multicolor frames and lense
UV Protection: UV 400