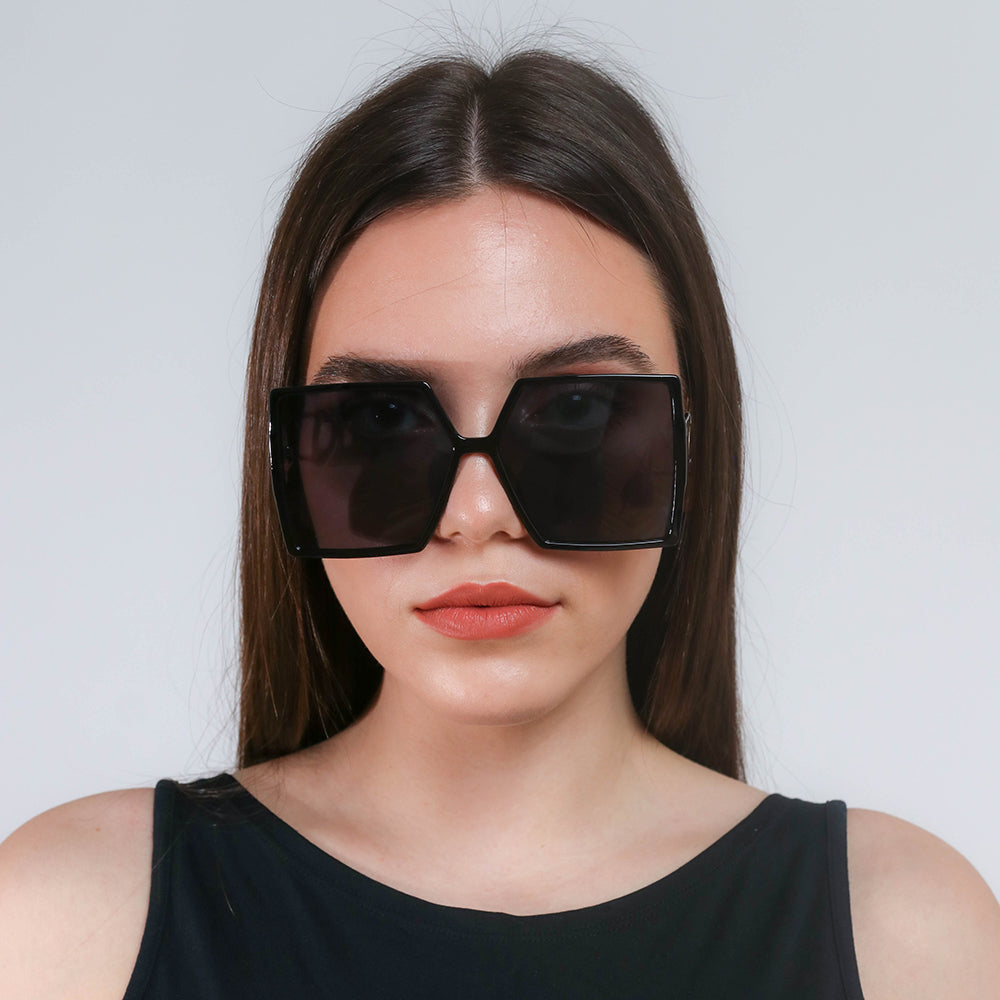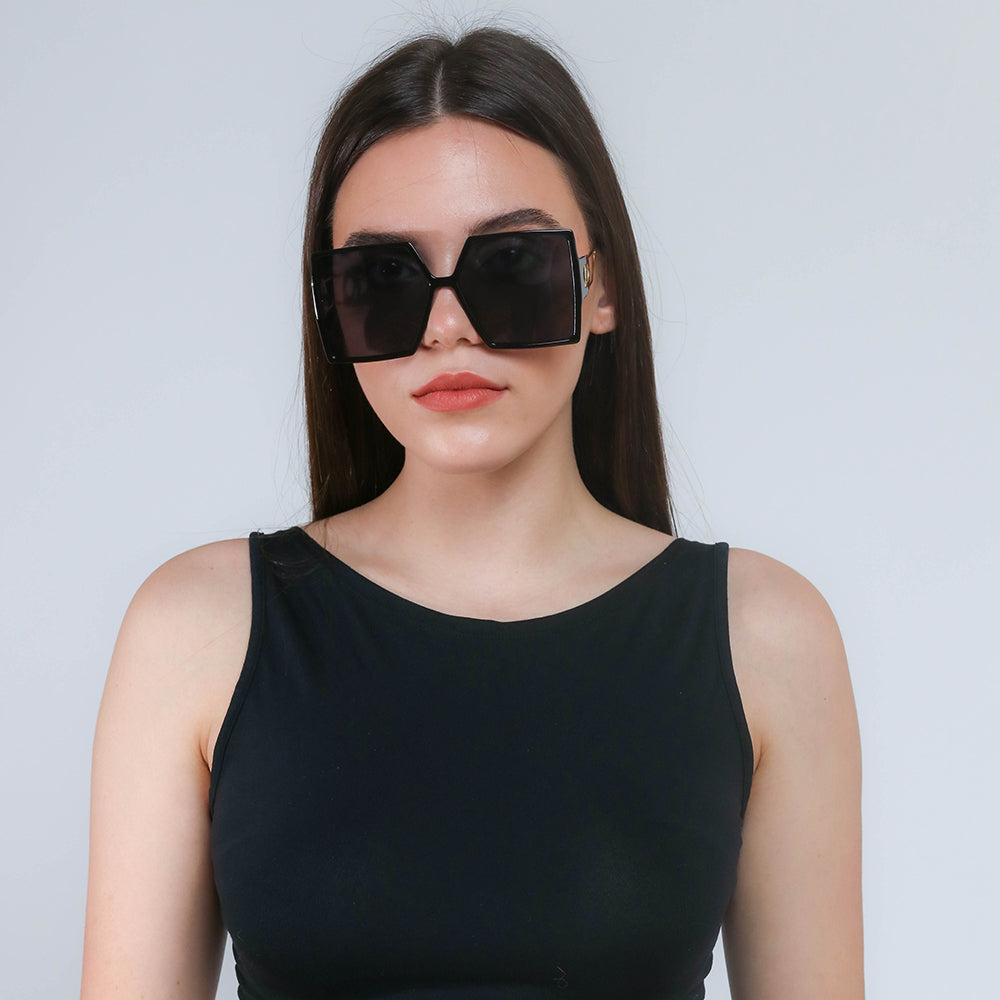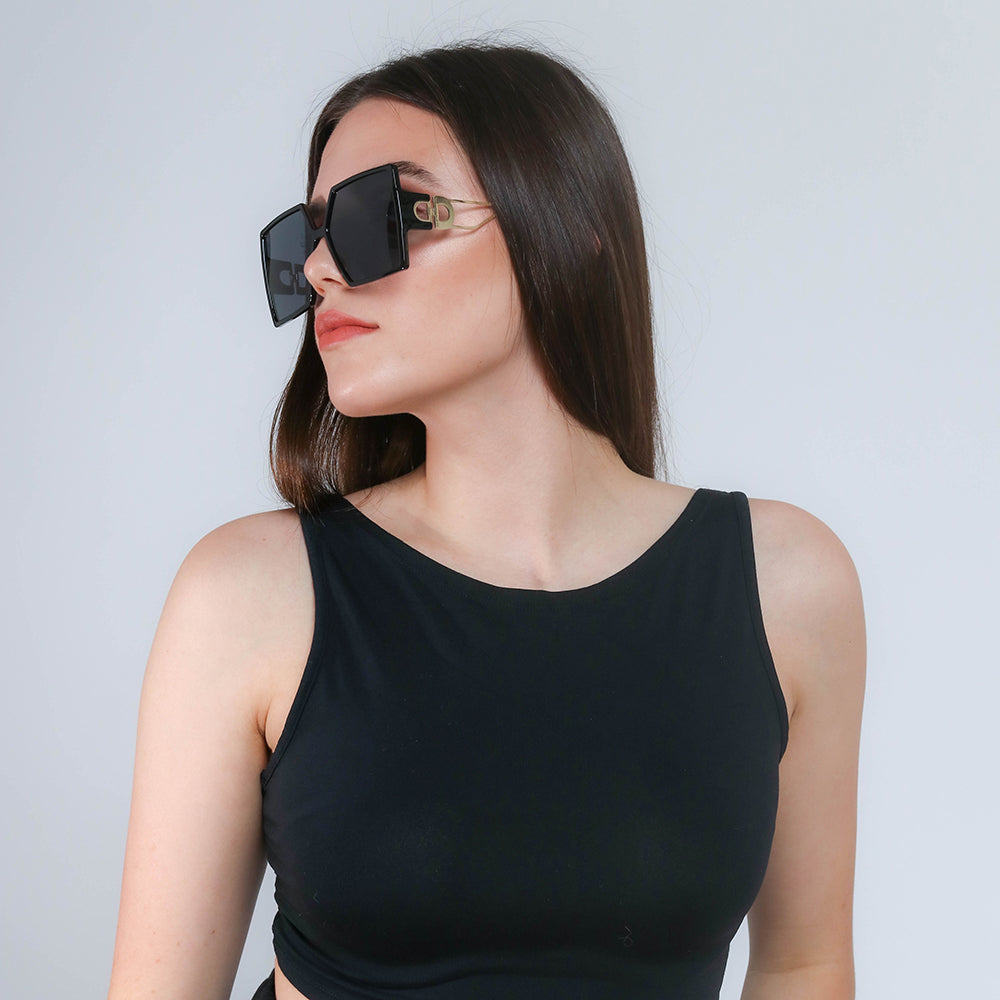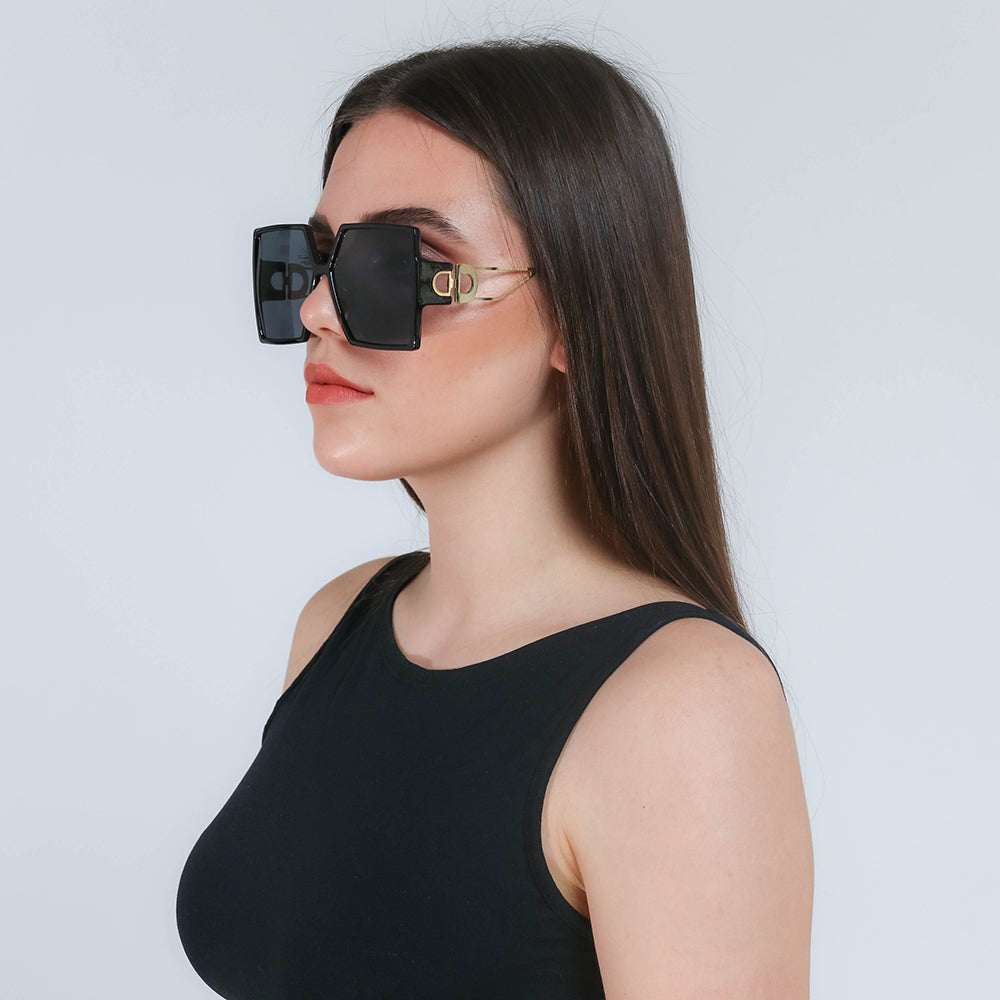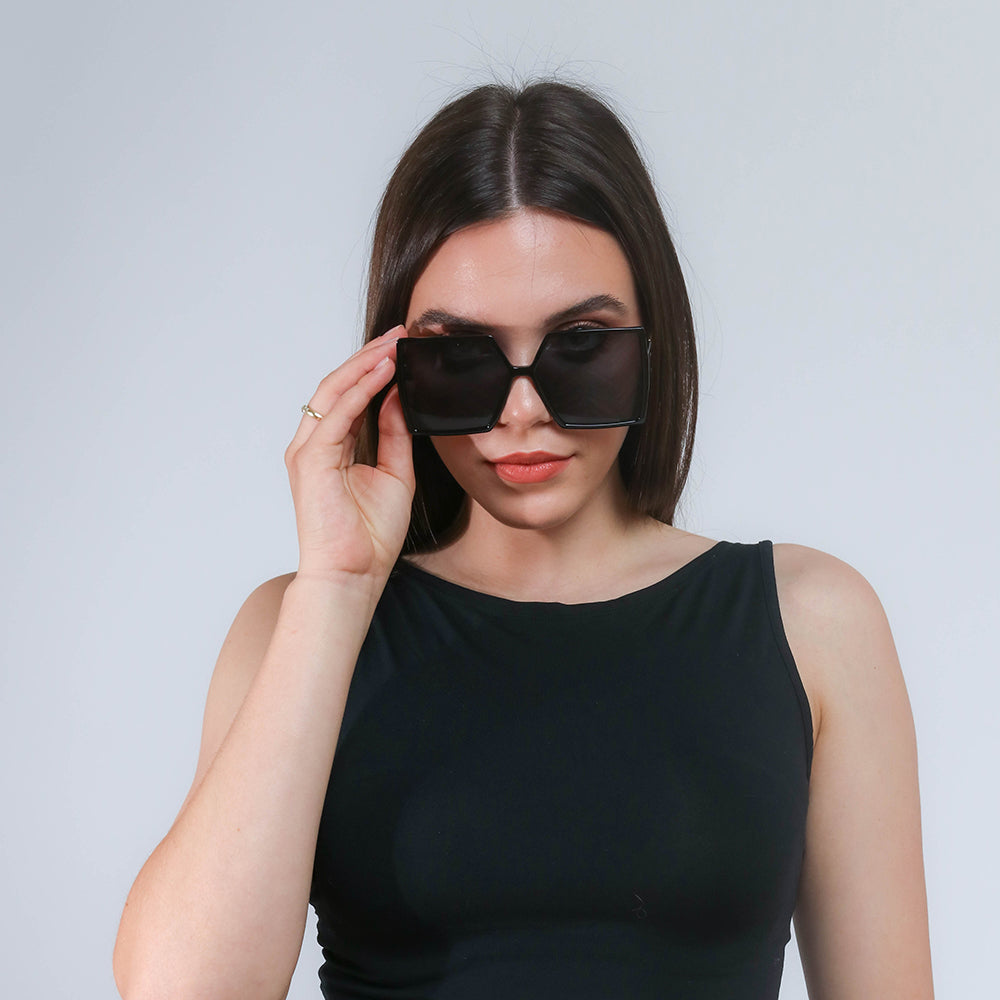 Sunglasses IMA BLACK
Get ready to make a statement with these oversized sunglasses! With multiple color lenses and offering UV400 protection, they are a perfect accessory for any outfit.
Our collection of sunglasses offers the highest protection for your eyes and reduces glare while helping you achieve the perfect look. These durable and scratch-resistant frames feature UV400 lenses and immense color choices that will take your style to another level.

UV400 protection
Durable and scratch-resistant
Modern and classic designs
Multicolor frames and lense
UV Protection: UV 400