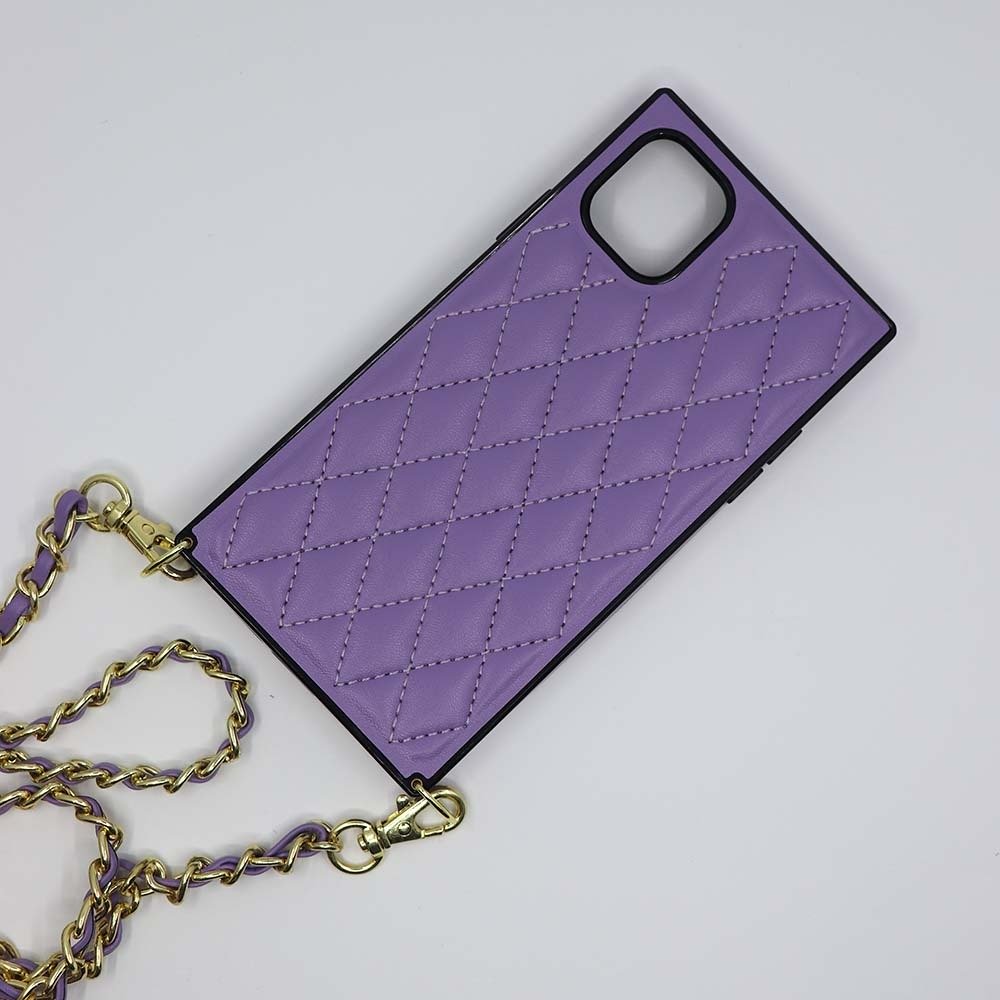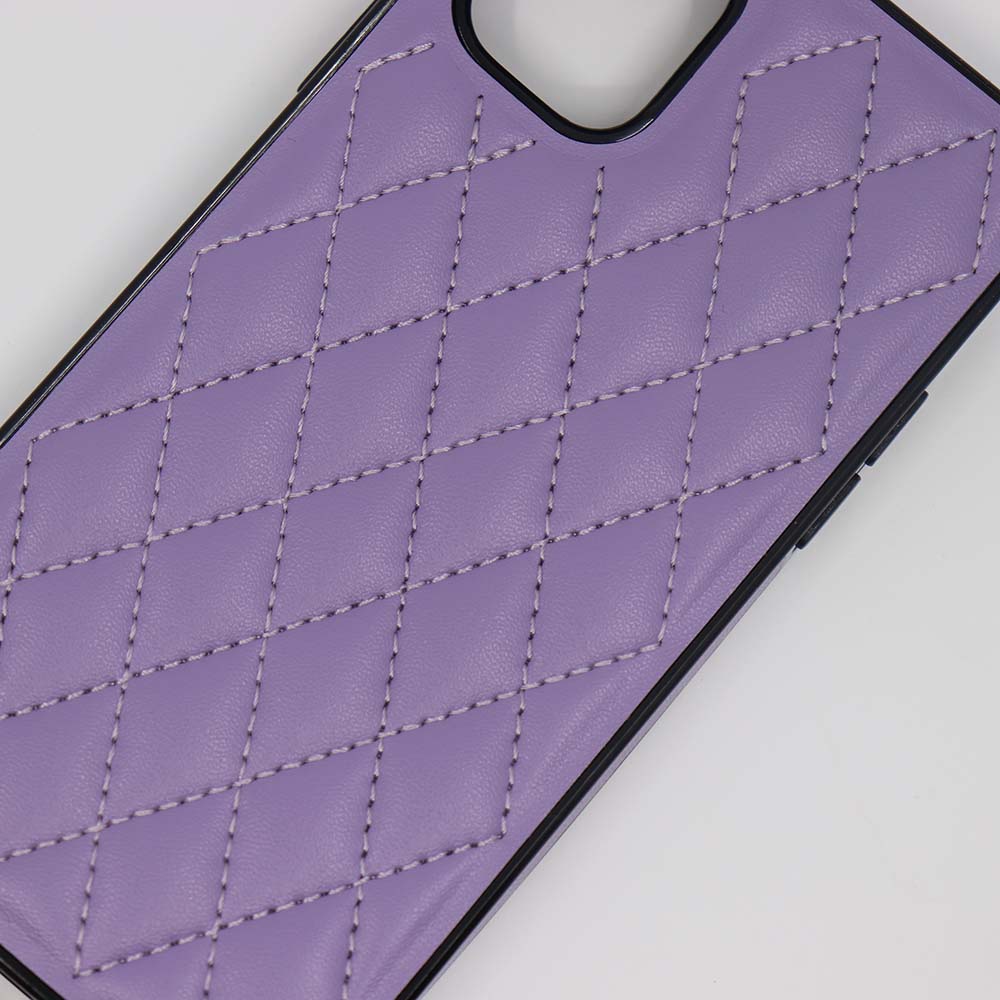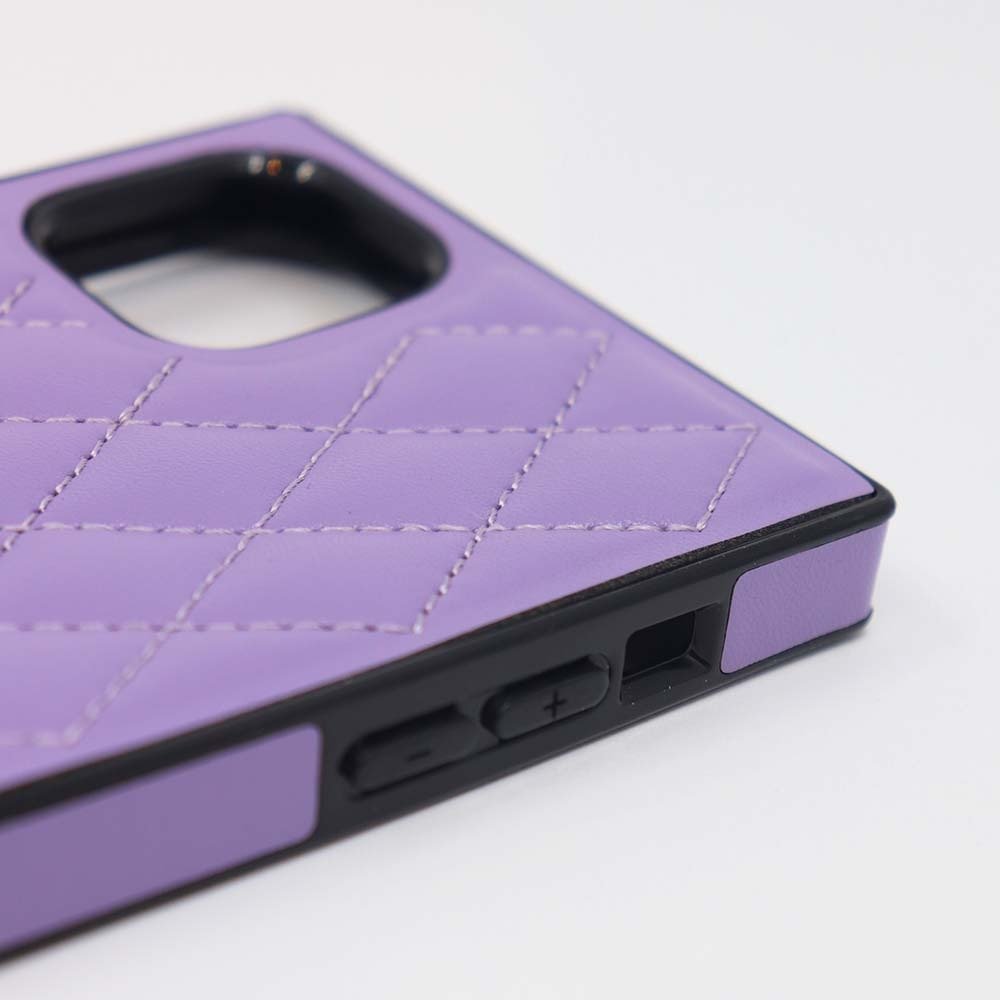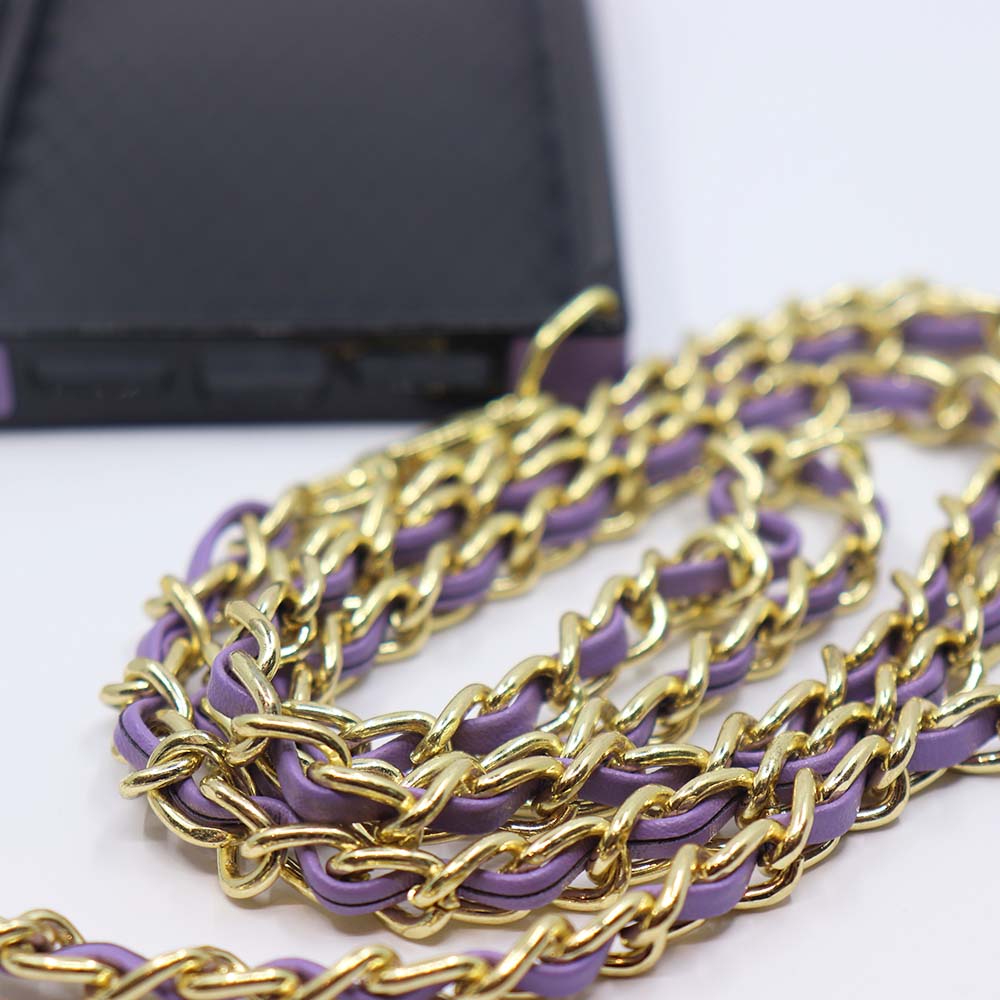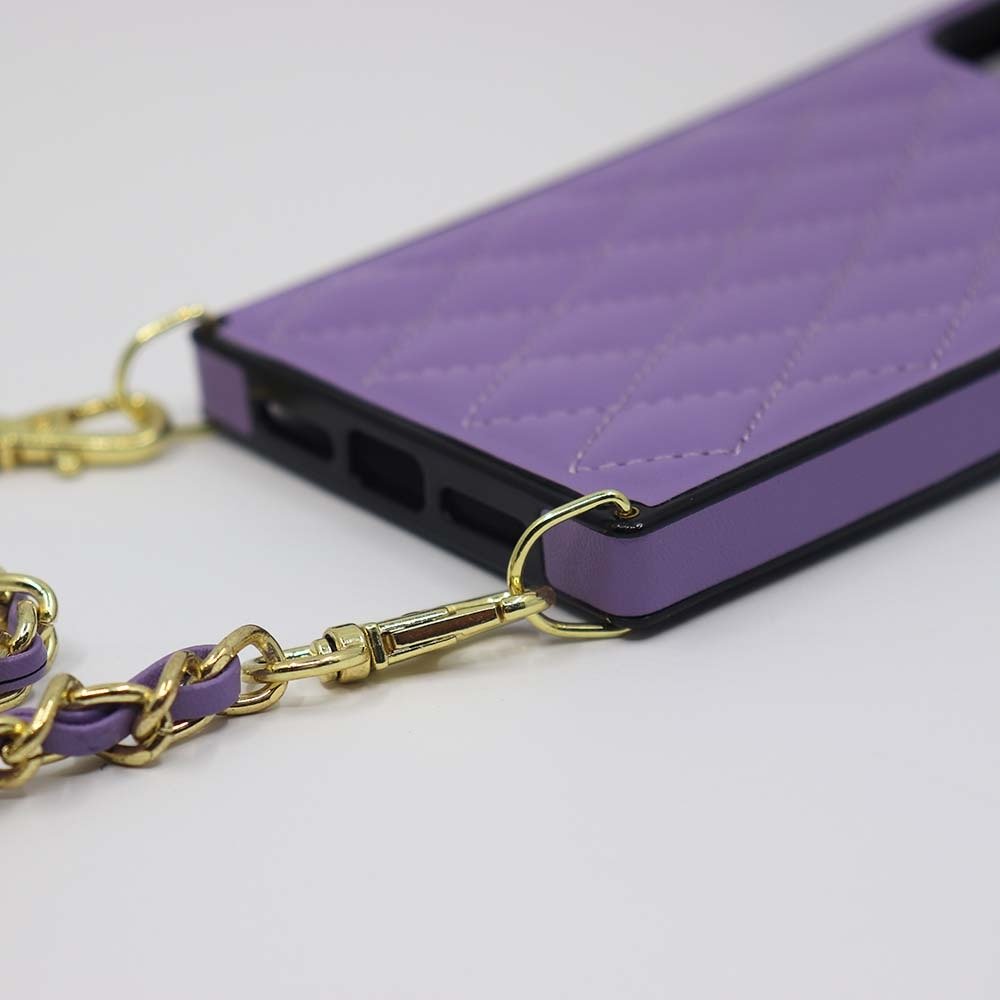 Phonecase PURPLE GLACE
Show your vibrant personality with this vivid phone case in bright purple color.
Phone-model:
iPhone 6 | 6S | 7 | 8 | SE (2020)
Premium fashion finds that will elevate your style. Make a fashion statement every time you step outside with our amazing accessories and timeless jewelry. To make it even easier, carefree shopping awaits!