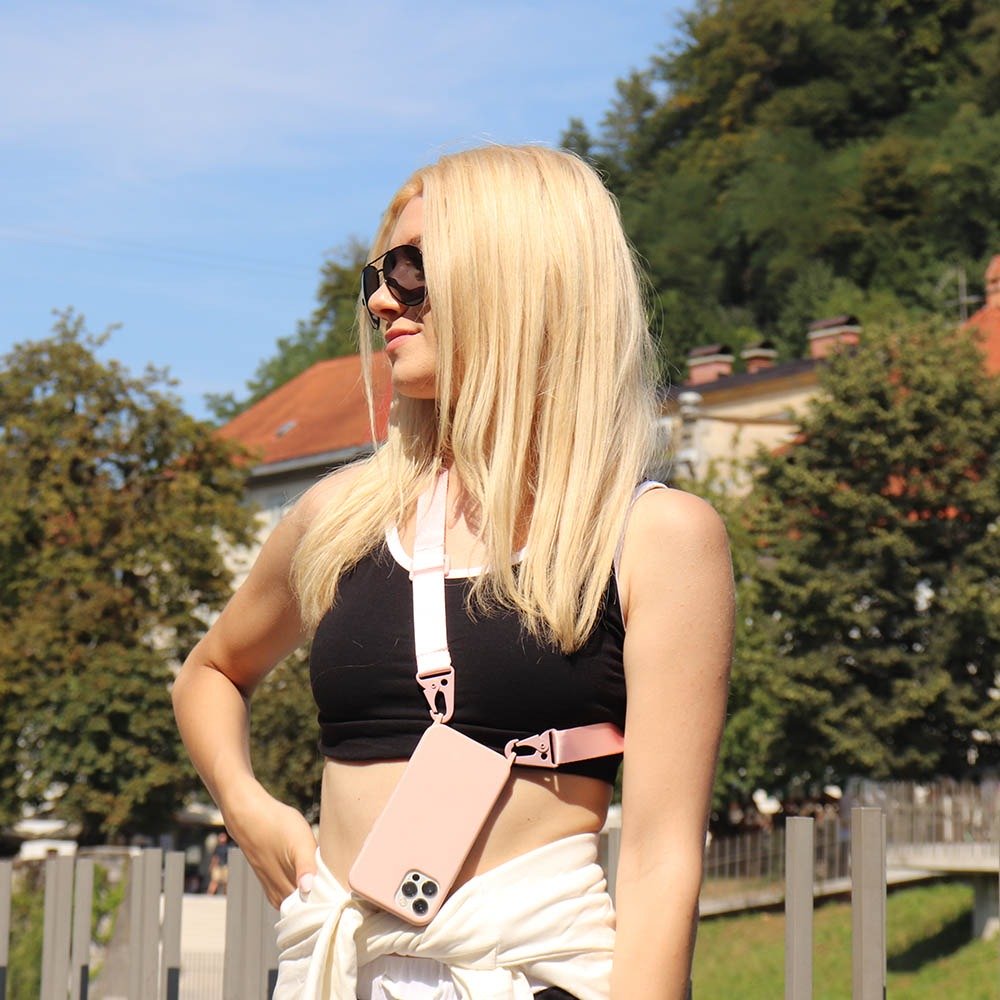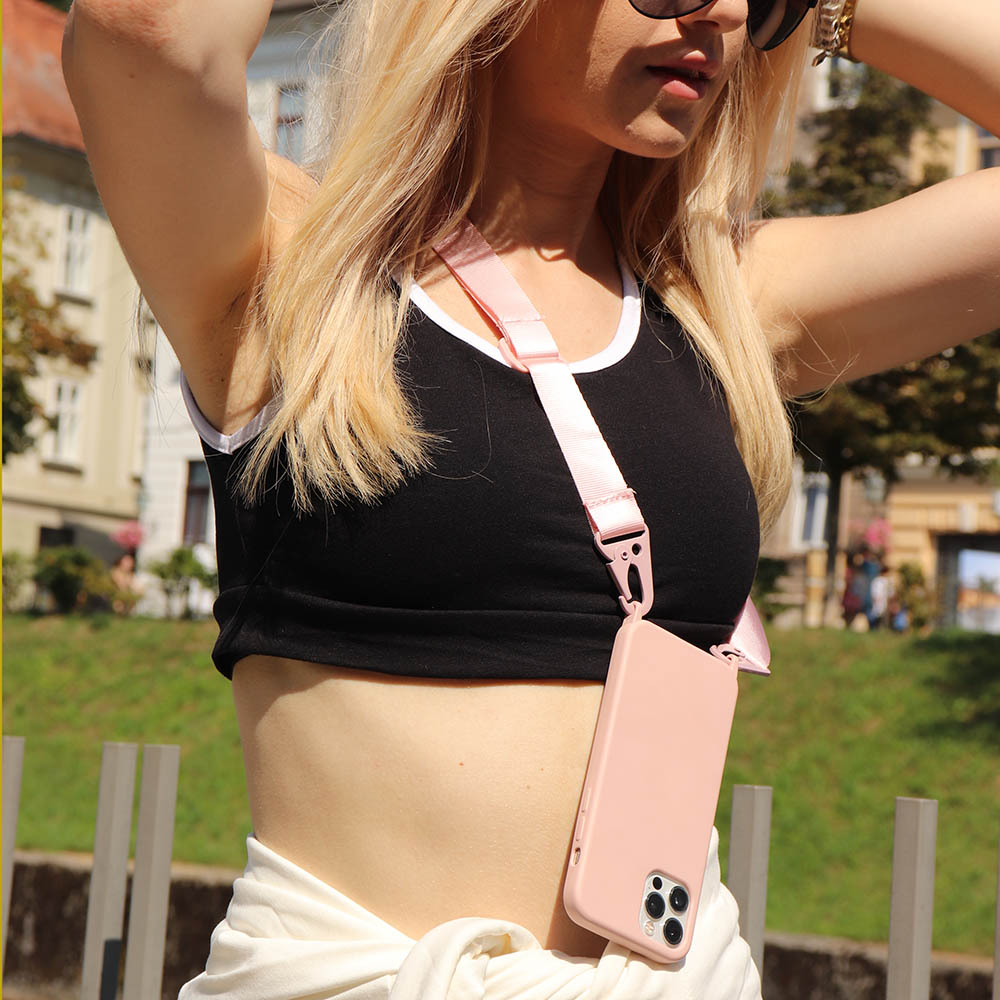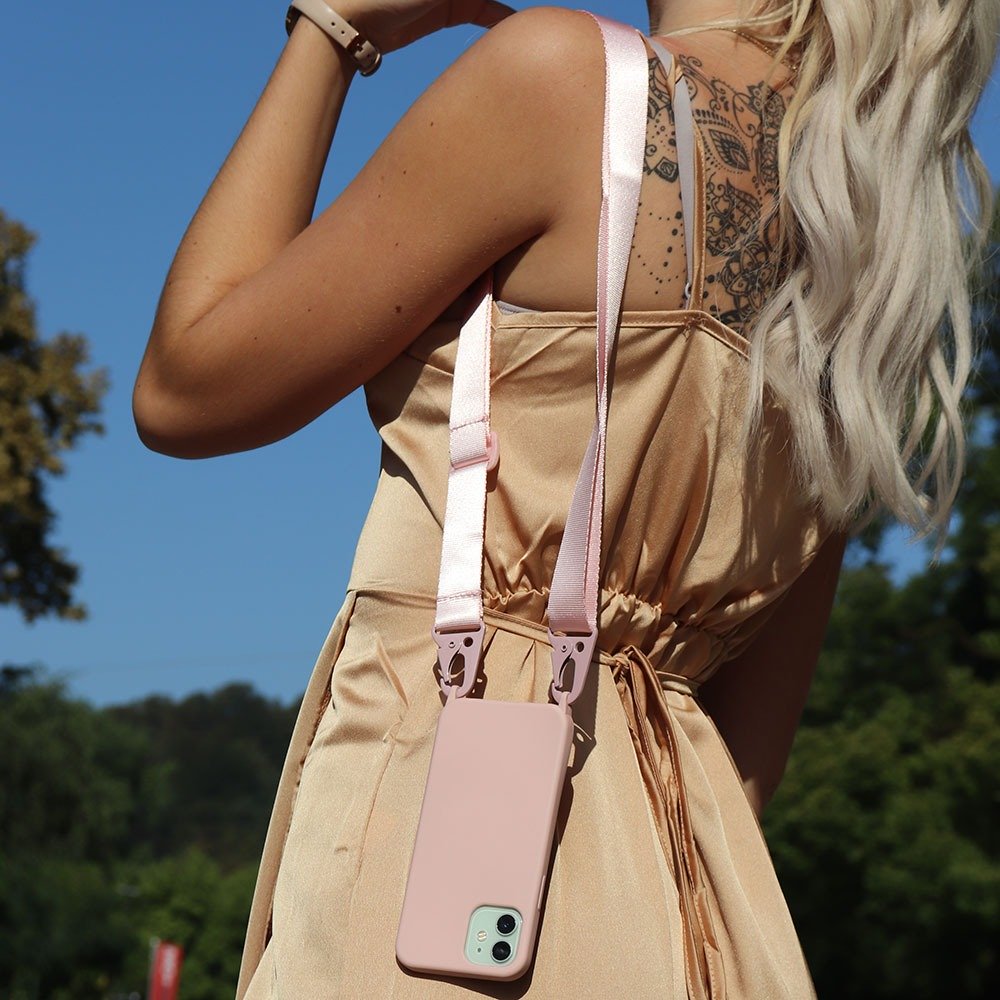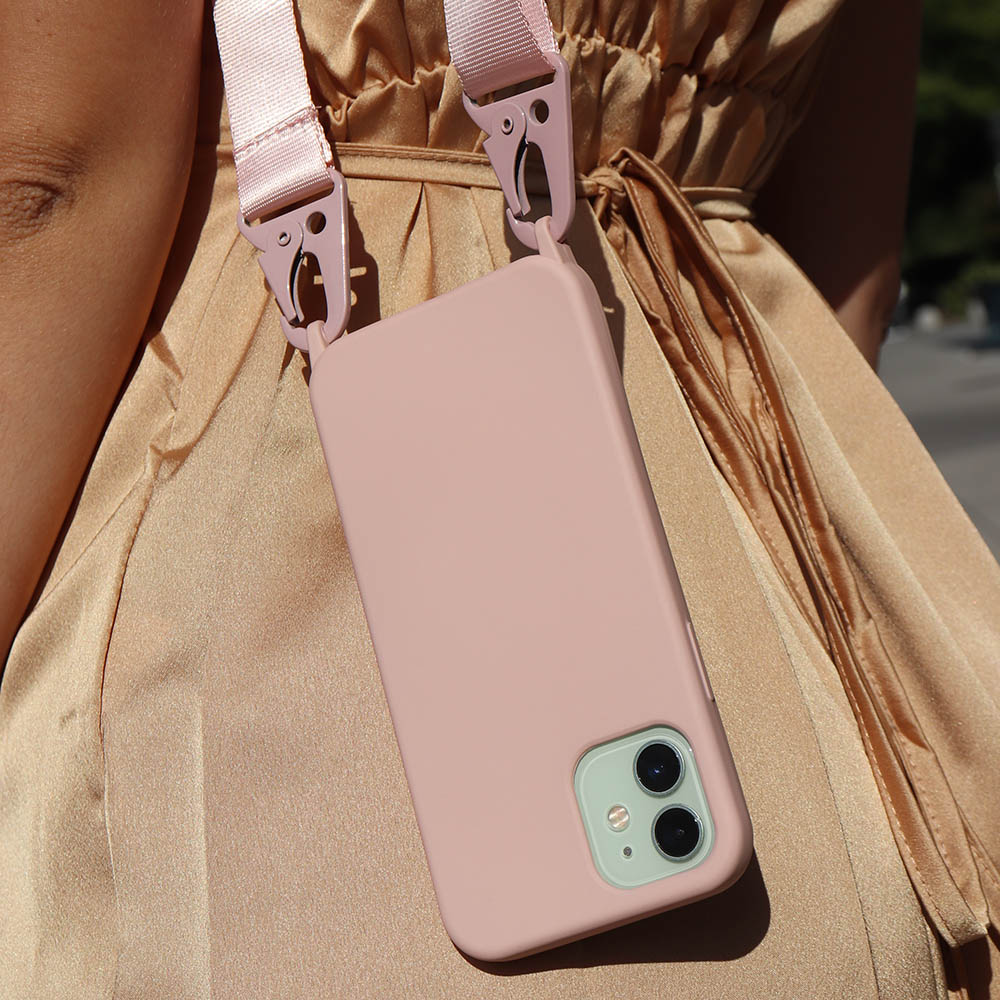 Phonecase LOLLIPOP BEIGE
Keep your hands free with this sustainable and innovative lanyard phone case. You can easily clip or unclip the stylish metal carabiners adjusters from your phone or simply set the length to the perfect fit for you.
For sure you will make a lasting impression with your friends while wearing a Lollipop case. Every rope comes with metal strap adjusters that let you customize the strap length to fit.
Phone-model:
iPhone 11 | iPhone XR