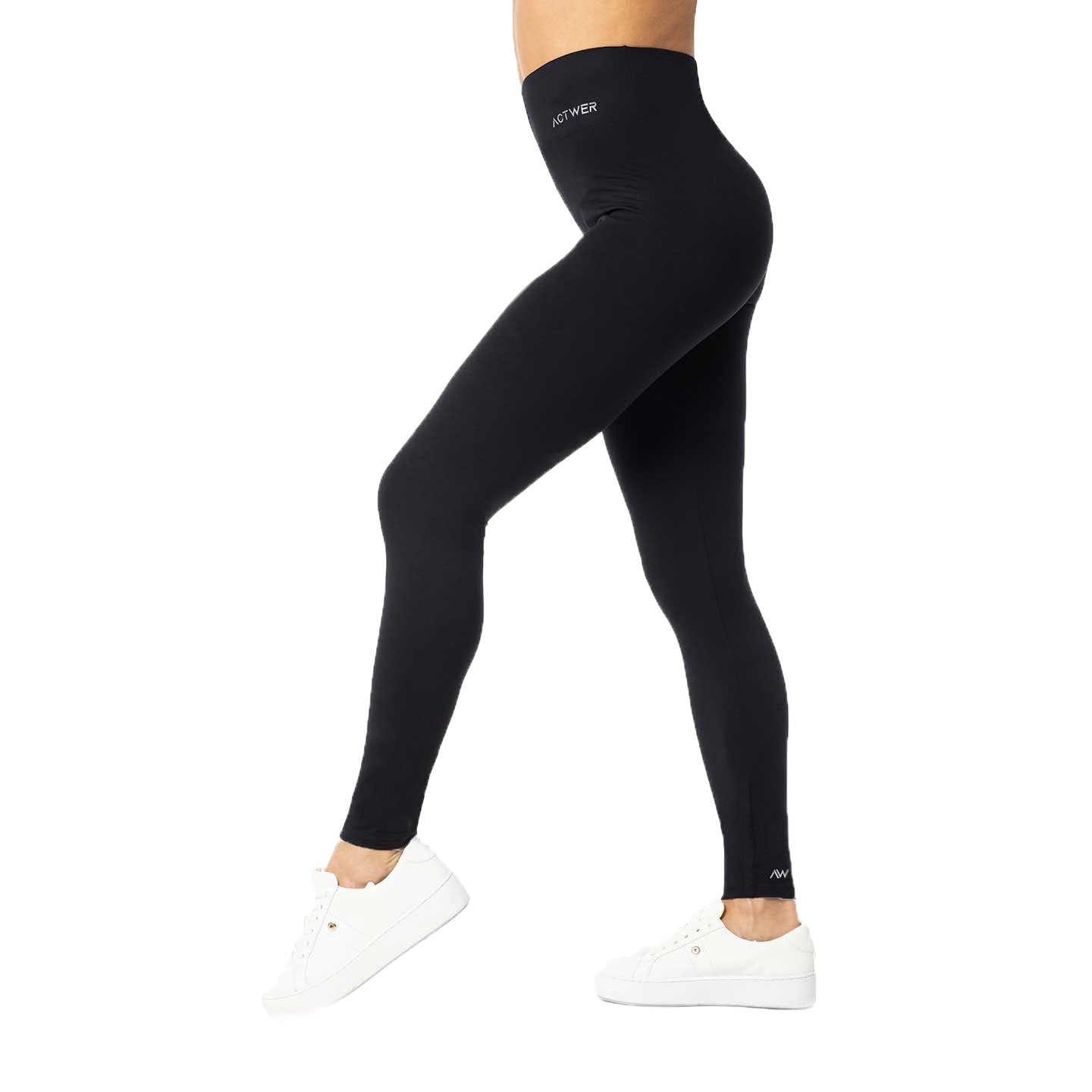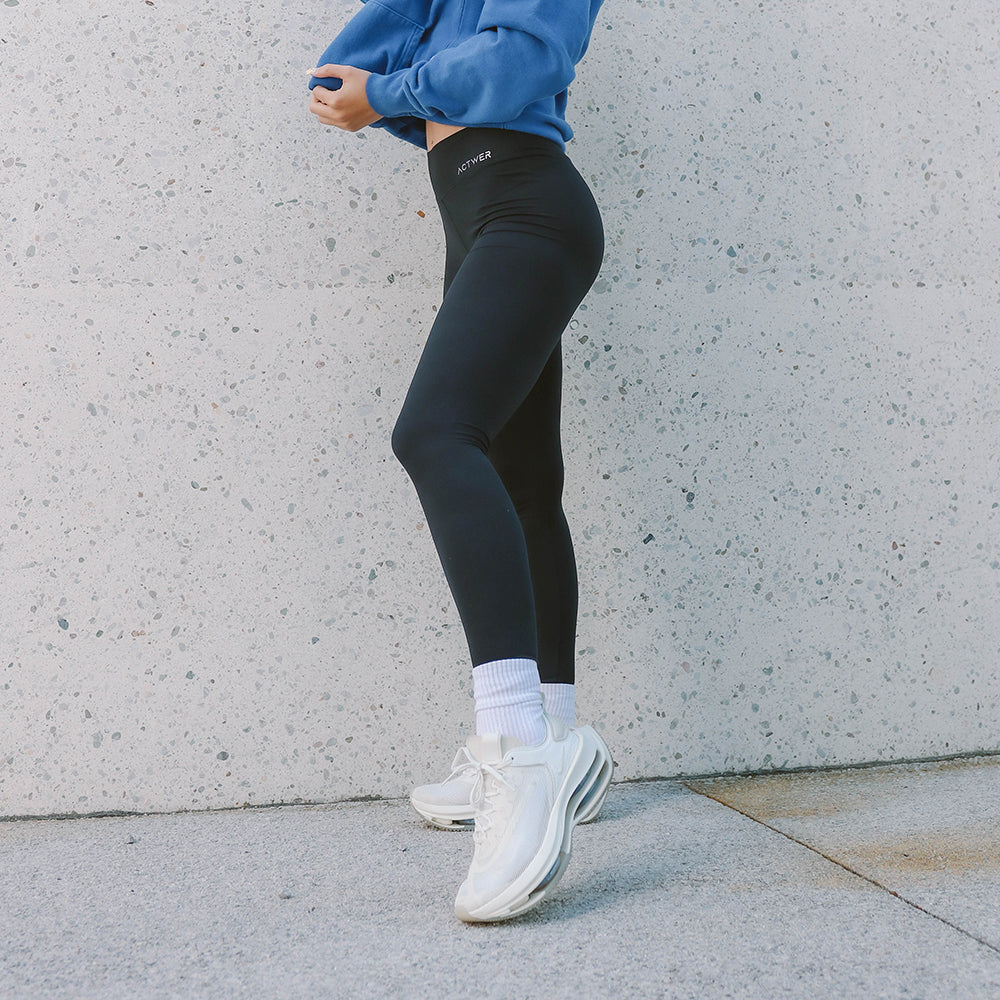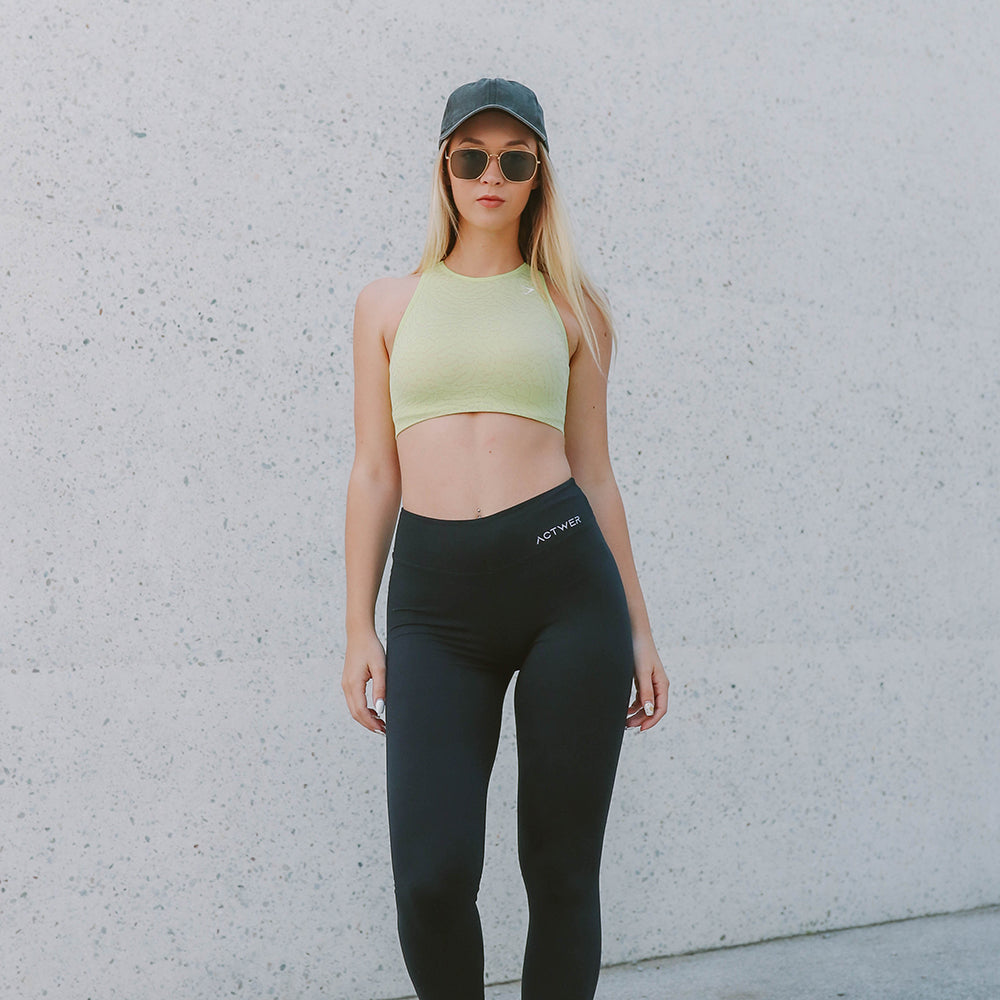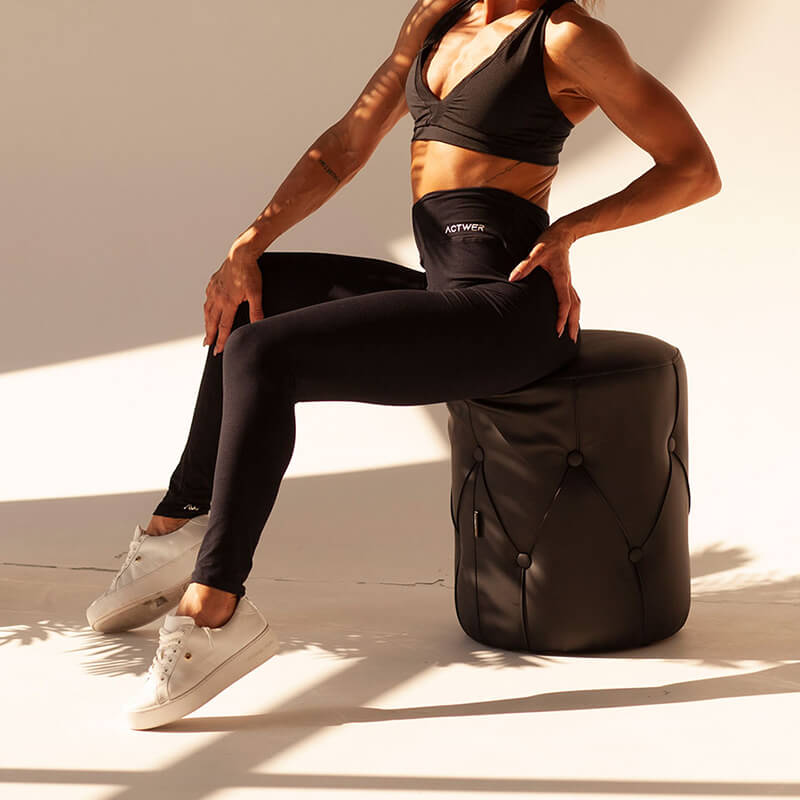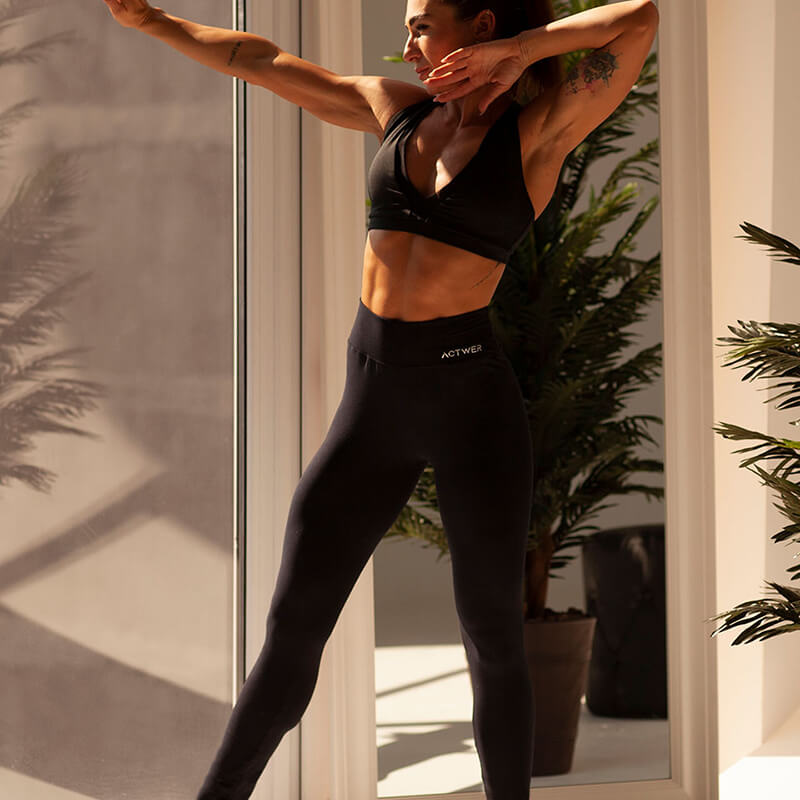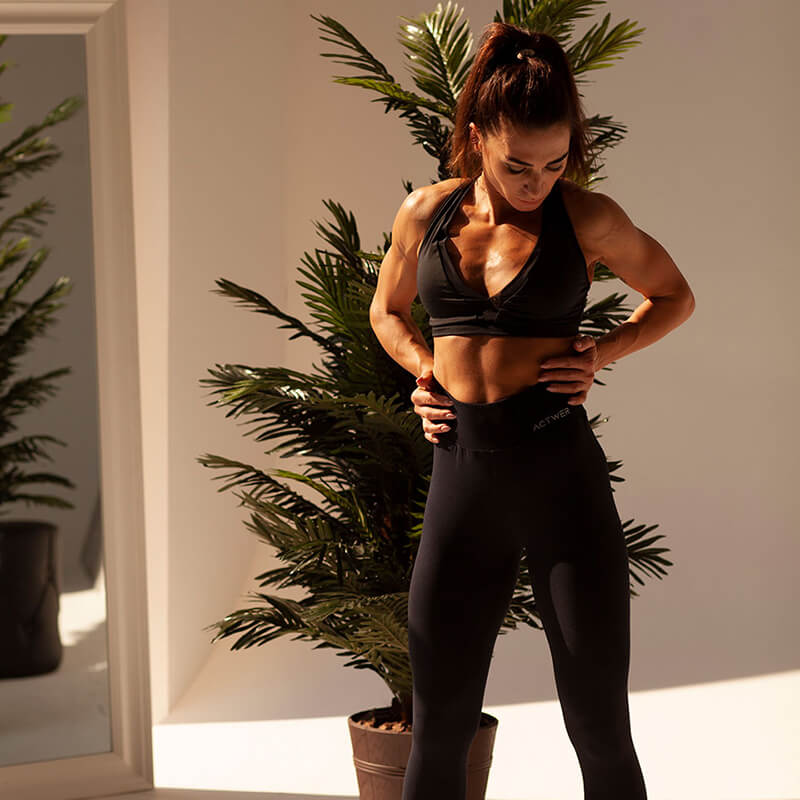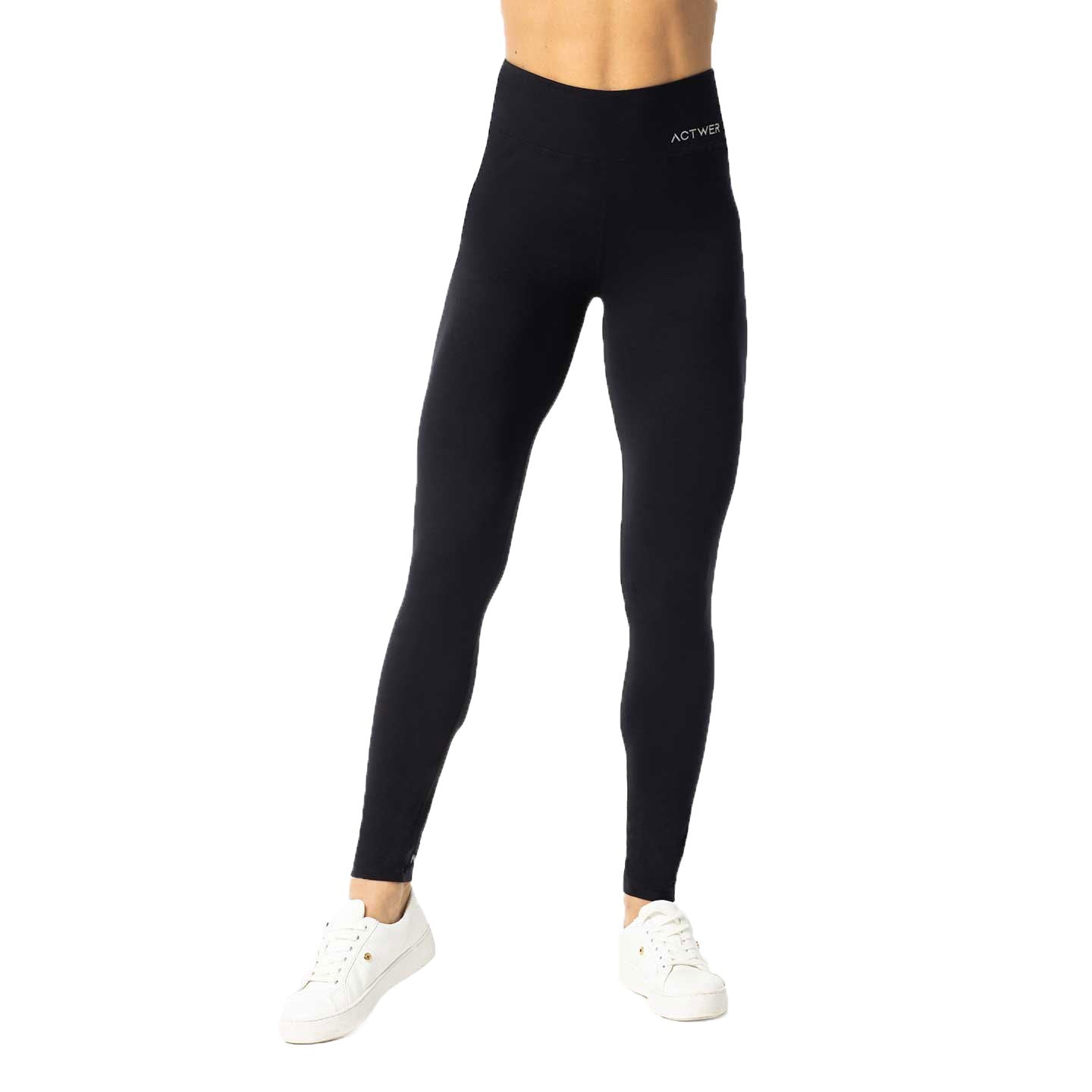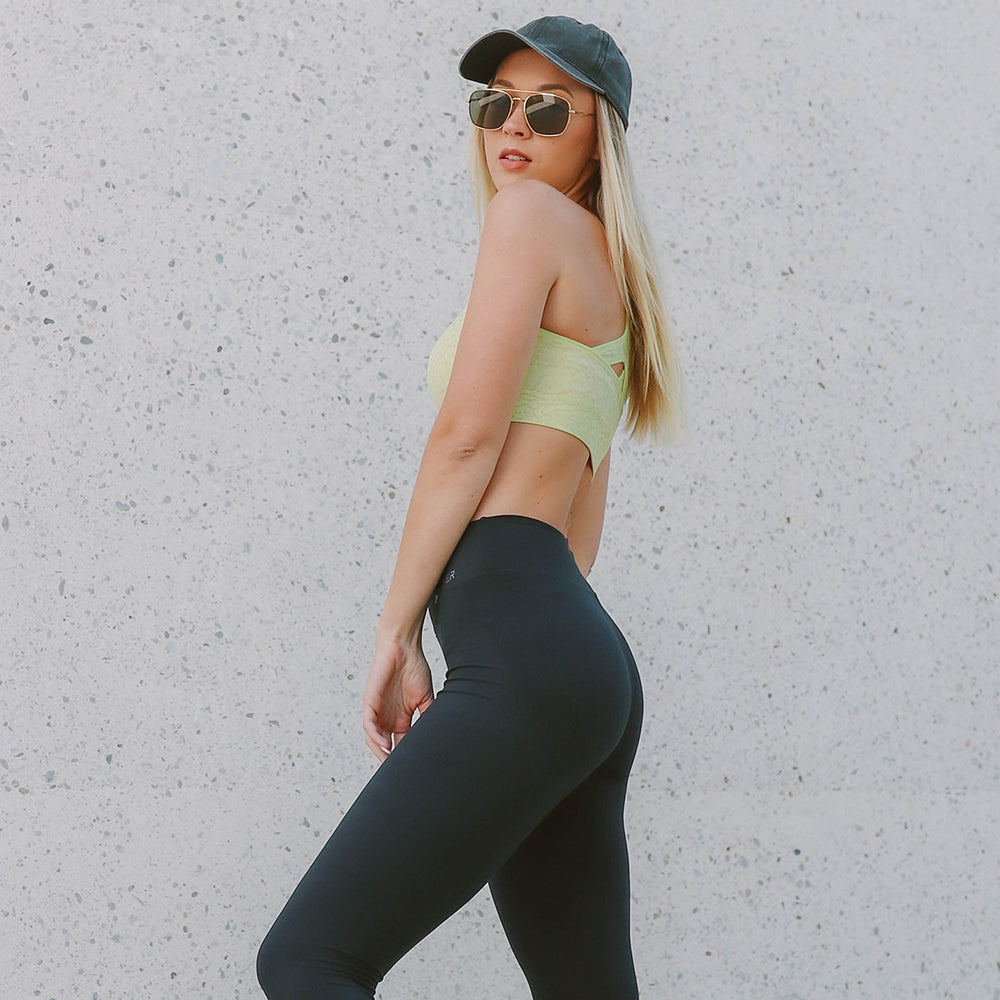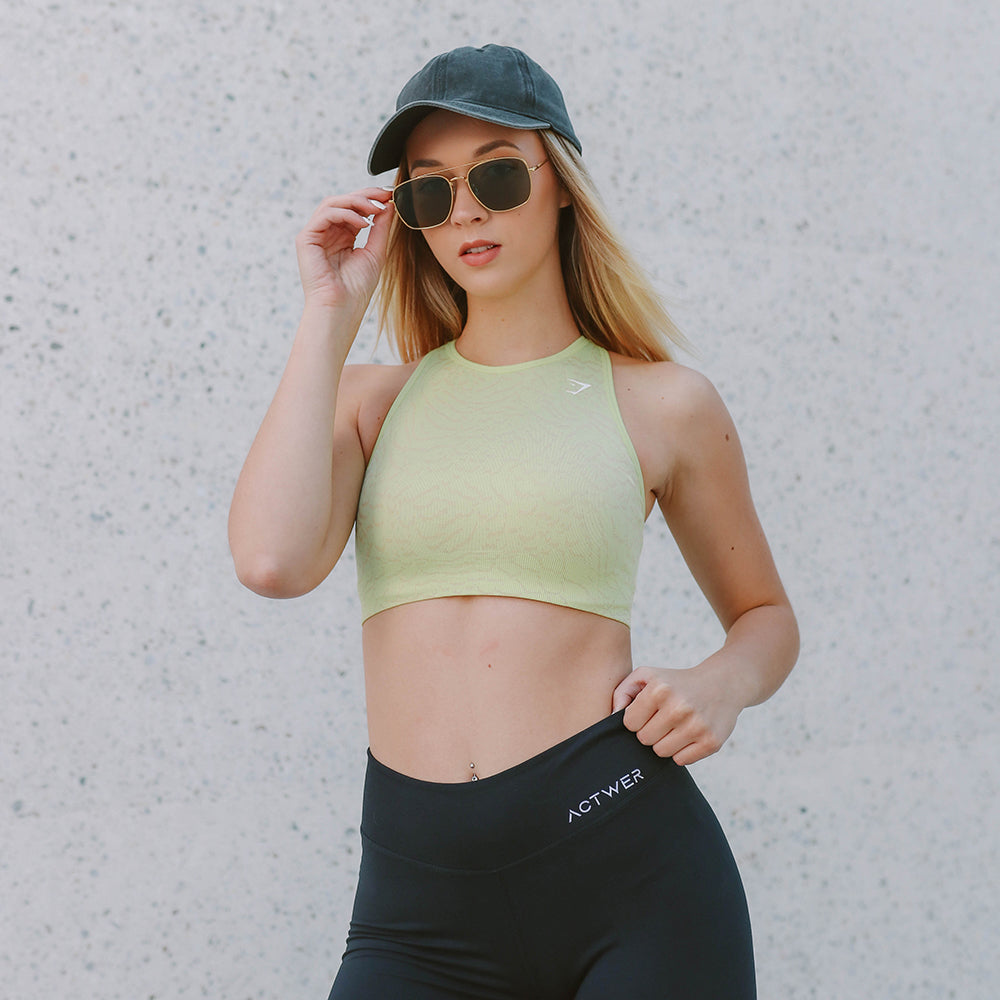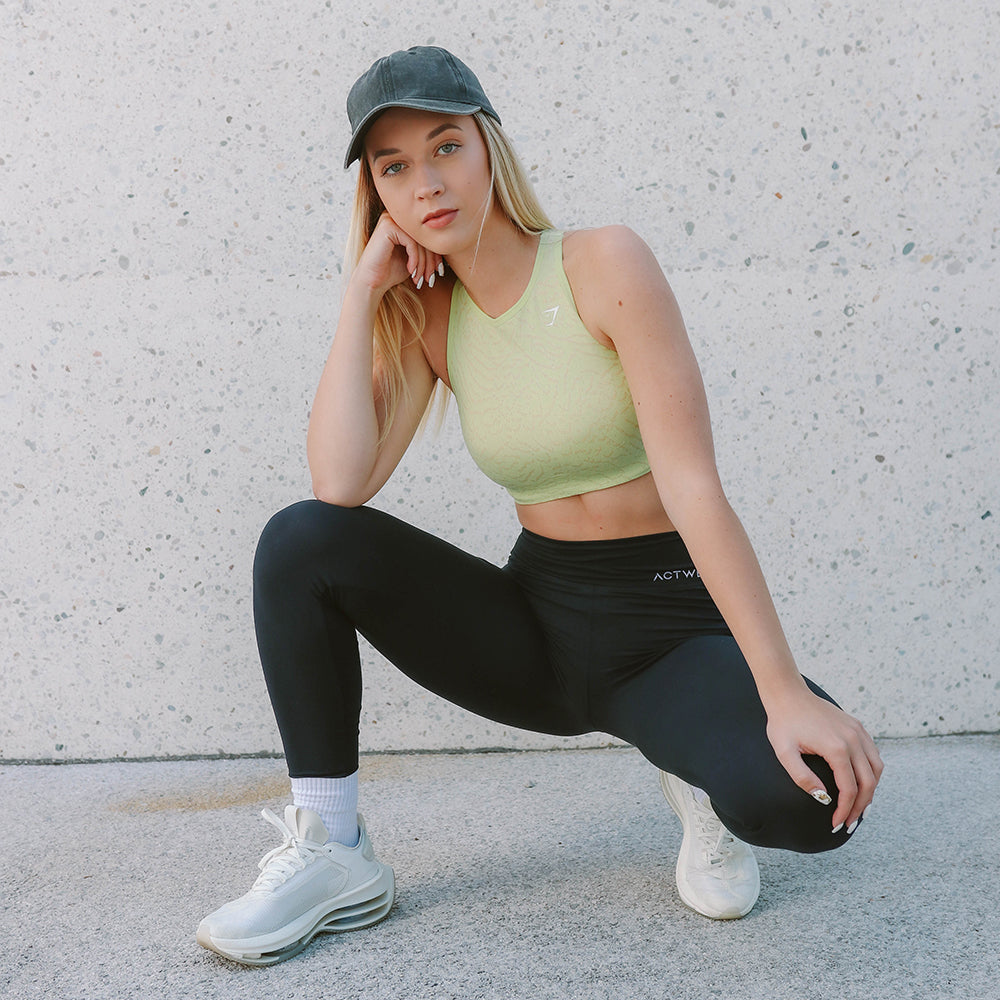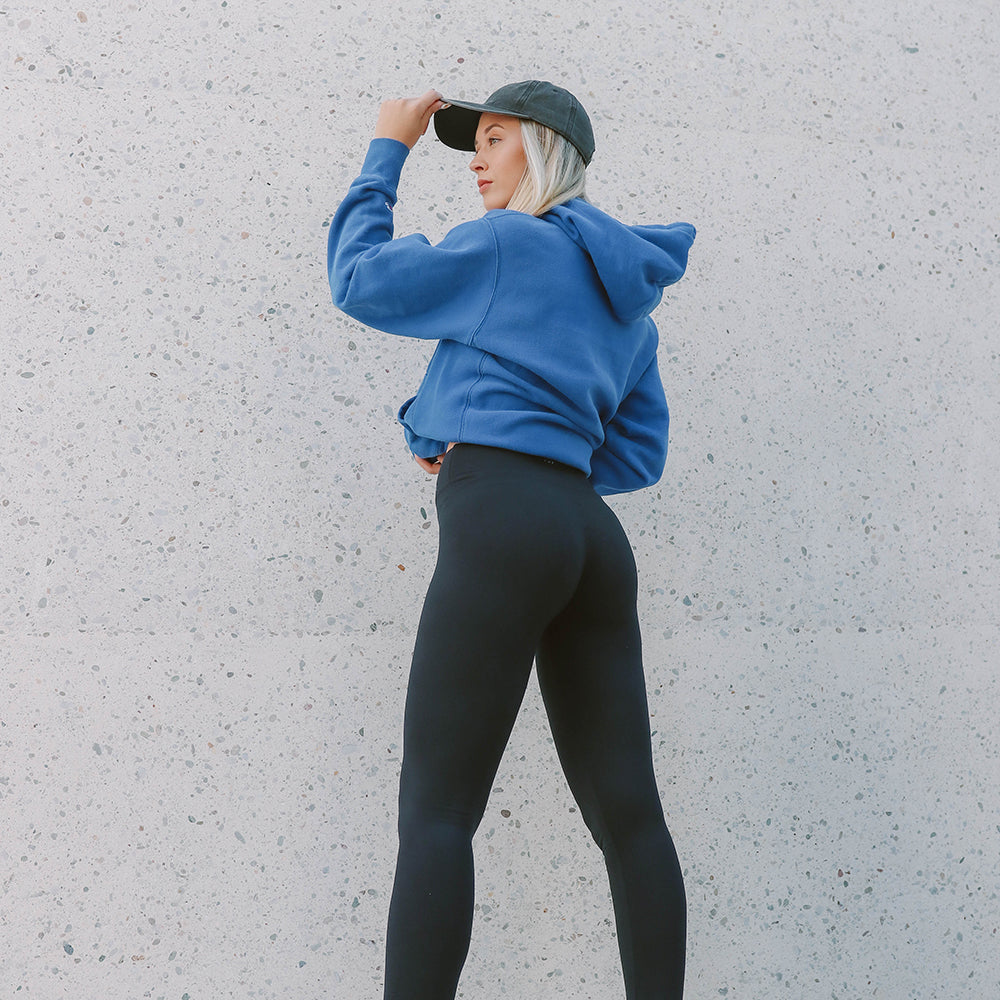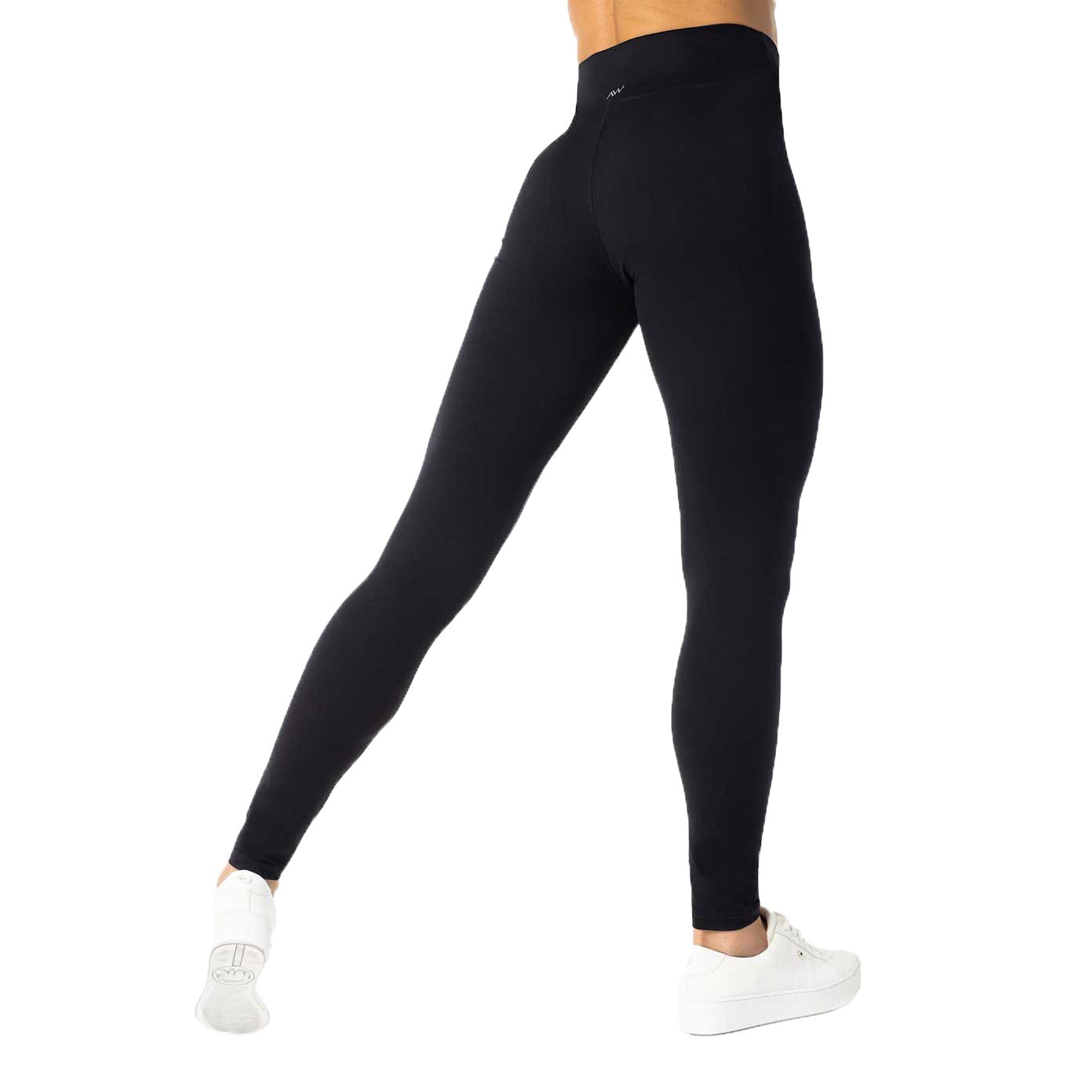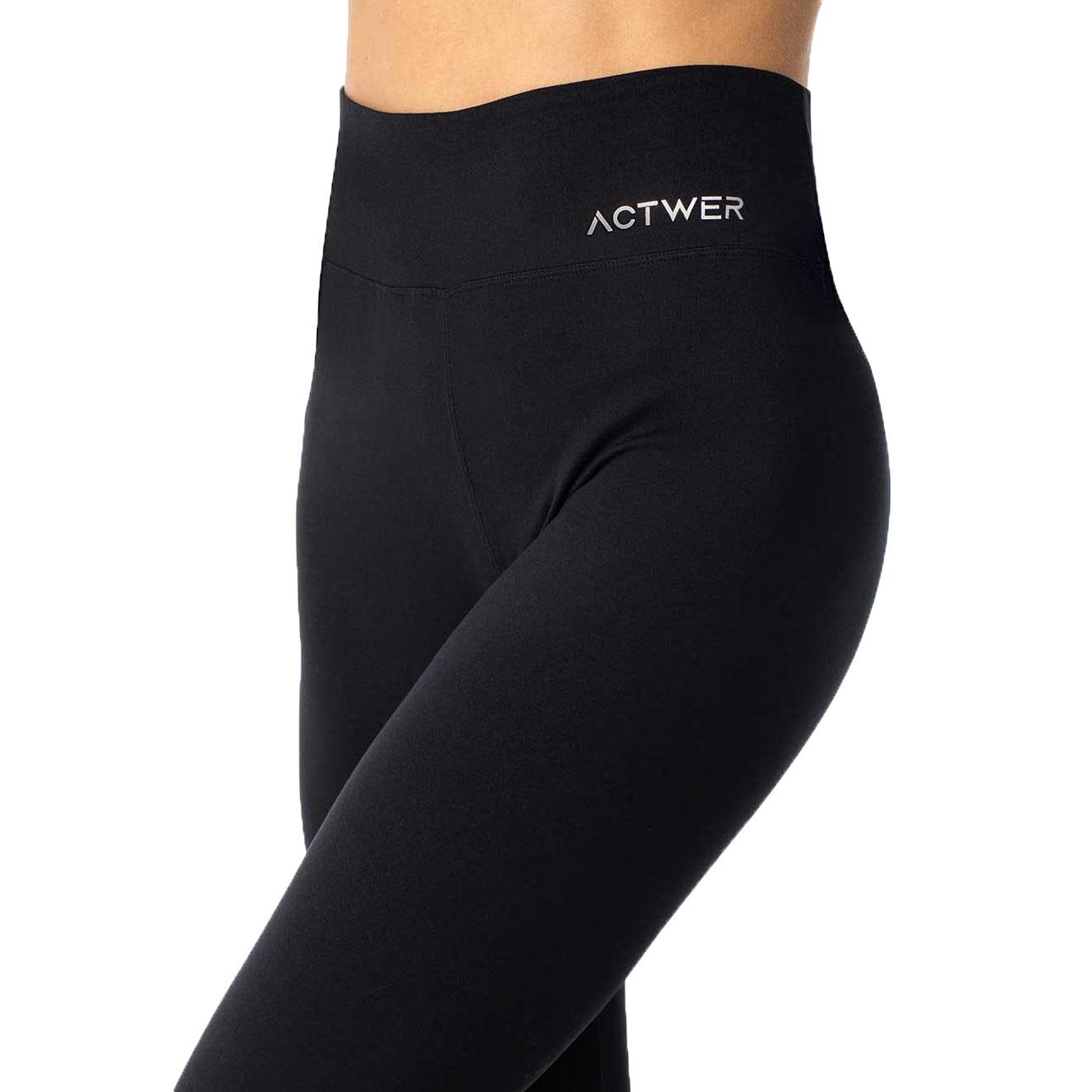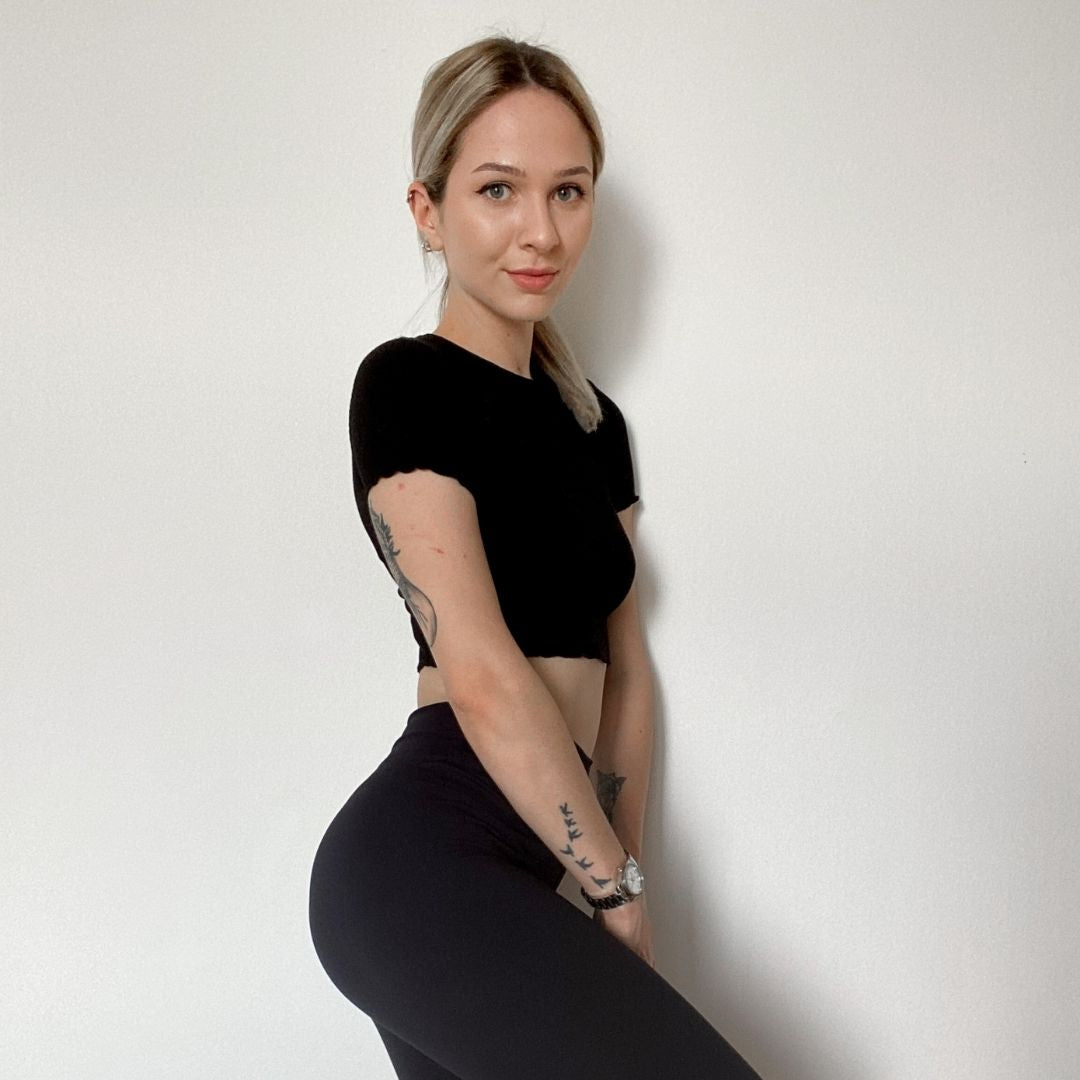 Leggings BLACK BEAUTY
Wow! High-quality leggings, sewn and cut to perfection! Are you a sports enthusiast, do you like feeling cozy, or are you a mom-to-be? These leggings are made for you! Offering extreme comfort, high-waisted, quick-drying, and stretchable, they will make you feel the most confident in your skin. Don't believe it? Try it yourself – if not satisfied we offer a 60-day money-back guarantee.
** Get 1 for FREE when you add 2 items to your cart! **
Free shipping above €49,90
Fast delivery in 2-3 business days
Pay cash on delivery, with PayPal or credit cards
60-day 100% satisfaction guarantee
Our ACTWER collection presents the softest leggings to ever touch your skin. Leggings that are designed to ensure a perfect fit and offer amazing comfort with their airy AAF® fabric. Made to be extremely soft on your skin while letting it breathe, very quick-drying, and easy to care for. High-waisted to look good on any body type and with plenty of different colors to choose from - these leggings are the ideal outfit for any occasion.
KEY FEATURES AND BENEFITS
Made from recycled materials
High waist with elastic inside top of waist
Zero transparency
Sweat-wicking and quick-drying
Breathable and flexible fabric
Limited Edition
Material: Advanced Active Fibers AAF® – super smooth and comfy fabric
Wash instructions: 30°C / Do not use softener / Do not dry tumble
Material: AAF® fabric / 90% Polyester / 10% Spandex
Pants Style: High-waisted

Krásne na dotyk aj na pohľad, som spokojná :)
Prvý nákup
Rýchle dodanie, kvalita zodpovedá cene. Legíny sú trošičku priesvitné, ale nič čo by sa nedalo prežiť. Materiál veľmi príjemný.
Legíny
Legíny sú úžasné, jemné, skvelý materiál
I like the high waist and quality material. I've tried them out in the hills, running and walking and I can only say they are great sports leggings. Very satisfied! ❤️
I'm in love with these shapes. ☺️ I've got so many positive compliments since I have started wearing them. They are also really comfortable.
I already have 4 of them. I receive compliments for every legging I wear. They are so comfortable and soft. If I could, I would wear them everywhere.
I love those leggings designs. They help you stand out of the see of black and silver.
INTRODUCING
ACTWER
The Actwer collection is designed for women who enjoy an active lifestyle and also appreciate supreme comfort. The collection is designed with every body type in mind and ensures every woman will feel absolutely amazing.
Our mission? To make you feel your best self no matter what you are doing: Working out, lounging at home, or just vibing to your favorite song, Actwer is here to support YOU!