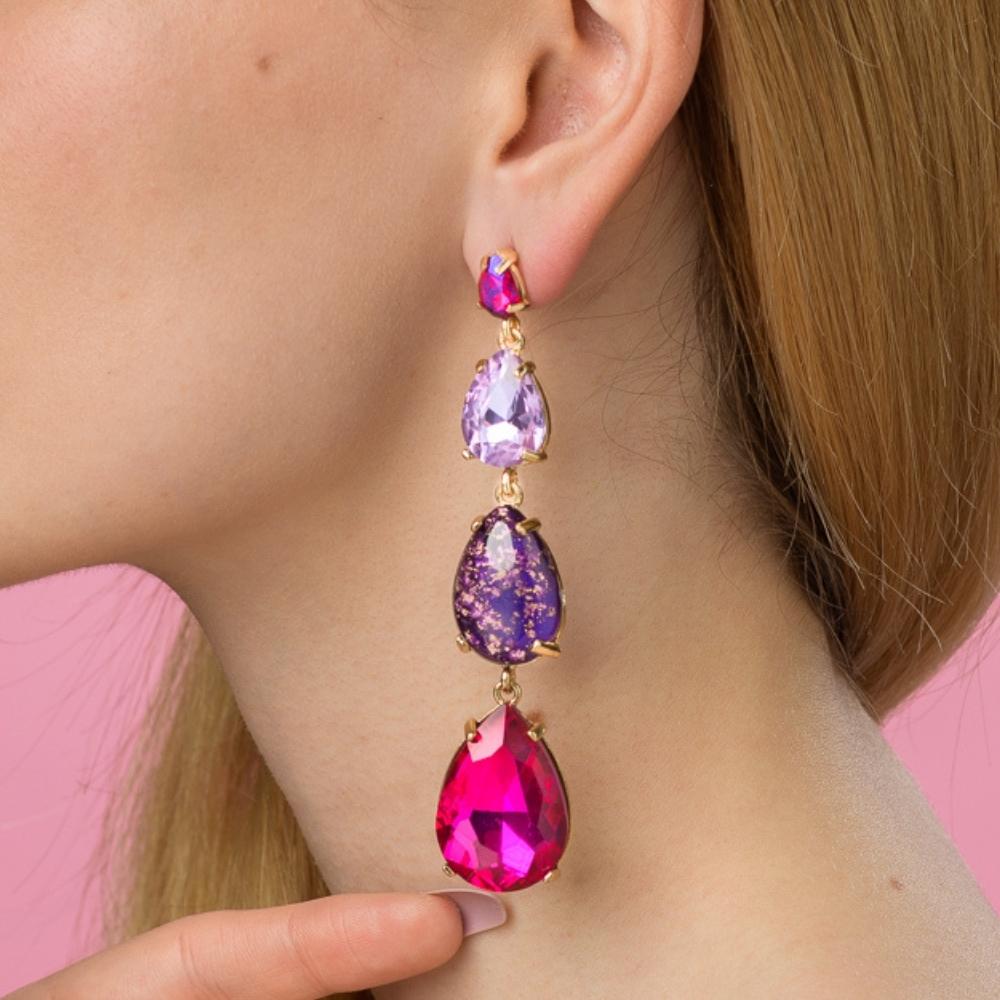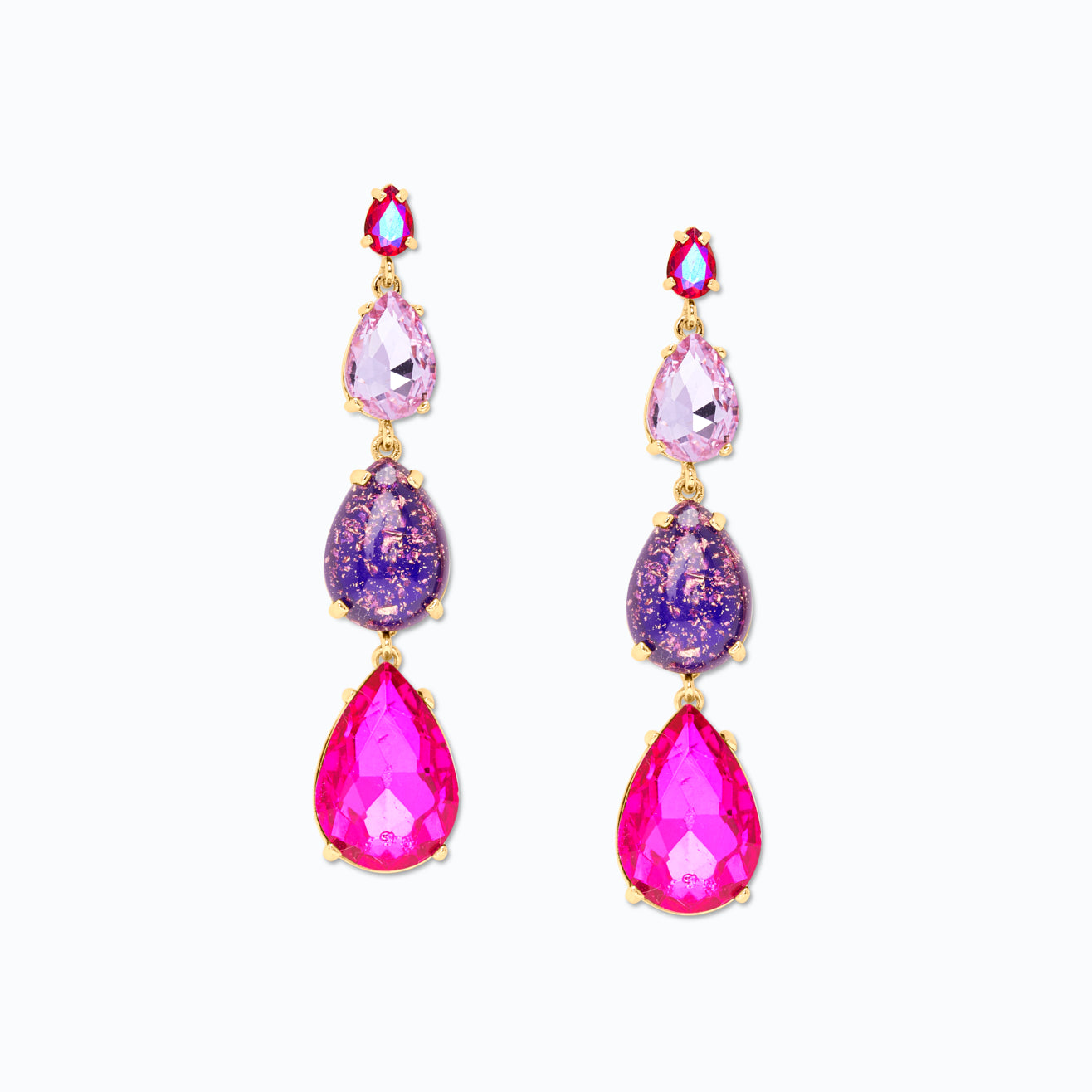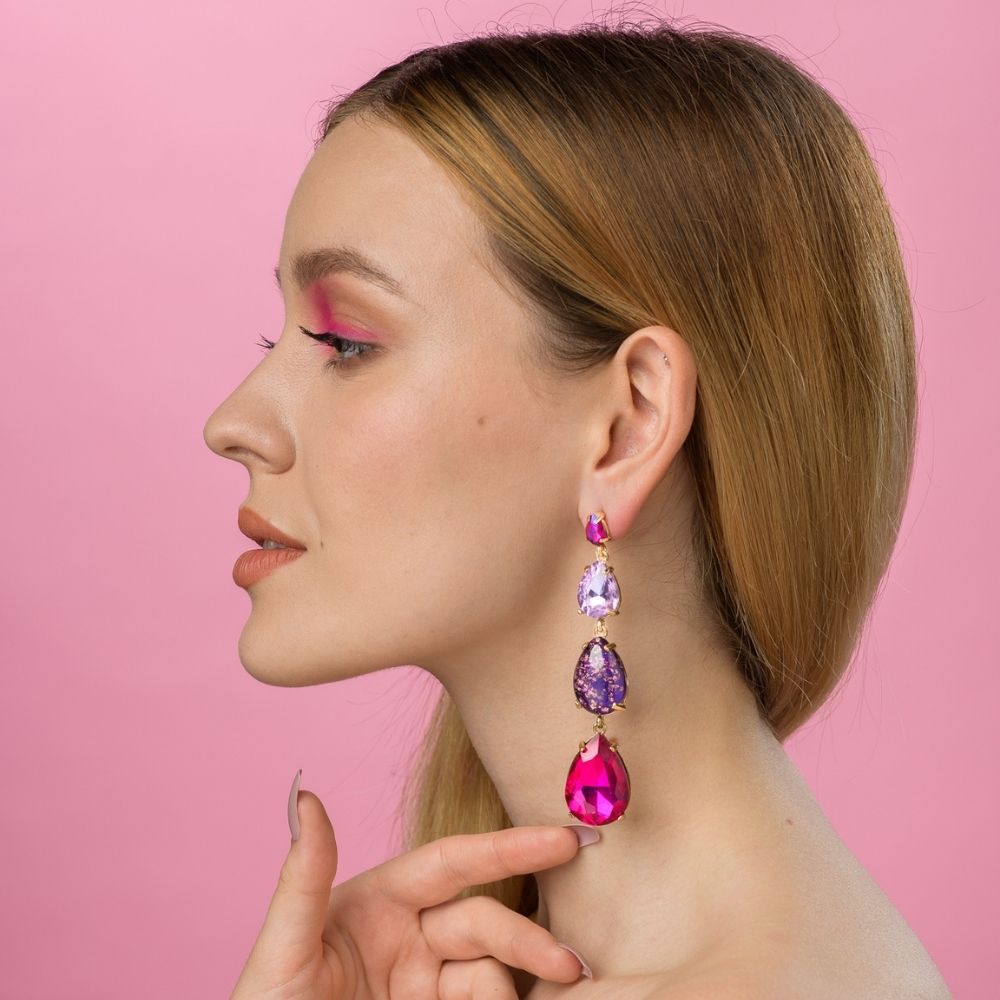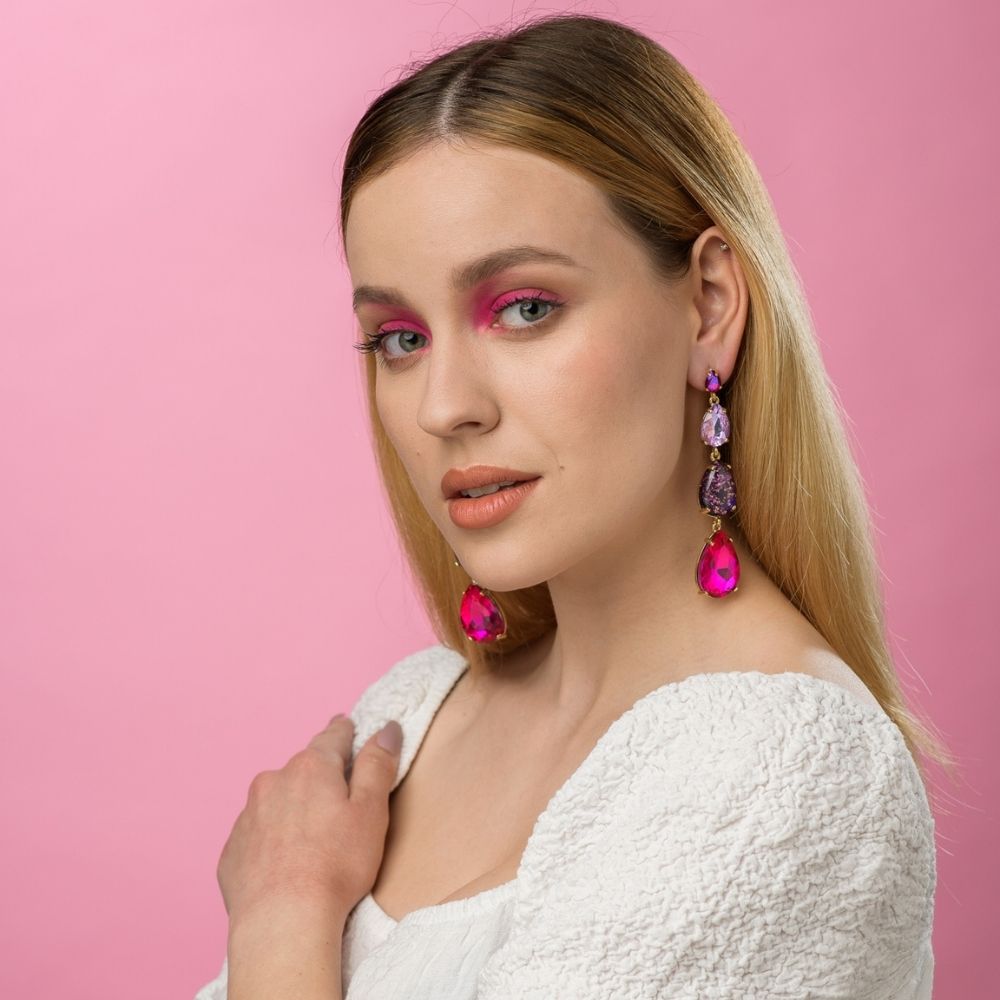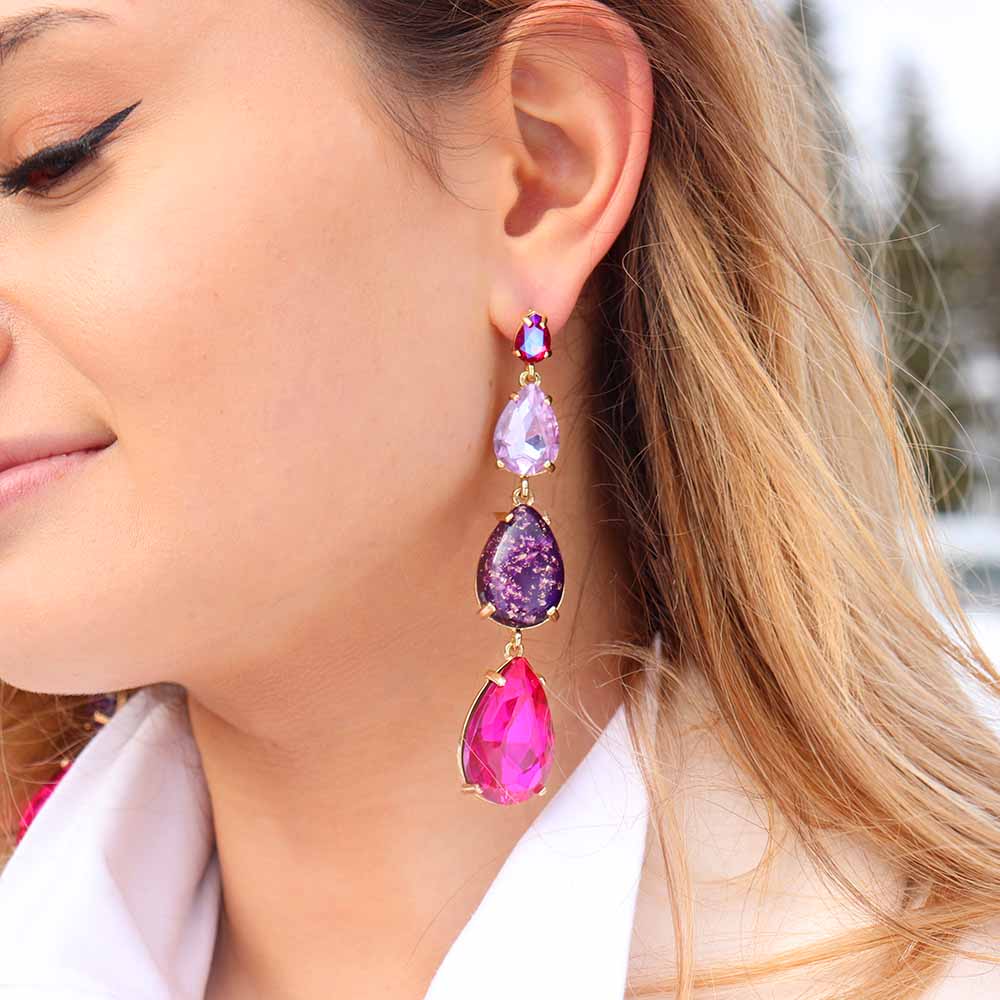 Earrings VIOLETE
Drop earrings with three opal stones in pink and purple are alluring, feminine, and beautiful. This simple yet graceful design adds a touch of elegance to any woman's wardrobe.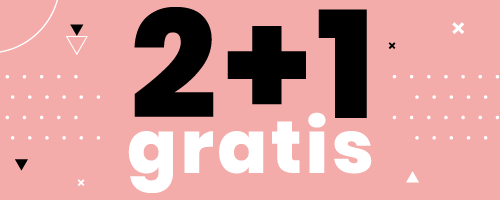 ** Get 1 for FREE when you add 3 items to your cart! **
Free shipping above €49,90
Fast delivery in 2-3 business days
Pay cash on delivery, with PayPal or credit cards
60-day 100% satisfaction guarantee
The Dolcelita Collection embodies the true meaning of glamour - with big, bold and colorful stones designed perfectly to give you a dazzling mix of shine and sparkle. Prepare for outstanding beauty that captivates, mystifies, and awakens your fashion senses. This nickel-free, scratch-resistant, and hypoallergenic gorgeous pieces are bound to get you noticed.
Hypoallergenic and nickel free
Scratch-resistant and lightweight
Ideal alternative to diamonds with similar sparkle and fire
Unique look
Material: Alloy
Earrings Type: Chandelier

belli ma troppo pesanti
sono bellissimi gli articoli che mi sono arrivati, ma non riesco a portarli tutto il giorno, gli orecchini sono troppo pesanti e ho già perso una coppia di ferma orecchini. Non pienamente soddisfatta!
They just came in my mail and they look so wonderful. Thank you.❤️
Thanks for the earrings, they are wonderful so I have started wearing them right away.
Very satisfied with the product, quality, and fast delivery. 😍The price was also affordable. Sugaronly is the best!👍😆
introducing
DOLCELITA
Dolcelita is a brand curated for women with a strong sense of style that enjoy feeling comfortable in their skin. The collection is made of fun, colorful and exciting pieces that stand out.
A Dolcelita woman isn't afraid of bold & colorful fashion and is devoted to bringing fun into her everyday. She's in search of statement pieces that show her character & make her shine every time she enters a room.