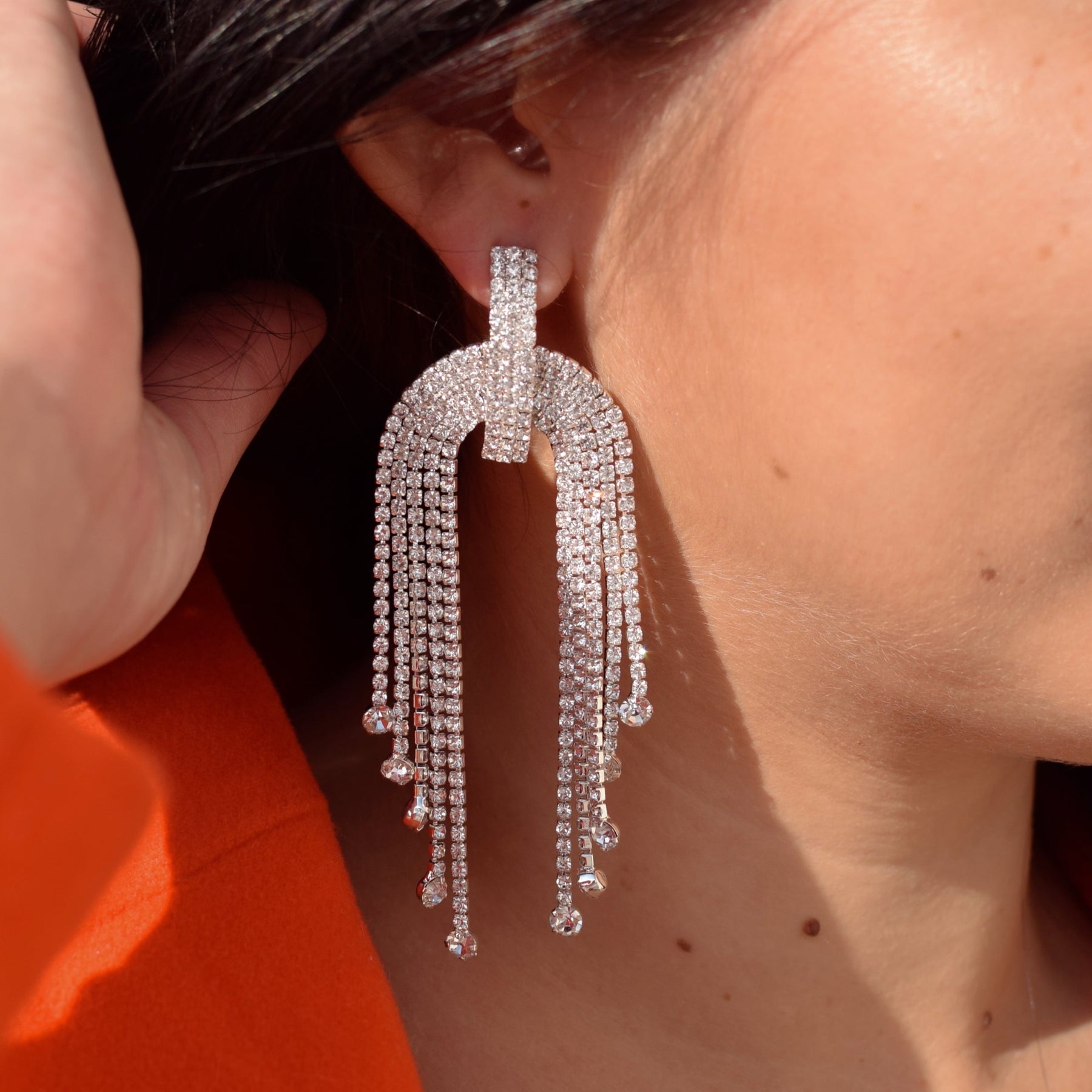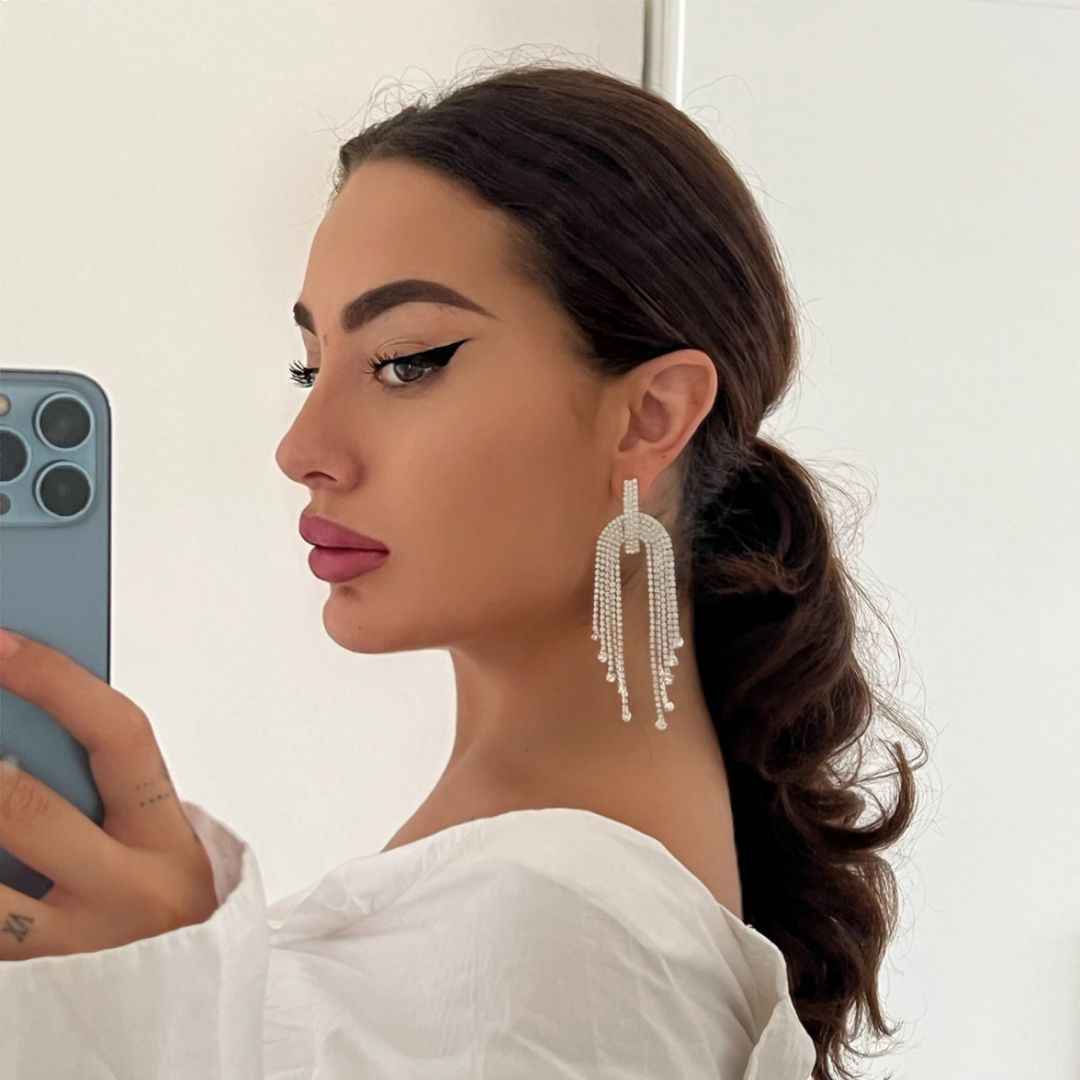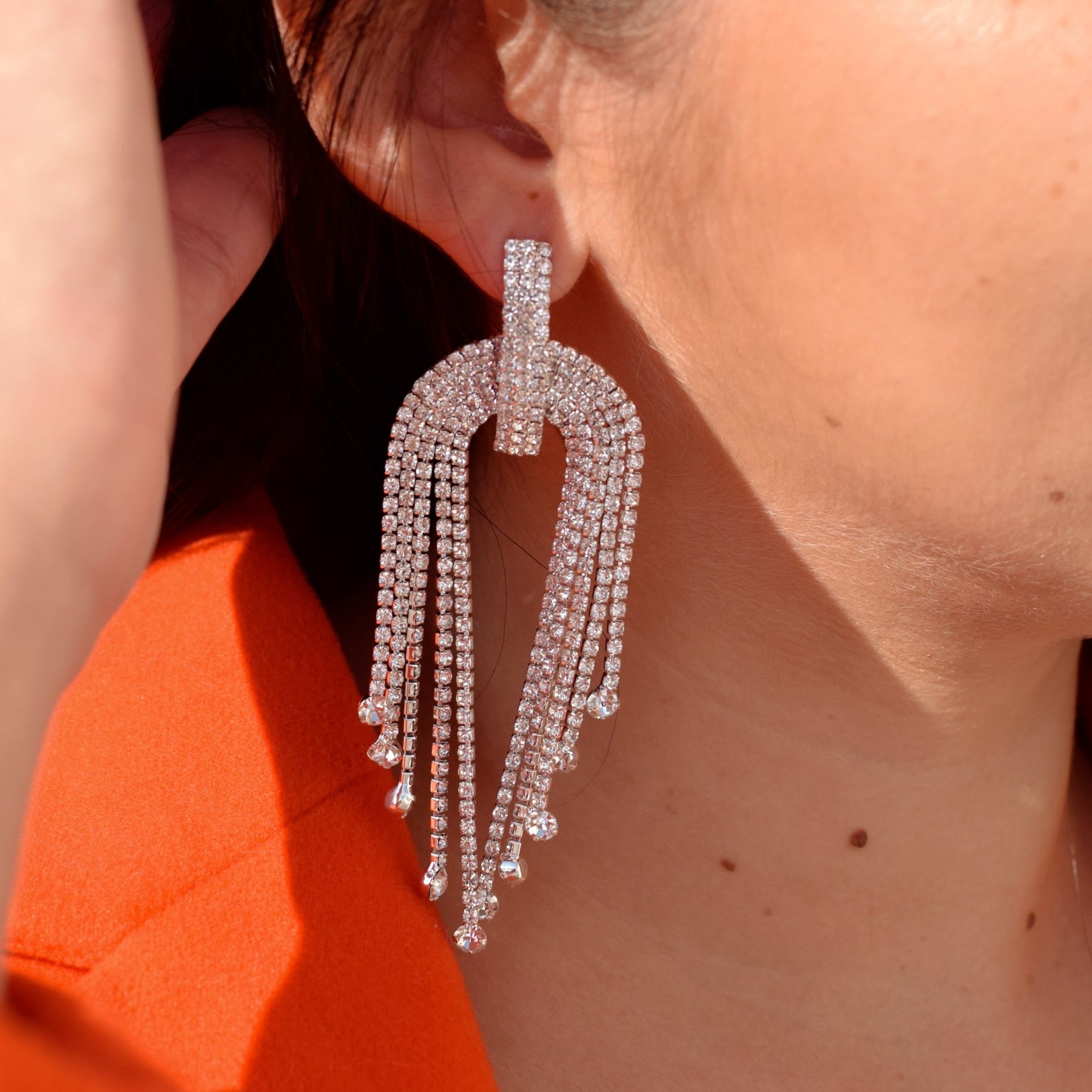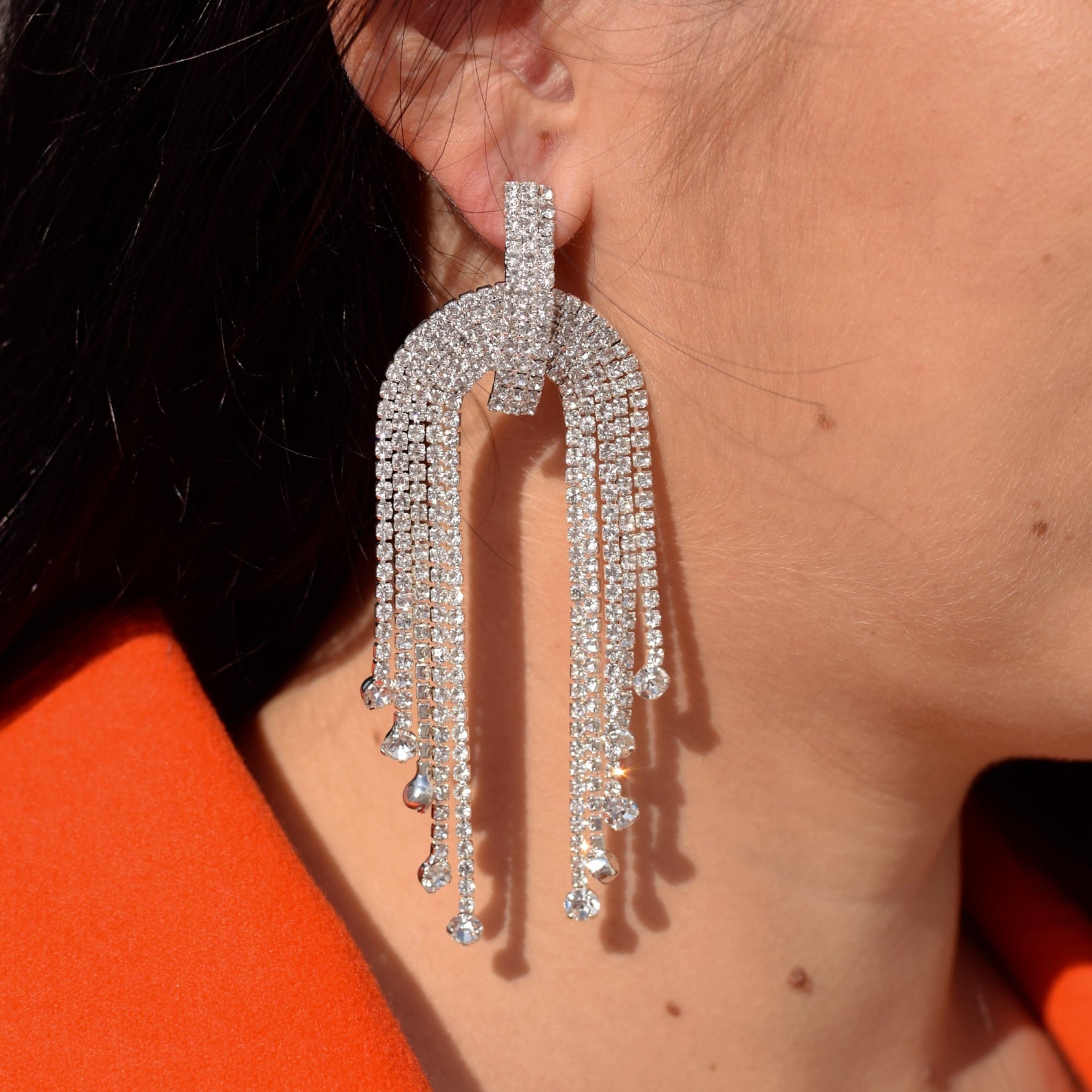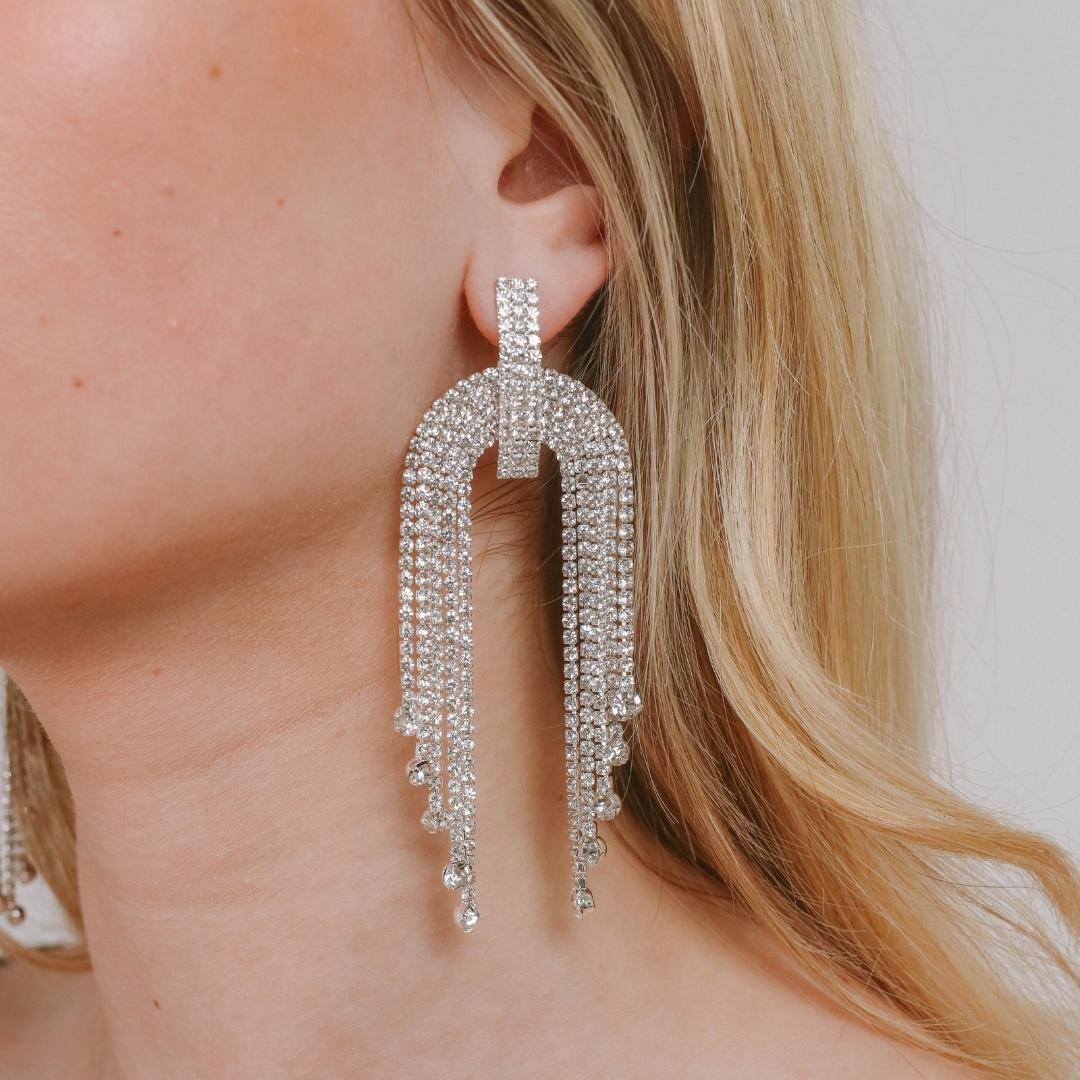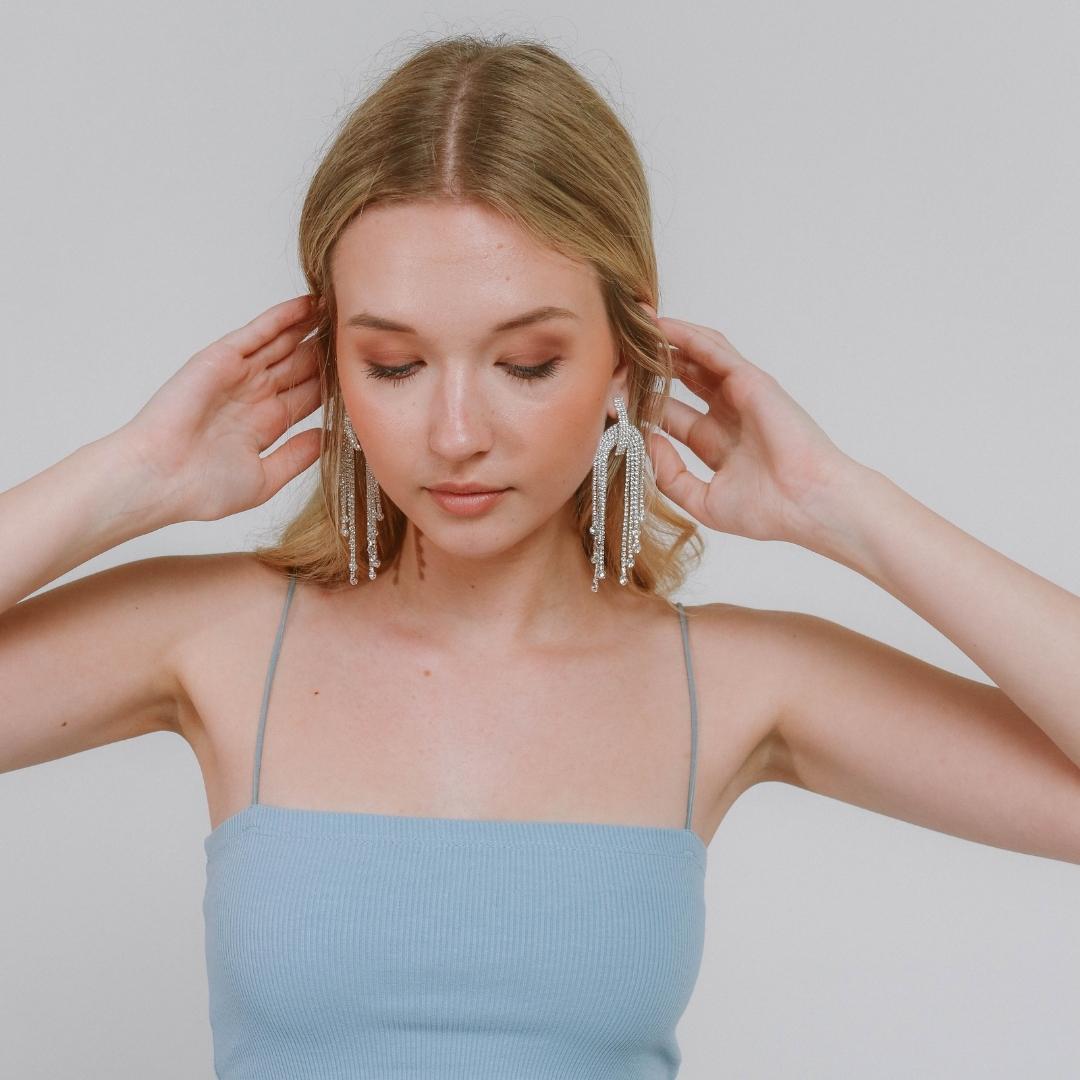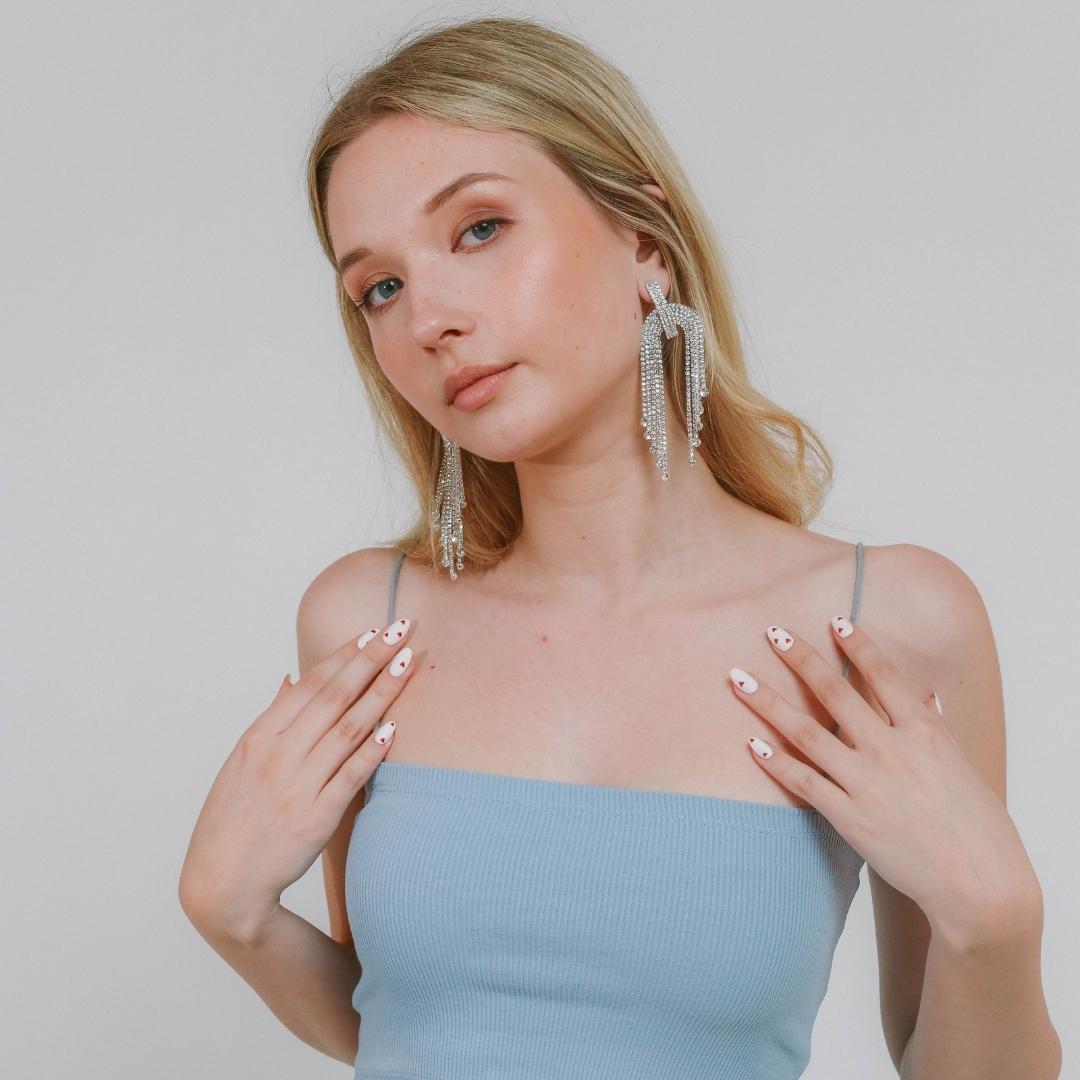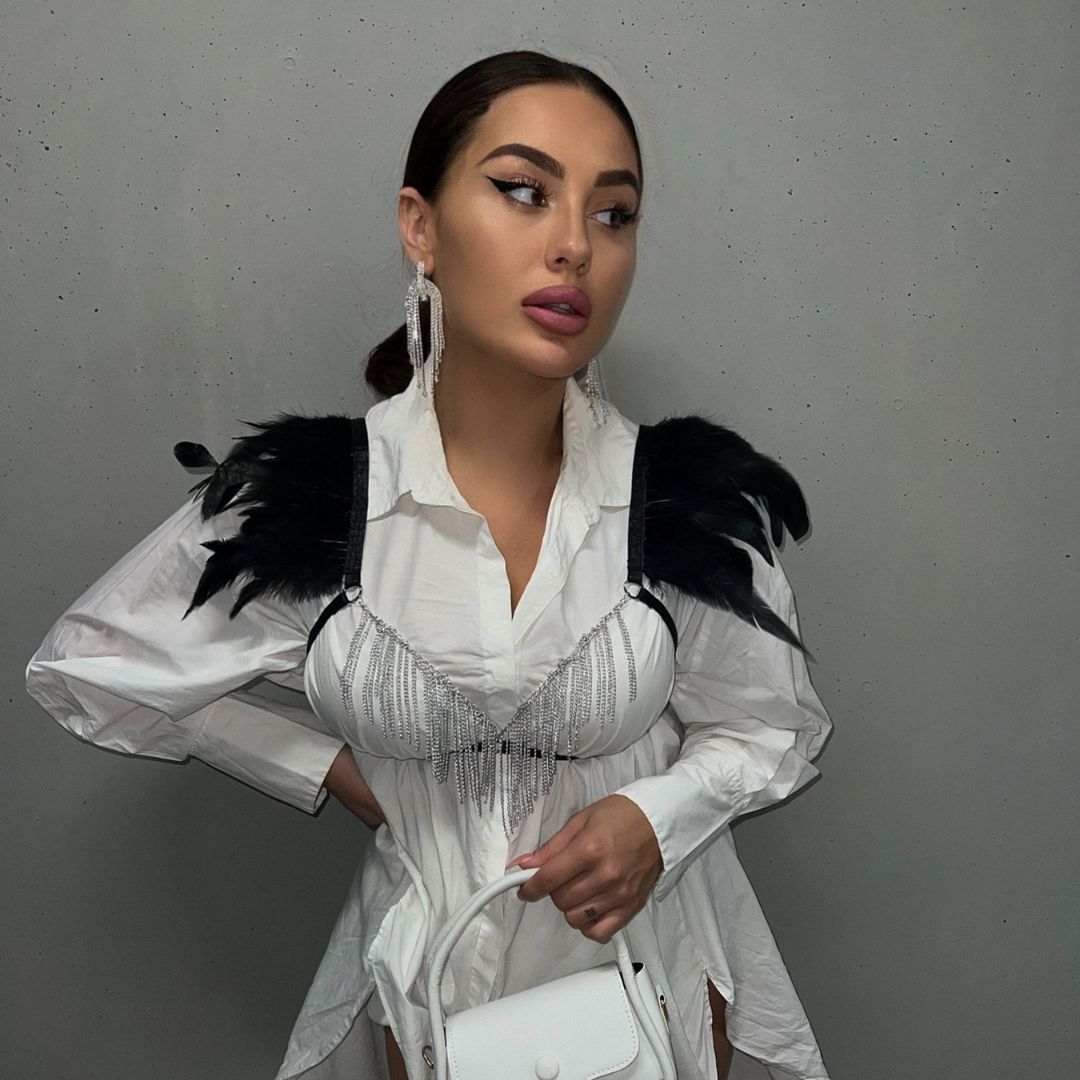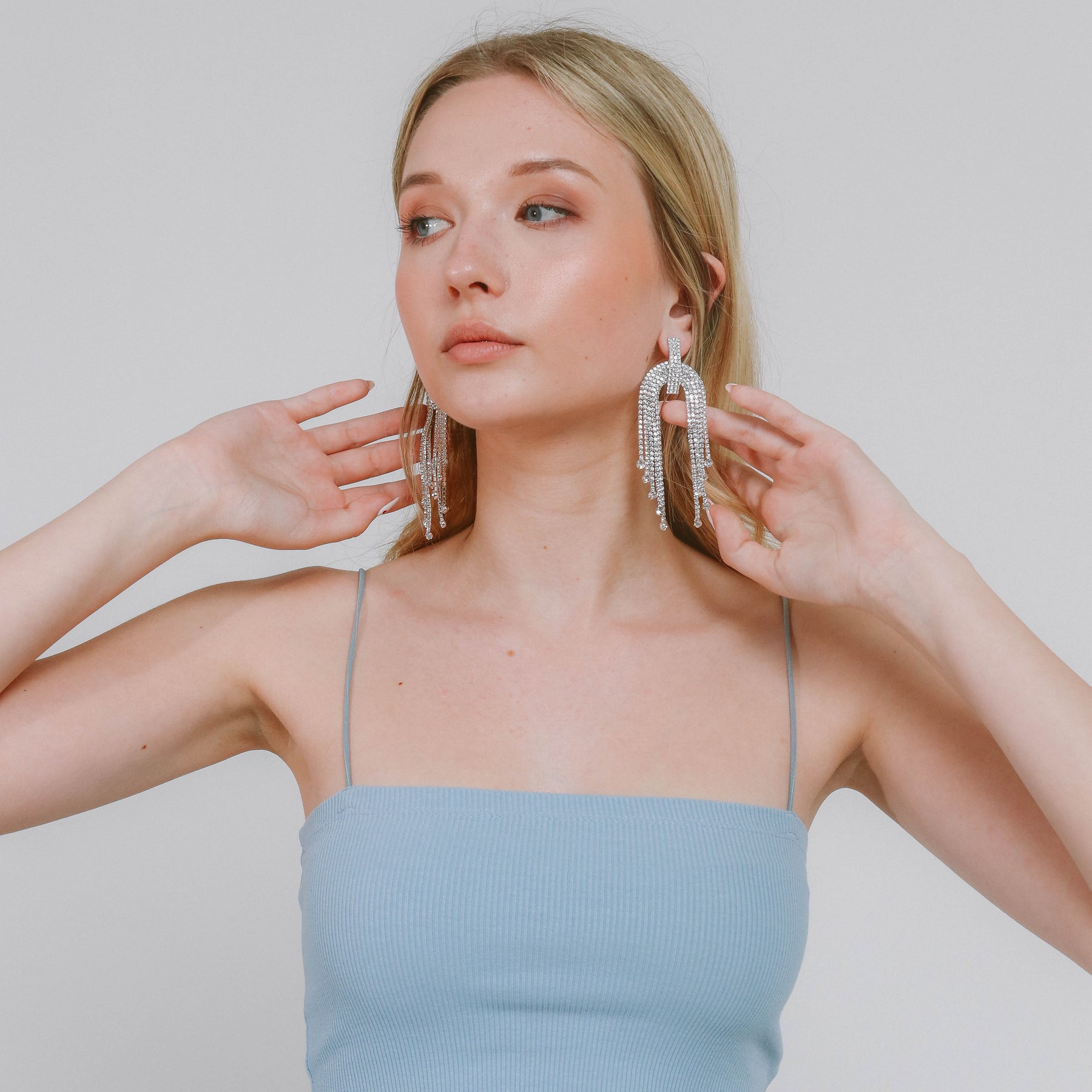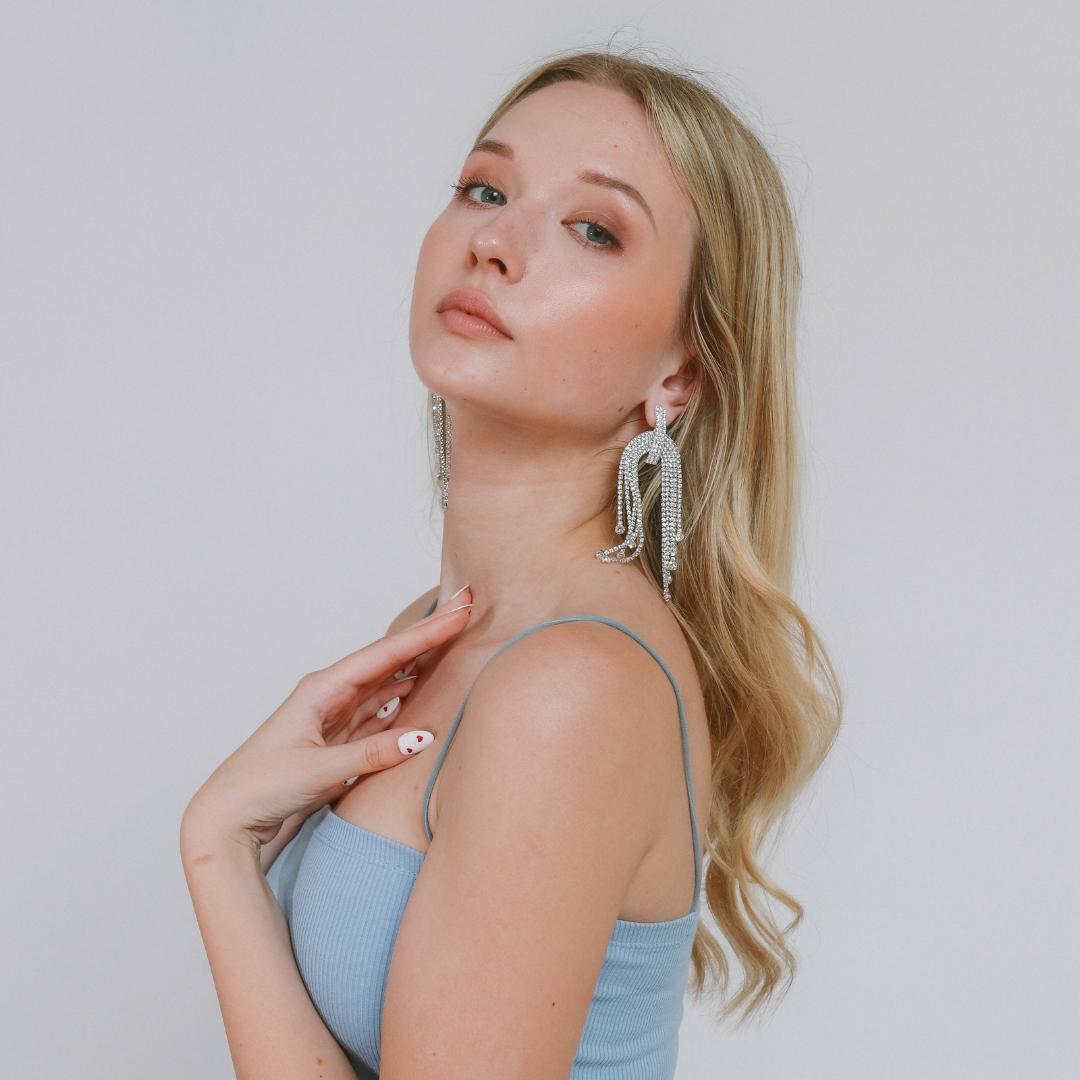 Earrings RAI
Wow! Make sure to shine bright like a diamond. In silver with crystals these earrings will impress everyone around you.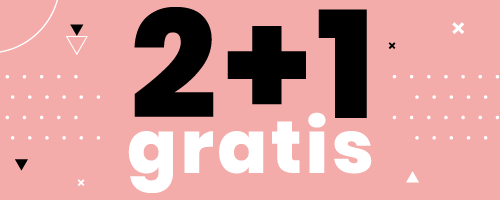 ** Get 1 for FREE when you add 3 items to your cart! **
Free shipping above €49,90
Fast delivery in 2-3 business days
Pay cash on delivery, with PayPal or credit cards
60-day 100% satisfaction guarantee
The Dolcelita Collection embodies the true meaning of glamour - with big, bold and colorful stones designed perfectly to give you a dazzling mix of shine and sparkle. Prepare for outstanding beauty that captivates, mystifies, and awakens your fashion senses. This nickel-free, scratch-resistant, and hypoallergenic gorgeous pieces are bound to get you noticed.

Hypoallergenic and nickel free
Scratch-resistant and lightweight
Ideal alternative to diamonds with similar sparkle and fire
Unique look
Material: Alloy

Také rýchle dodanie, dorazili mi do 2 dní.
Po dlhom čase som sa chcela trochu rozmaznať špeciálnym šperkom. Náušnice od Sugaronly sú dnes už doma a robia mi radosť.
Sono sorpresa di quanto siano belli, li raccomando!
V týchto náušniciach od Sugaronly sa cítim tak krásne!
So všetkým som nadmieru spokojná.
Tieto náušnice sa mi veľmi páčia, hlavne ako sa krásne lesknú na slnku, ale páči sa mi aj zákaznícka podpora, ktorá vás prevedie celým nákupným procesom. A dokonca boli expresne doručené. Odporúčam.
Grazie per i meravigliosi orecchini, li indosso con orgoglio!
Con questi gioielli mi sento sempre meravigliosa!
Molto soddisfatto dell'acquisto e della consegna veloce! 😁
In pochissimo tempo ho ricevuto una collana e degli orecchini fantastici. Sono rimasta impressionata dalla qualità e dall'atteggiamento verso i clienti, sono molto soddisfatta del prodotto.☺️
introducing
DOLCELITA
Dolcelita is a brand curated for women with a strong sense of style that enjoy feeling comfortable in their skin. The collection is made of fun, colorful and exciting pieces that stand out.
A Dolcelita woman isn't afraid of bold & colorful fashion and is devoted to bringing fun into her everyday. She's in search of statement pieces that show her character & make her shine every time she enters a room.