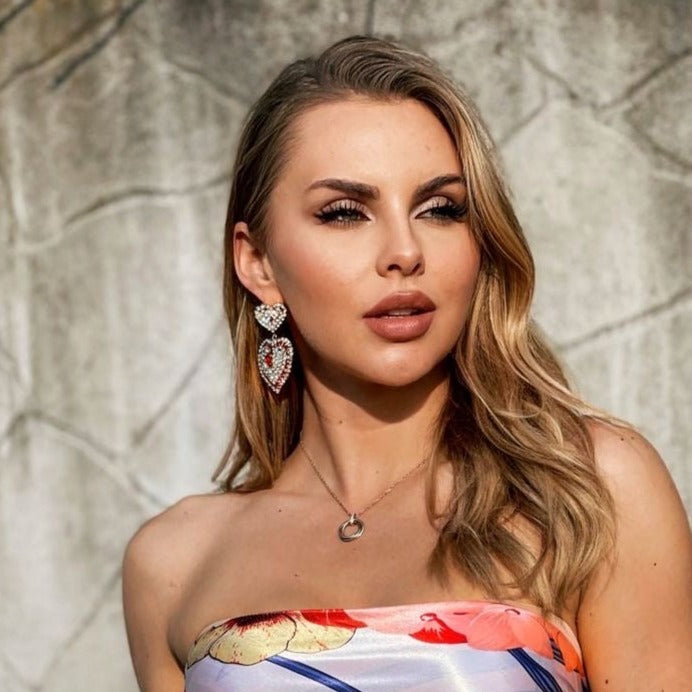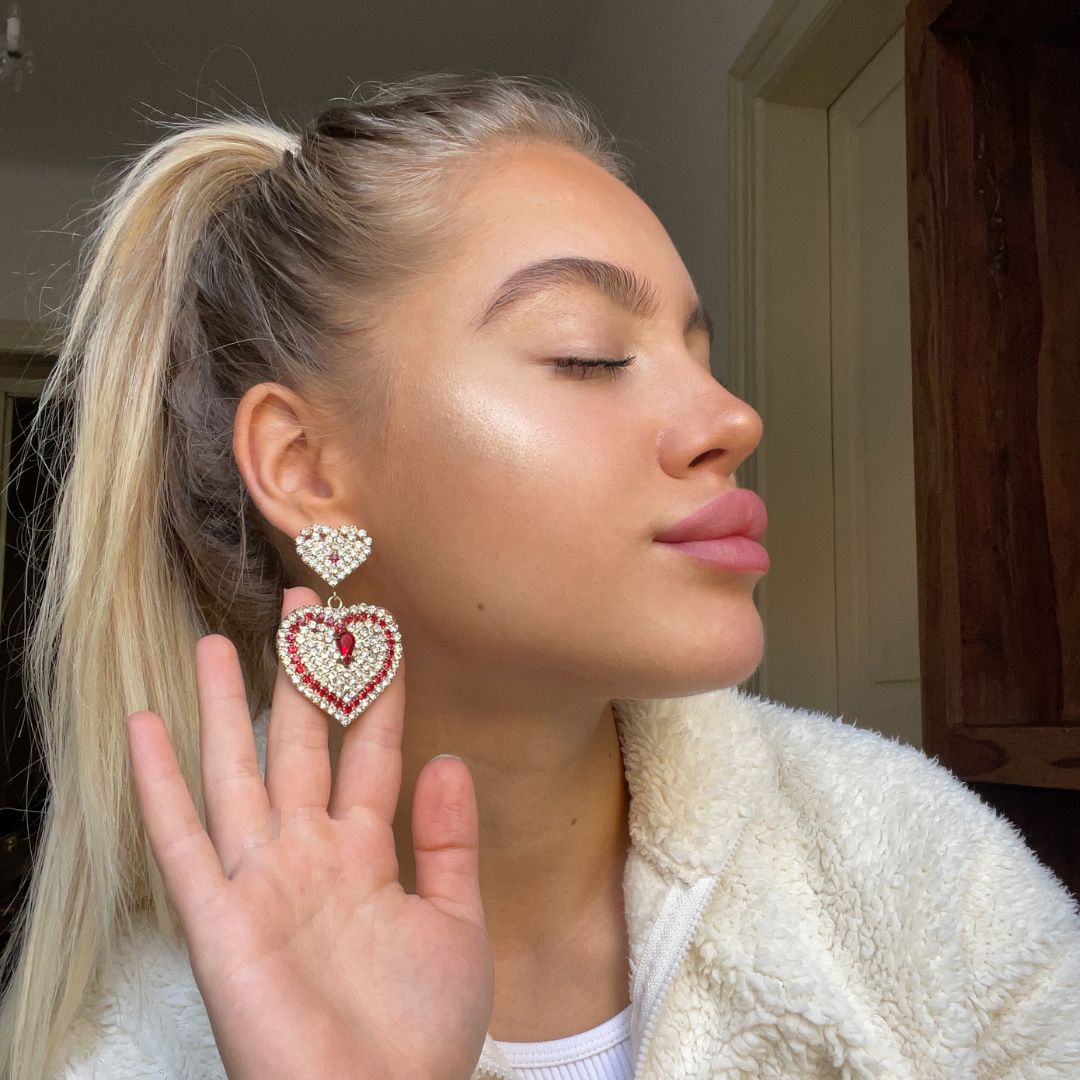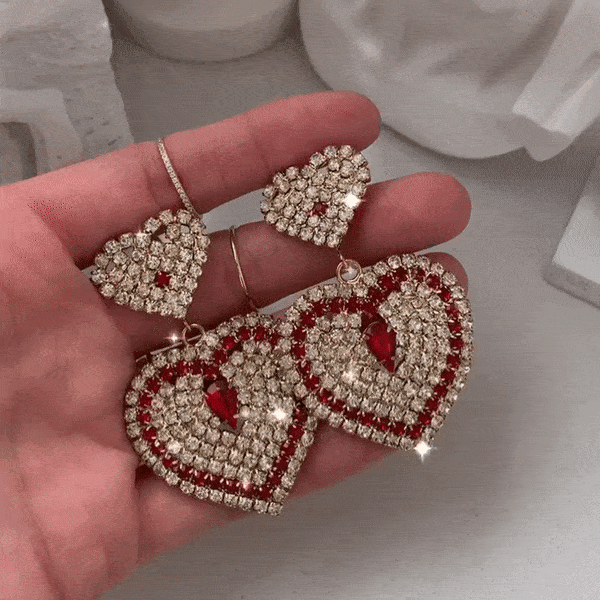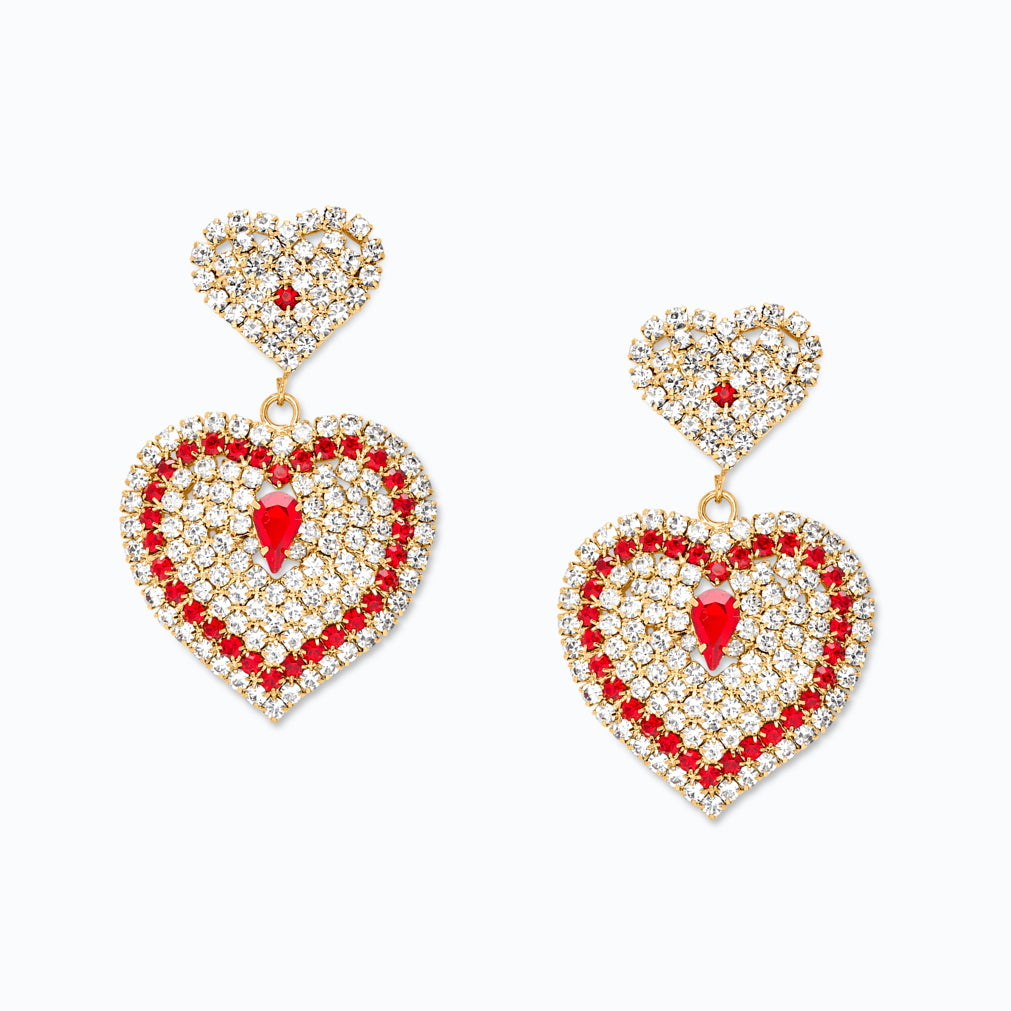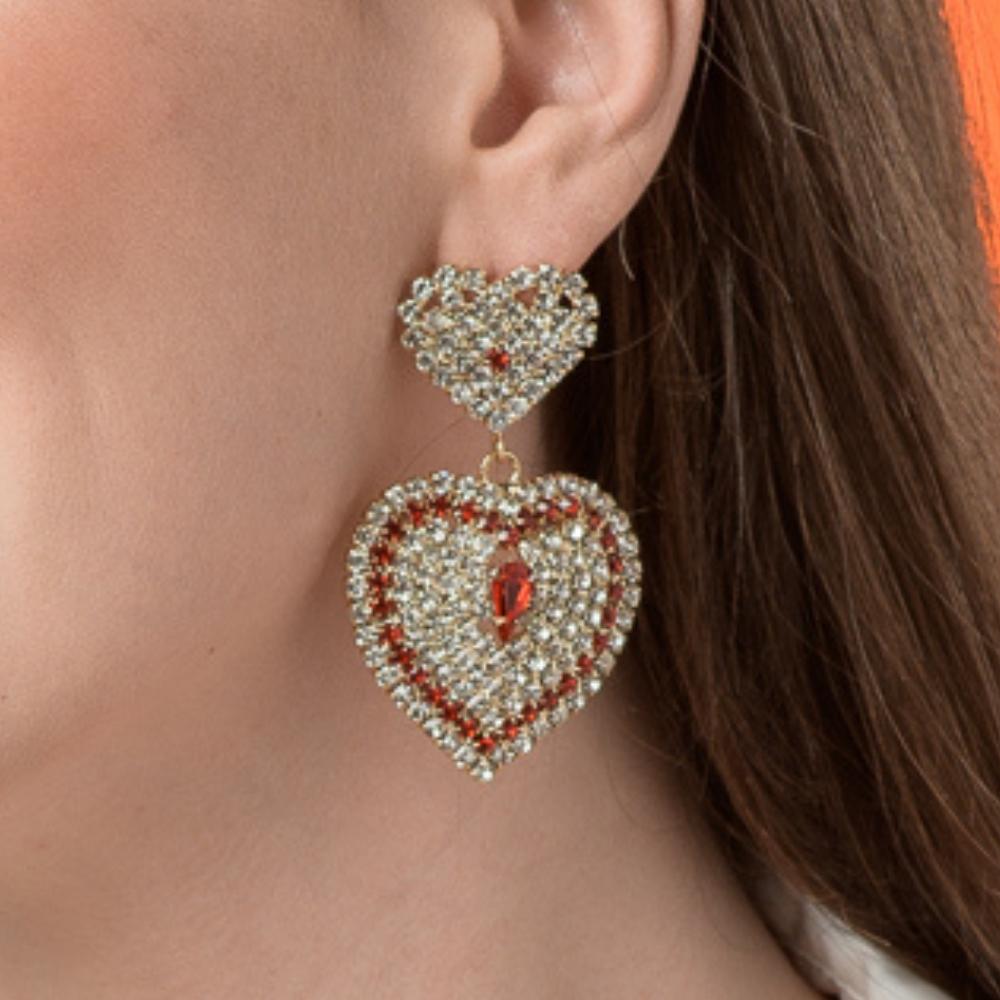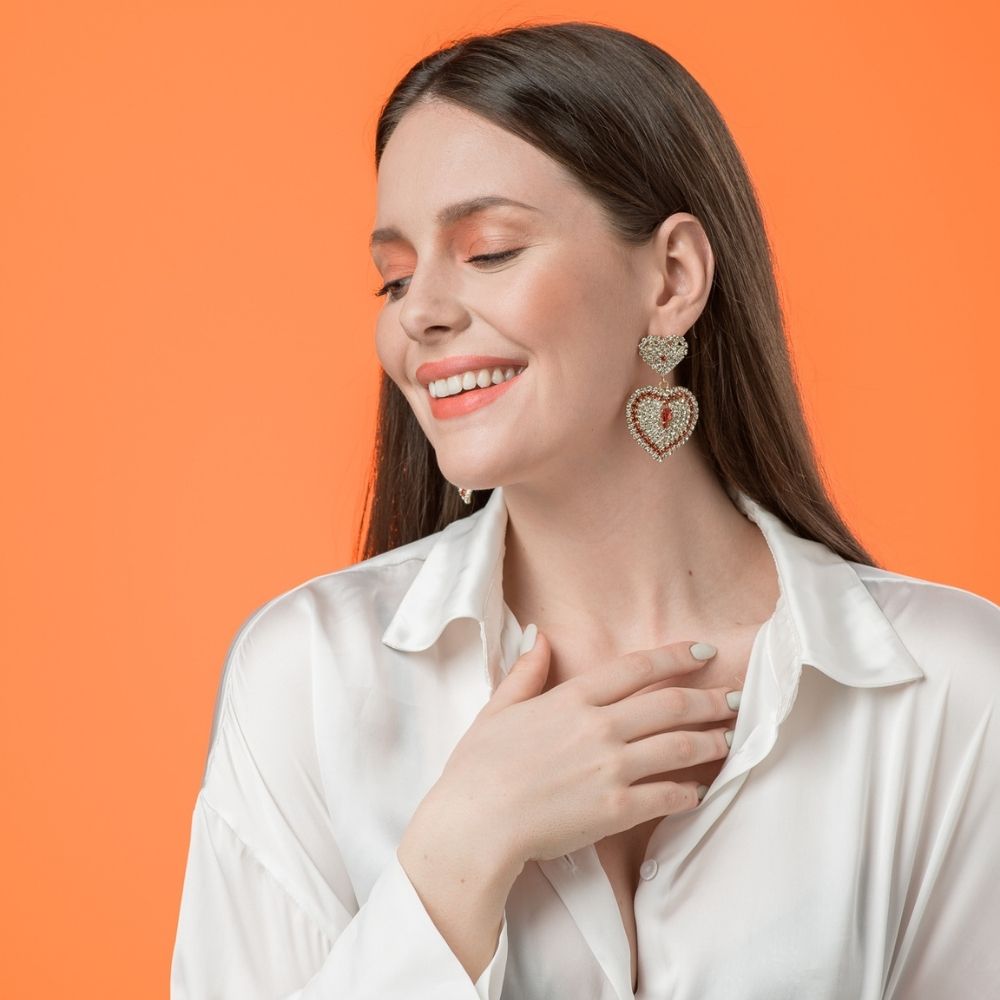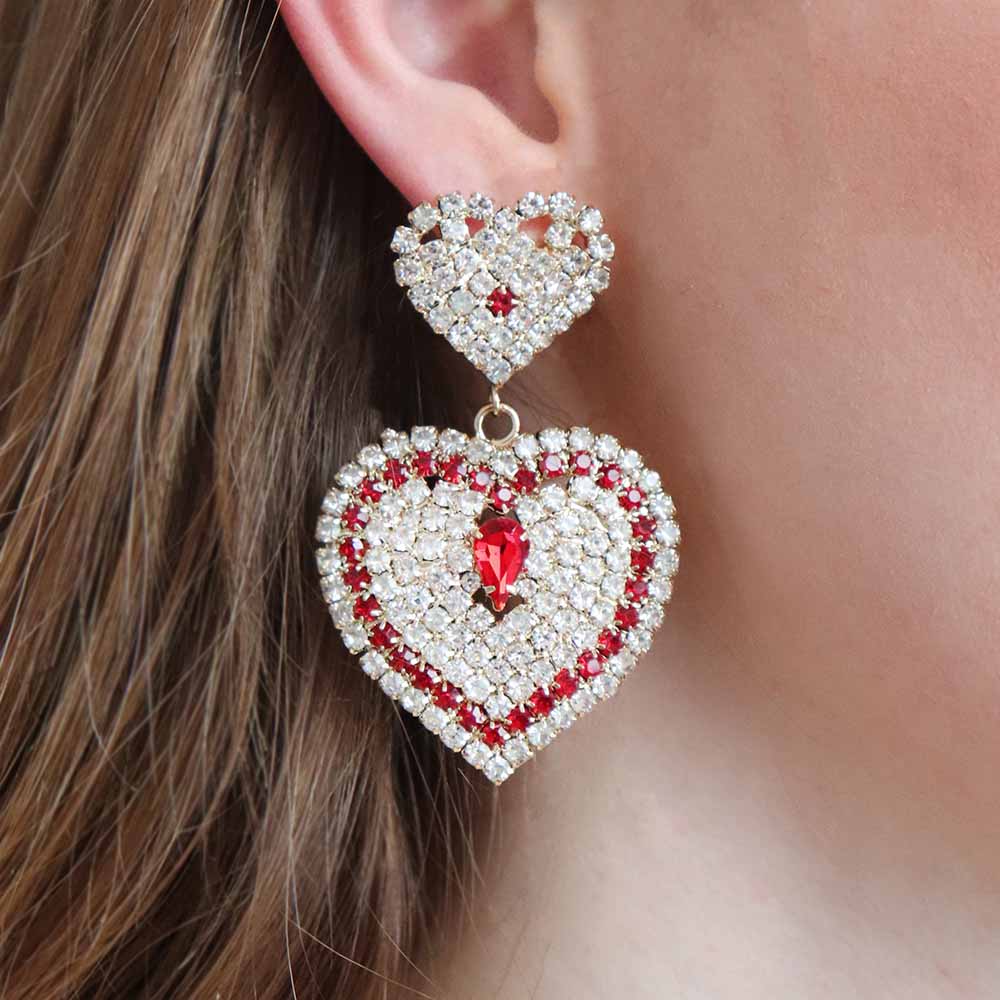 Earrings BELLEZA
For those that love bling, this chandelier beauties have a brilliant shine, thanks to the hundreds of sparkling stones that cover the tiers.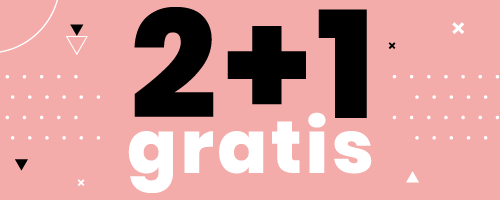 ** Get 1 for FREE when you add 3 items to your cart! **
Free shipping above €49,90
Fast delivery in 2-3 business days
Pay cash on delivery, with PayPal or credit cards
60-day 100% satisfaction guarantee
The Dolcelita Collection embodies the true meaning of glamour - with big, bold and colorful stones designed perfectly to give you a dazzling mix of shine and sparkle. Prepare for outstanding beauty that captivates, mystifies, and awakens your fashion senses. This nickel-free, scratch-resistant, and hypoallergenic gorgeous pieces are bound to get you noticed.
Hypoallergenic and nickel free
Scratch-resistant and lightweight
Ideal alternative to diamonds with similar sparkle and fire
Unique look
Material: Alloy
Earrings Type: Chandelier

Molto felice. Prodotti di alta qualità. Li raccomando a chiunque.
Majú správnu veľkosť a farbu, takže ich môžete nosiť všade.
Náušnice sú úžasné. Sú ešte krajšie ako na obrázku, keďže vyzerajú pri každom najmenšom pohybe tak pekne.
Sono abbastanza entusiasta. Consegna veloce, prodotti bellissimi!
Mi piace aggiungerli a tutto lo styling perché aggiungono un certo valore. Sono molto belli, non danno fastidio all'orecchio e attirano l'attenzione. 🥰
Molto soddisfatta, dal vivo sono molto più belli che in foto.
Tieto náušnice priťahujú veľa komplimentov. Som veľmi spokojná, kúpim si ich znova!
I miei orecchini preferiti, li indosso ogni giorno. Li raccomando!
Devo ammettere che sono estremamente soddisfatta dei vostri prodotti.
Ho ricevuto il pacco oggi e posso solo dire WOW quanto sono belli i colori. Gli orecchini sono bellissimi e non vedo l'ora di indossarli.👏
introducing
DOLCELITA
Dolcelita is a brand curated for women with a strong sense of style that enjoy feeling comfortable in their skin. The collection is made of fun, colorful and exciting pieces that stand out.
A Dolcelita woman isn't afraid of bold & colorful fashion and is devoted to bringing fun into her everyday. She's in search of statement pieces that show her character & make her shine every time she enters a room.